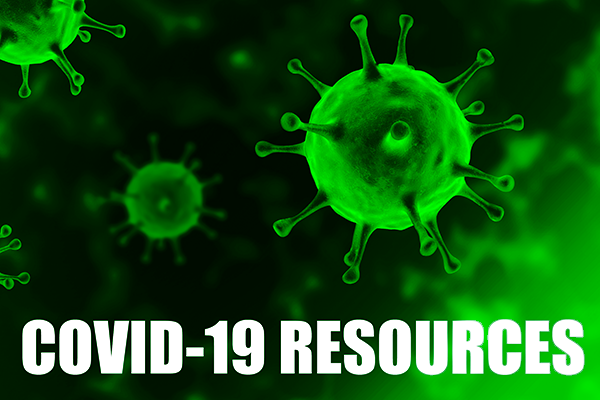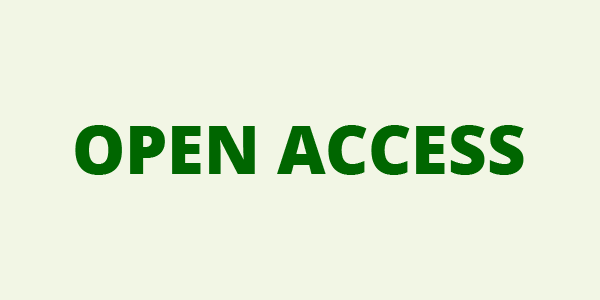 YOUR ACCOUNT
YOUR ORDERS
SHOPPING BASKET
HOW TO ORDER
YOUR SUBSCRIPTIONS
YOUR ARTICLES
YOUR EBOOKS
COUPON
ACCESSIBILITY
Original articles
The Journal of Sports Medicine and Physical Fitness 2001 June;41(2):210-5
Copyright © 2002 EDIZIONI MINERVA MEDICA
language: English
Chronic medium-chain triacylglycerol consumption and endurance performance in trained runners
Misell L. M., Lagomarcino N. D., Schuster V., Kern M.
From the Department of Exercise and Nutritional Sciences San Diego State University, San Diego, CA, USA
Background. This ­study was ­designed to ­assess the ­effects of chron­ic con­sump­tion of medi­um-­chain tri­acyl­gly­ce­rols (MCT) on endu­rance run­ning per­for­mance.
Methods. Experimental design: participants com­plet­ed the ­study in a ran­dom­ized, ­cross-­over, pla­ce­bo-con­trolled, dou­ble-­blind fash­ion. Setting: participants ­were recruit­ed ­from the gen­er­al com­mu­nity to par­tic­i­pate in ­this uni­ver­sity ­based ­study. Participants: twelve ­trained ­male endu­rance run­ners (30.5±5.2 ­years of age) com­plet­ed the ­study. Interventions: participants con­sumed die­tary sup­ple­ments con­tain­ing ­either 56 g of ­corn oil (LCT) or 60 g of MCT oil dai­ly for 2 ­weeks. Following ­each die­tary ­phase, par­tic­i­pants com­plet­ed a max­i­mal tread­mill ­test fol­lowed by an endu­rance tread­mill ­test in ­which par­tic­i­pants ran at 85% V.O2max for 30 min pro­ceed­ed by 75%V.O2max until exhaus­tion. Measures: blood was tak­en at ­rest and ­after 45 min of exer­cise to ­assess con­cen­tra­tions of lac­tate, glu­cose, β-hydrox­y­bu­ty­rate (β-HBA), ­free fat­ty ­acids (FFA), glyce­rol and tri­acyl­gly­ce­rols (TG). Performance was ­assessed as ­time to exhaus­tion.
Results. V.O2max (72.0±8.0 vs 72.4± 9.0 ml.kg-1.min-1) and endu­rance ­time (99.8±23.5 vs 106.5±29.4 min) did not dif­fer (p>0.05) ­between MCT and LCT ­trials, respec­tive­ly. No dif­fer­enc­es (p>0.05) in lac­tate, glu­cose, β-HBA, FFA, glyce­rol or TG ­were detect­ed ­between ­trials. Respiratory ­exchange ­ratio (RER) was high­er (p<0.05) at 15 min for the MCT ­trial (0.97±0.10) ver­sus the LCT ­trial (0.90±0.20), but was sim­i­lar ­between ­trials at oth­er time­points.
Conclusions. Results indi­cate ­that chron­ic MCT con­sump­tion nei­ther enhanc­es endu­rance nor sig­nif­i­cant­ly ­alters per­for­mance-relat­ed metab­olism in ­trained ­male run­ners.