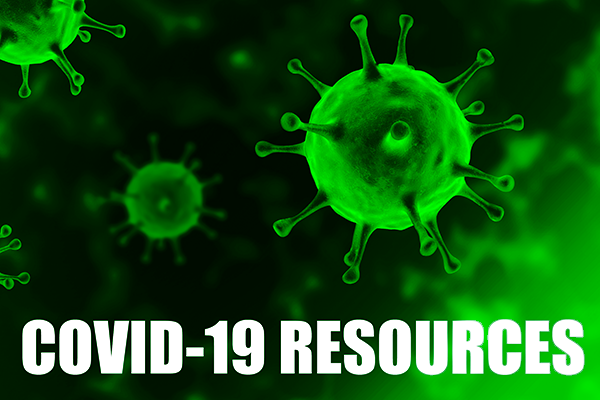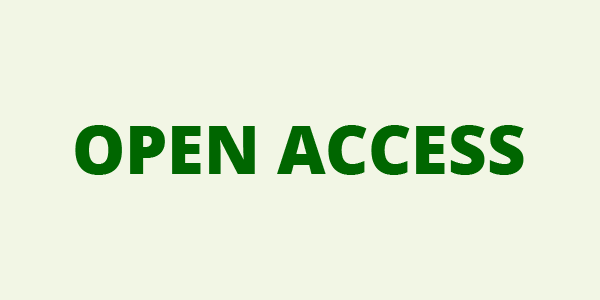 YOUR ACCOUNT
YOUR ORDERS
SHOPPING BASKET
HOW TO ORDER
YOUR SUBSCRIPTIONS
YOUR ARTICLES
YOUR EBOOKS
COUPON
ACCESSIBILITY
MINERVA MEDICA
Vi et mente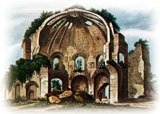 Vi et mente is more than the motto on the corporate medallion of Minerva Medica: it is the life-spring of an intense activity that involves our entire publishing team. Everything we achieve is the product of a stupendous collaborative effort by individuals each one of whom in his or her own field, and depending on the specific task assigned, works with total commitment to our shared mission, which is the publication of journals and books of ever higher quality.
Minerva Medica was the brainchild of a Turin GP Dr. Guglielmo Oliaro, a scientist with a passion for literature, art and music. It was on December 8 1925 that Dr. Oliaro got together with a small group of partners to set up the original company, Tipografia Editrice Minerva based in Turin. The creation of that company was a response to the growing success both in Italy and abroad, of Minerva Medica, a weekly journal for the general practitioner that first came out in 1909.
Edizioni Minerva Medica S.p.A. was set up as a limited company by Dr. Guglielmo Oliaro on June 9 1934, for the purpose of supplying the Italian medical profession with text-books and scientific journals.
The setting up of Edizioni Minerva Medica S.p.A. won the active support of a vast network of eminent Italian clinicians and hospital practitioners and did a good deal to promote international awareness of Italian medical science.
On the premature death of his father Guglielmo, on February 7 1936, Prof. Tomaso Oliaro took his place at the head of the company. Under his guidance the company continued to follow the trail blazed by its founder and gradually expanded its operations.
But it was Prof. Tomaso Oliaro's idea to bring other journals specialising in every field of medicine under the Minerva Medica umbrella.
Today Edizioni Minerva Medica S.p.A. publishes some forty scientific journals which are indexed by the most important international bibliographic databases. Many of them are the official organs of important Italian and foreign medical societies.
The Minerva Medica catalogue lists over 1,500 scientific titles which target medical students, physicians and nurses and they represent a benchmark in scientific literature for all medical and surgical specialties.
Today the third and fourth generations are perpetuating the tradition of the founder faithful to his belief that it is best if a publisher of medical books and journals always remains in touch with clinical reality.
On these sound foundations, Minerva Medica plans a future packed with new ideas and new projects fully abreast of the times.