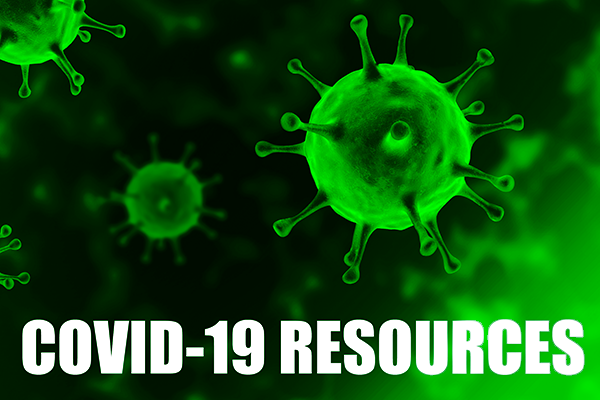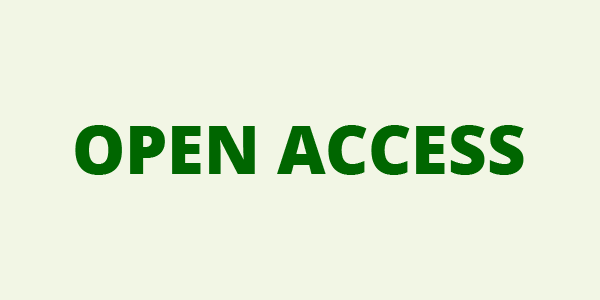 YOUR ACCOUNT
YOUR ORDERS
SHOPPING BASKET
HOW TO ORDER
YOUR SUBSCRIPTIONS
YOUR ARTICLES
YOUR EBOOKS
COUPON
ACCESSIBILITY
THE JOURNAL OF SPORTS MEDICINE AND PHYSICAL FITNESS
Hybrid journal
Indexed/Abstracted in: Chemical Abstracts, CINAHL, Current Contents/Clinical Medicine, EMBASE, PubMed/MEDLINE, Science Citation Index Expanded (SCIE), Scopus
Impact Factor 1.7
Monthly
pISSN 0022-4707
eISSN 1827-1928
Aims and scope
The Journal of Sport Medicine and Physical Fitness is a monthly international, peer-reviewed scientific journal, founded in 1961, which is indexed in Chemical Abstracts, CINAHL, Current Contents/Clinical Medicine, EMBASE, PubMed/MEDLINE, Science Citation Index Expanded (SCIE), Scopus and has an impact factor of 1.669.
The Journal of Sport Medicine and Physical Fitness focuses on the different scientific facets of sporting activities and publishes high-quality manuscripts in the areas of exercise physiology and biomechanics, body composition and nutrition, internal medicine, traumatology and rehabilitation, cardiology and related disciplines and its aim is to promote the diffusion of original investigations and scientific innovations in the broad spectrum of science applied to physical activity, exercise, and participation in sport.
The journal is an efficient tool for scientists, coaches, physicians, physiotherapists and health workers, helping them implement the latest scientific achievements and innovations in their professional practice.
The Journal of Sport Medicine and Physical Fitness offers a fast and thorough peer review process, careful editorial work, as well as open access options, and welcomes articles submitted in the form of editorials, original articles, review articles, case reports, special articles, letters to the Editor and guidelines.
Chief Editor
Antonio Pelliccia
World Athletics, Monaco, Monaco