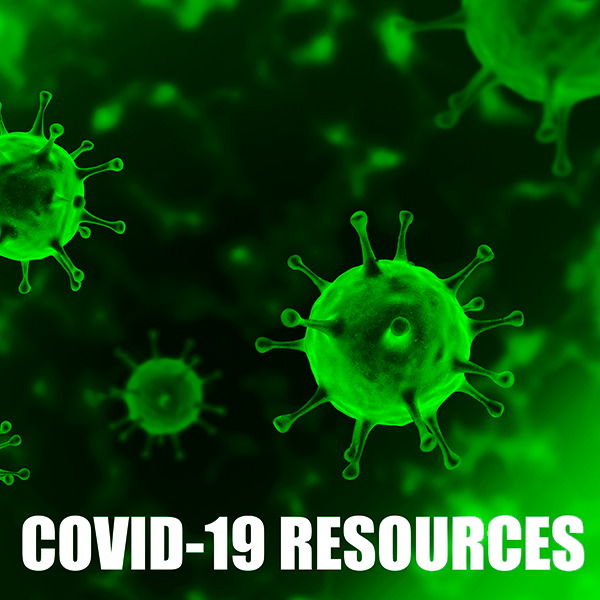 YOUR ACCOUNT
YOUR ORDERS
SHOPPING BASKET
HOW TO ORDER
YOUR SUBSCRIPTIONS
YOUR ARTICLES
YOUR EBOOKS
COUPON
ACCESSIBILITY
MINERVA SURGERY
A Journal on Surgery
Indexed/Abstracted in: EMBASE, PubMed/MEDLINE, Science Citation Index Expanded (SCIE), Scopus
Impact Factor 0.765
Bi-Monthly
pISSN 2724-5691
eISSN 2724-5438
Most read articles over the last three weeks
Minerva Chirurgica 1999 May;54(5):335-8
Aorto-mesenteric duodenal compression. Report of a clinical case and review of the literature
Gasbarro V., Schettino A. M., Chiozzi A., Mazzetti J., Pozza E., Mascoli F.
Minerva Surgery 2021 February;76(1):80-9
Postoperative outcomes, lymph node dissection and effects on costs among thoracotomy, video-assisted and robotic-assisted lobectomy for clinical stage I non-small cell lung cancer
Roberto GULLO, Carola M. GAGLIARDO *, Manuela PALAZZOLO, Calogero PORRELLO, Leonardo GULOTTA, Felice LO FASO, Gaspare GULOTTA
Minerva Chirurgica 2013 June;68(3):233-40
Bowel injury
Walker M. L.
Minerva Chirurgica 2000 September;55(9):593-8
Inguinal hernia repair with prolene mesh according to Lichtenstein technique. Results of 692 cases
Franciosi C., Romano F., Caprotti R., De Fina S., Colombo G., Visintini G., Sartori P., Uggeri F.
Minerva Surgery 2021 February;76(1):57-61
Telematics pre-operative psychological and nutritional assessment in candidates for bariatric surgery during COVID-19 phase 2: a pilot prospective observational study
Laura PIERRO *, Ilenia COLUZZI, Alberto DI BIASIO, Emanuela PAONE, Laura SCAPPATICCI, Danila CAPOCCIA, Francesco DE ANGELIS, Angelo IOSSA, Cristian E. BORU, Carlo LAI, Gianfranco SILECCHIA
Minerva Chirurgica 2012 December;67(6):499-504
Gluten-free diet: a new strategy for management of painful endometriosis related symptoms?
Marziali M., Venza M., Lazzaro S., Lazzaro A., Micossi C., Stolfi V. M.
Minerva Chirurgica 2017 October;72(5):432-41
Metabolic surgery and nutritional deficiencies
Christine STROH *, Thomas MANGER, Frank BENEDIX
Minerva Chirurgica 2020 December;75(6):468-70
COVID-19 and acute perforated diverticulitis: management and surgical timing
Andrea COSTANZI, Michela MONTELEONE *, Marco CONFALONIERI, Gaia COLLETTI, Colomba FRATTARUOLO, Carla MAGNI, Lucia CORIZIA, Abe FINGERHUT
Minerva Chirurgica 2020 August;75(4):213-5
Considerations on robotic colorectal surgery during a COVID-19 pandemic
Daniel M. FELSENREICH, Mahir GACHABAYOV, Xiang D. DONG, Fabio CIANCHI, Roberto BERGAMASCHI *
Minerva Surgery 2021 February;76(1):24-32
The current role of robotics in bariatric surgery
Mahir OZMEN *, Emre GUNDOGDU, Emir GULDOGAN