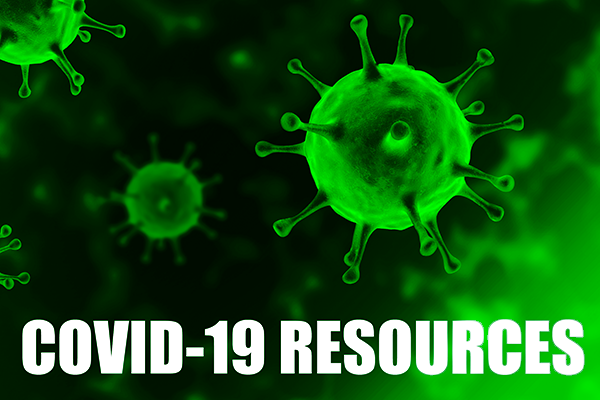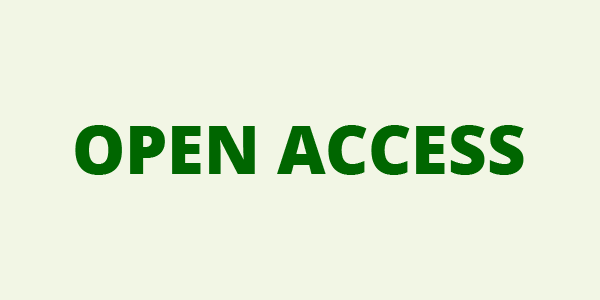 YOUR ACCOUNT
YOUR ORDERS
SHOPPING BASKET
HOW TO ORDER
YOUR SUBSCRIPTIONS
YOUR ARTICLES
YOUR EBOOKS
COUPON
ACCESSIBILITY
MINERVA SURGERY
Hybrid journal
Indexed/Abstracted in: EMBASE, PubMed/MEDLINE, Science Citation Index Expanded (SCIE), Scopus
Impact Factor 1.060
Bi-Monthly
pISSN 2724-5691
eISSN 2724-5438
Most read articles over the last three weeks
Minerva Chirurgica 1999 May;54(5):335-8
Aorto-mesenteric duodenal compression. Report of a clinical case and review of the literature
Gasbarro V., Schettino A. M., Chiozzi A., Mazzetti J., Pozza E., Mascoli F.
Minerva Surgery 2021 December;76(6):550-63
Techniques for sentinel node biopsy in breast cancer
Sonia BOVE, Simona M. FRAGOMENI, Alessia ROMITO *, Danilo DI GIORGIO, Pierluigi RINALDI, Domenico PAGLIARA, Debora VERRI, Ilaria ROMITO, Ida PARIS, Luca TAGLIAFERRI, Fabio MARAZZI, Giuseppe VISCONTI, Gianluca FRANCESCHINI, Riccardo MASETTI, Giorgia GARGANESE
Minerva Chirurgica 2012 December;67(6):499-504
Gluten-free diet: a new strategy for management of painful endometriosis related symptoms?
Marziali M., Venza M., Lazzaro S., Lazzaro A., Micossi C., Stolfi V. M.
Minerva Surgery 2021 December;76(6):498-505
Nipple sparing mastectomy with prepectoral immediate prosthetic reconstruction without acellular dermal matrices: a single center experience
Lorenzo SCARDINA *, Alba DI LEONE, Alejandro M. SANCHEZ, Sabatino D'ARCHI, Ersilia BIONDI, Antonio FRANCO, Elena J. MASON, Stefano MAGNO, Daniela TERRIBILE, Liliana BARONE-ADESI, Giuseppe VISCONTI,
Marzia SALGARELLO, Riccardo MASETTI, Gianluca FRANCESCHINI
Minerva Chirurgica 2020 June;75(3):169-72
Acute abdominal pain in older adults: a clinical and diagnostic challenge
Giuseppe SANGIORGIO, Antonio BIONDI, Francesco BASILE, Marco VACANTE *
Minerva Surgery 2021 October;76(5):467-76
Could diagnostic and therapeutic delay affect the prognosis of gastrointestinal primary malignancies in the COVID-19 pandemic era?
Michele DE ROSA, Alessandro PASCULLI, Fabio RONDELLI, Lorenzo MARIANI, Stefano AVENIA, Graziano CECCARELLI, Mario TESTINI, Nicola AVENIA, Walter BUGIANTELLA *
Minerva Surgery 2022 December;77(6):582-90
The role of liver surgery in simultaneous synchronous colorectal liver metastases and colorectal cancer resections: a literature review of 1730 patients underwent open and minimally invasive surgery
Pasquale AVELLA *, Roberto VASCHETTI, Micaela CAPPUCCIO, Francesca GAMBALE, Lorenzo DE MEIS, Francesca RAFANELLI, Maria C. BRUNESE, Germano GUERRA, Andrea SCACCHI, Aldo ROCCA
Minerva Chirurgica 2017 April;72(2):125-39
Novel technologies and techniques in bariatric surgery
Rafid RAHMAN, Dan E. AZAGURY
Minerva Surgery 2021 December;76(6):538-49
Breast surgical oncology in elderly and unfit patients: a systematic review
Pier C. RASSU *
Minerva Chirurgica 2017 June;72(3):183-7
Multicenter retrospective study on management and outcome of newborns affected by surgical necrotizing enterocolitis
Silvana FEDERICI, Lorenzo DE BIAGI, Simona STRAZIUSO, Ernesto LEVA, Giulia BRISIGHELLI, Girolamo MATTIOLI, Luca PIO, Pietro BAGOLAN, Giorgia TOTONELLI, Bruno NOCCIOLI, Elisa SEVERI, Pierluigi LELLI CHIESA, Gabriele LISI, Antonino TRAMONTANO, Carolina DE CHIARA, Carmine DEL ROSSI, Giovanni CASADIO, Mario MESSINA, Rossella ANGOTTI, Antonino APPIGNANI, Mirko BERTOZZI, Fabio ROSSI, Valeria GABRIELE, Andrea FRANCHELLA, Veronica ZOCCA