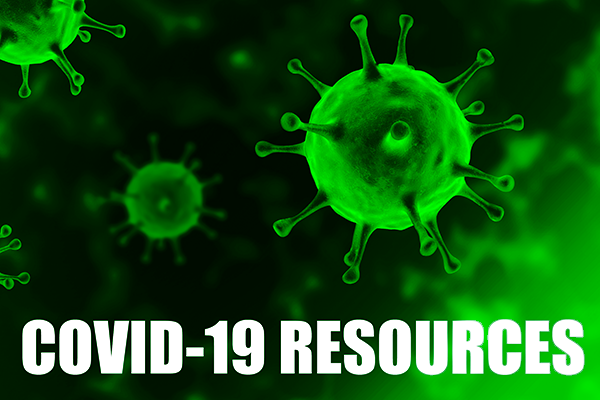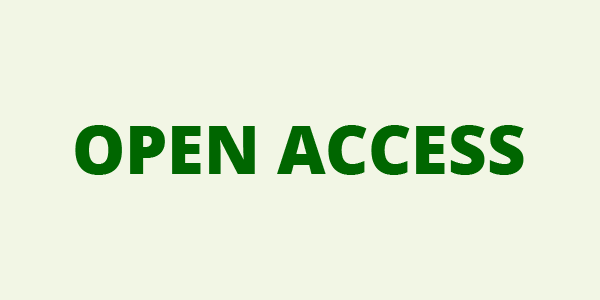 YOUR ACCOUNT
YOUR ORDERS
SHOPPING BASKET
HOW TO ORDER
YOUR SUBSCRIPTIONS
YOUR ARTICLES
YOUR EBOOKS
COUPON
ACCESSIBILITY
MINERVA SURGERY
Hybrid journal
Indexed/Abstracted in: EMBASE, PubMed/MEDLINE, Science Citation Index Expanded (SCIE), Scopus
Impact Factor 1.060
Bi-Monthly
pISSN 2724-5691
eISSN 2724-5438
Most read articles over the last three weeks
Minerva Surgery 2022 December;77(6):582-90
The role of liver surgery in simultaneous synchronous colorectal liver metastases and colorectal cancer resections: a literature review of 1730 patients underwent open and minimally invasive surgery
Pasquale AVELLA *, Roberto VASCHETTI, Micaela CAPPUCCIO, Francesca GAMBALE, Lorenzo DE MEIS, Francesca RAFANELLI, Maria C. BRUNESE, Germano GUERRA, Andrea SCACCHI, Aldo ROCCA
Minerva Chirurgica 1999 May;54(5):335-8
Aorto-mesenteric duodenal compression. Report of a clinical case and review of the literature
Gasbarro V., Schettino A. M., Chiozzi A., Mazzetti J., Pozza E., Mascoli F.
Minerva Surgery 2021 December;76(6):550-63
Techniques for sentinel node biopsy in breast cancer
Sonia BOVE, Simona M. FRAGOMENI, Alessia ROMITO *, Danilo DI GIORGIO, Pierluigi RINALDI, Domenico PAGLIARA, Debora VERRI, Ilaria ROMITO, Ida PARIS, Luca TAGLIAFERRI, Fabio MARAZZI, Giuseppe VISCONTI, Gianluca FRANCESCHINI, Riccardo MASETTI, Giorgia GARGANESE
Minerva Surgery 2022 December;77(6):564-72
Long-term outcomes of transanal total mesorectal excision for rectal cancer: what could we do to improve them?
María LABALDE MARTÍNEZ *, Cristina NEVADO GARCÍA, Francisco J. GARCÍA BORDA, Alfredo VIVAS LOPEZ, Oscar GARCÍA VILLAR, Eduardo RUBIO GONZALEZ, Pablo PELÁEZ TORRES, Eduardo FERRERO HERRERO
Minerva Surgery 2022 December;77(6):591-601
Elective surgery for conservatively treated acute uncomplicated diverticulitis: a systematic review of postoperative outcomes
Nikolaos GOUVAS, Christos AGALIANOS, Dimitrios K. MANATAKIS *, George PECHLIVANIDES, Evaghelos XYNOS
Minerva Surgery 2021 December;76(6):498-505
Nipple sparing mastectomy with prepectoral immediate prosthetic reconstruction without acellular dermal matrices: a single center experience
Lorenzo SCARDINA *, Alba DI LEONE, Alejandro M. SANCHEZ, Sabatino D'ARCHI, Ersilia BIONDI, Antonio FRANCO, Elena J. MASON, Stefano MAGNO, Daniela TERRIBILE, Liliana BARONE-ADESI, Giuseppe VISCONTI,
Marzia SALGARELLO, Riccardo MASETTI, Gianluca FRANCESCHINI
Minerva Chirurgica 2020 June;75(3):169-72
Acute abdominal pain in older adults: a clinical and diagnostic challenge
Giuseppe SANGIORGIO, Antonio BIONDI, Francesco BASILE, Marco VACANTE *
Minerva Chirurgica 2012 December;67(6):499-504
Gluten-free diet: a new strategy for management of painful endometriosis related symptoms?
Marziali M., Venza M., Lazzaro S., Lazzaro A., Micossi C., Stolfi V. M.
Minerva Surgery 2021 December;76(6):538-49
Breast surgical oncology in elderly and unfit patients: a systematic review
Pier C. RASSU *
Minerva Surgery 2021 October;76(5):407-14
Immunonutrition in elective colorectal surgery and early inflammatory response
Jaqueline VELKOSKI *, Franco GRIMALDI, Laura DI MEO, Francesca MION, Riccardo PRAVISANI, Marco MARINO, Sergio CALANDRA, Vittorio CHERCHI, Giovanni TERROSU