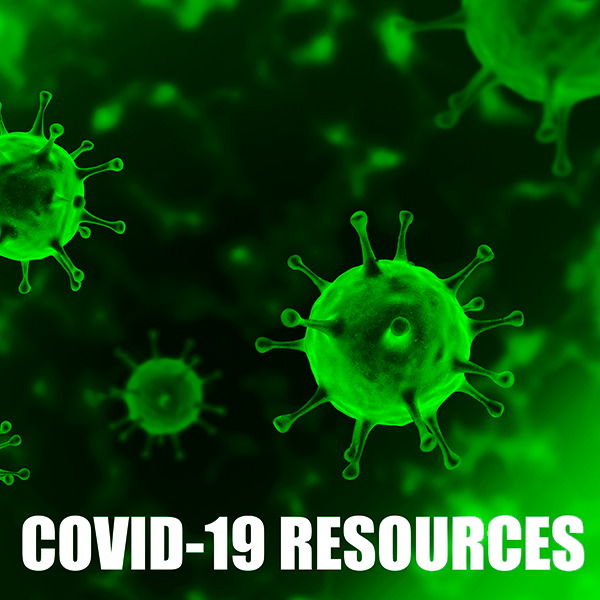 YOUR ACCOUNT
YOUR ORDERS
SHOPPING BASKET
HOW TO ORDER
YOUR SUBSCRIPTIONS
YOUR ARTICLES
YOUR EBOOKS
COUPON
ACCESSIBILITY
MINERVA SURGERY
A Journal on Surgery
Indexed/Abstracted in: EMBASE, PubMed/MEDLINE, Science Citation Index Expanded (SCIE), Scopus
Impact Factor 0.765
Bi-Monthly
pISSN 2724-5691
eISSN 2724-5438
Most read articles over the last three weeks
Minerva Chirurgica 2017 December;72(6):538-45
Pregnancy and bariatric surgery
Kamal K. MAHAWAR *
Minerva Chirurgica 1999 May;54(5):335-8
Aorto-mesenteric duodenal compression. Report of a clinical case and review of the literature
Gasbarro V., Schettino A. M., Chiozzi A., Mazzetti J., Pozza E., Mascoli F.
Minerva Chirurgica 2000 October;55(10):703-8
Congenital anomalies of the inferior vena cava
Cossu M. L., Ruggiu M., Fais E., Spartà C., Dettori G., Noya G.
Minerva Chirurgica 2000 September;55(9):593-8
Inguinal hernia repair with prolene mesh according to Lichtenstein technique. Results of 692 cases
Franciosi C., Romano F., Caprotti R., De Fina S., Colombo G., Visintini G., Sartori P., Uggeri F.
Minerva Chirurgica 2010 December;65(6):587-99
Pancreatic carcinoma presenting with invasion of the vena porta or the superior mesenteric vein: our experience and review of the literature
Ramacciato G., Mercantini P., Petrucciani N., Romano C., Nigri G., Aurello P., D'Angelo F., Ravaioli M., Del Gaudio M., Cucchetti A., Ercolani G.
Minerva Chirurgica 2017 October;72(5):432-41
Metabolic surgery and nutritional deficiencies
Christine STROH *, Thomas MANGER, Frank BENEDIX
Minerva Chirurgica 2012 December;67(6):499-504
Gluten-free diet: a new strategy for management of painful endometriosis related symptoms?
Marziali M., Venza M., Lazzaro S., Lazzaro A., Micossi C., Stolfi V. M.
Minerva Chirurgica 2013 June;68(3):233-40
Bowel injury
Walker M. L.
Minerva Chirurgica 2019 June;74(3):226-36
Pancreatoduodenectomy with artery-first approach
Isabel MORA-OLIVER, Marina GARCÉS-ALBIR, Dimitri DORCARATTO, Elena MUÑOZ-FORNER, Ana IZQUIERDO MORENO, Mari P. CARBONELL-ALIAGA, Luis SABATER*
Minerva Chirurgica 2000 October;55(10):693-702
Incidence of complications in thyroid surgery
Rosato L., Mondini G., Ginardi A., Clerico G., Pozzo M., Raviola P.