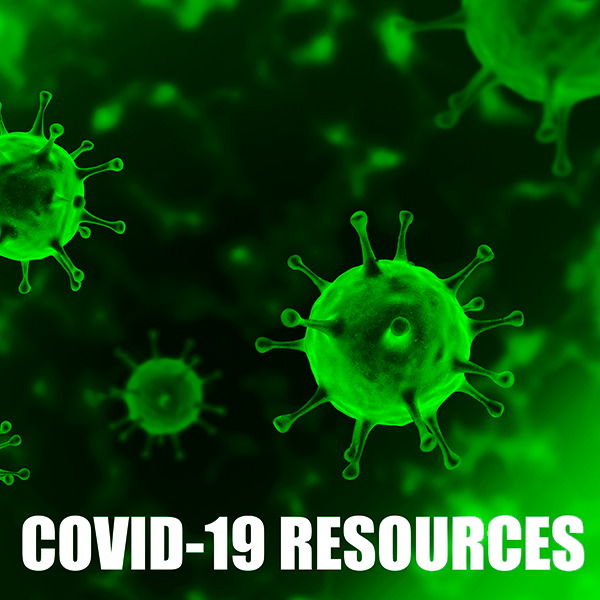 YOUR ACCOUNT
YOUR ORDERS
SHOPPING BASKET
HOW TO ORDER
YOUR SUBSCRIPTIONS
YOUR ARTICLES
YOUR EBOOKS
COUPON
ACCESSIBILITY
MINERVA SURGERY
A Journal on Surgery
Indexed/Abstracted in: EMBASE, PubMed/MEDLINE, Science Citation Index Expanded (SCIE), Scopus
Impact Factor 1.000
Bi-Monthly
pISSN 2724-5691
eISSN 2724-5438
Most read articles over the last three weeks
Minerva Chirurgica 1999 May;54(5):335-8
Aorto-mesenteric duodenal compression. Report of a clinical case and review of the literature
Gasbarro V., Schettino A. M., Chiozzi A., Mazzetti J., Pozza E., Mascoli F.
Minerva Chirurgica 2017 December;72(6):538-45
Pregnancy and bariatric surgery
Kamal K. MAHAWAR *
Minerva Surgery 2021 June;76(3):229-34
The role of indocyanine green cholangiography in minimally invasive surgery
Eric C. LAI *, Daniel T. CHUNG, Samuel T. LO, Chung-Ngai TANG
Minerva Chirurgica 2018 December;73(6):620-3
Gallstone ileus in elderly patients
Enrico ERDAS *, Fabio MEDAS, Claudia SALARIS, Gian L. CANU, Silvia SANNA, Luca GORDINI, Giuseppe PISANO, Pietro G. CALÒ
Minerva Chirurgica 2018 June;73(3):322-8
Radiotherapy and breast reconstruction
Nicola ROCCO *, Giuseppe CATANUTO, Maurizio B. NAVA
Minerva Chirurgica 2017 October;72(5):432-41
Metabolic surgery and nutritional deficiencies
Christine STROH *, Thomas MANGER, Frank BENEDIX
Minerva Chirurgica 2004 October;59(5):489-94
Colon recanalization after Hartmann's procedure. A challenge for the surgeon or a strategy to be changed?
Griffa C., Basilico V., Bellotti R., Sacchi F., Senatore S., Griffa A., Capriata G.
Minerva Chirurgica 2000 October;55(10):703-8
Congenital anomalies of the inferior vena cava
Cossu M. L., Ruggiu M., Fais E., Spartà C., Dettori G., Noya G.
Minerva Chirurgica 2019 December;74(6):481-95
"Watch and Wait" for complete clinical response after neoadjuvant chemoradiotherapy for rectal cancer
Oliver PEACOCK, George J. CHANG *
Minerva Chirurgica 2017 August;72(4):317-33
The role of chemotherapy in unresectable or metastatic adenocarcinoma of the stomach and gastroesophageal junction
Mustafa BOZKURT, Fatemeh G. AMLASHI, Mariela BLUM MURPHY *