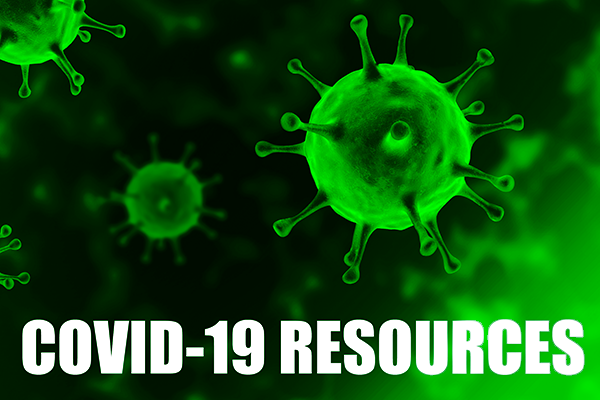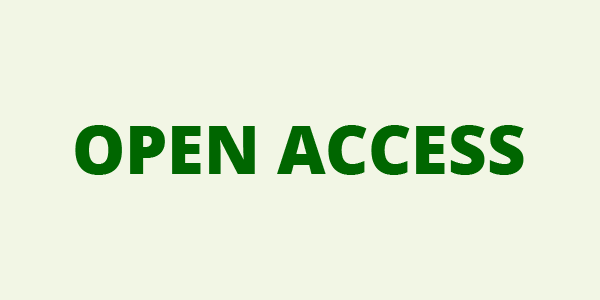 YOUR ACCOUNT
YOUR ORDERS
SHOPPING BASKET
HOW TO ORDER
YOUR SUBSCRIPTIONS
YOUR ARTICLES
YOUR EBOOKS
COUPON
ACCESSIBILITY
MINERVA SURGERY
Hybrid journal
Indexed/Abstracted in: EMBASE, PubMed/MEDLINE, Science Citation Index Expanded (SCIE), Scopus
Impact Factor 1.4
Bi-Monthly
pISSN 2724-5691
eISSN 2724-5438
Most read articles over the last three weeks
Minerva Chirurgica 1999 May;54(5):335-8
Aorto-mesenteric duodenal compression. Report of a clinical case and review of the literature
Gasbarro V., Schettino A. M., Chiozzi A., Mazzetti J., Pozza E., Mascoli F.
Minerva Chirurgica 2004 October;59(5):489-94
Colon recanalization after Hartmann's procedure. A challenge for the surgeon or a strategy to be changed?
Griffa C., Basilico V., Bellotti R., Sacchi F., Senatore S., Griffa A., Capriata G.
Minerva Chirurgica 2020 June;75(3):169-72
Acute abdominal pain in older adults: a clinical and diagnostic challenge
Giuseppe SANGIORGIO, Antonio BIONDI, Francesco BASILE, Marco VACANTE *
Minerva Chirurgica 2012 December;67(6):499-504
Gluten-free diet: a new strategy for management of painful endometriosis related symptoms?
Marziali M., Venza M., Lazzaro S., Lazzaro A., Micossi C., Stolfi V. M.
Minerva Surgery 2023 August;78(4):385-400
Neoadjuvant immunotherapy in colorectal cancer beyond immune checkpoint inhibitors: emerging from bench to bedside
Arezo KANANI, Torhild VEEN, Marina ALEXEEVA, Dordi LEA, Kjetil SØREIDE *
Minerva Surgery 2023 August;78(4):413-20
Acute left colonic diverticulitis in the emergency setting: from diagnosis to treatment
Massimo SARTELLI, Belinda DE SIMONE *, Federico COCCOLINI, Walter SIQUINI, Carlo VALLICELLI, Fausto CATENA
Minerva Surgery 2021 December;76(6):550-63
Techniques for sentinel node biopsy in breast cancer
Sonia BOVE, Simona M. FRAGOMENI, Alessia ROMITO *, Danilo DI GIORGIO, Pierluigi RINALDI, Domenico PAGLIARA, Debora VERRI, Ilaria ROMITO, Ida PARIS, Luca TAGLIAFERRI, Fabio MARAZZI, Giuseppe VISCONTI, Gianluca FRANCESCHINI, Riccardo MASETTI, Giorgia GARGANESE
Minerva Chirurgica 2000 September;55(9):593-8
Inguinal hernia repair with prolene mesh according to Lichtenstein technique. Results of 692 cases
Franciosi C., Romano F., Caprotti R., De Fina S., Colombo G., Visintini G., Sartori P., Uggeri F.
Minerva Surgery 2023 August;78(4):433-8
Laparoscopic approach for the treatment of acute complications after appendectomy: a systematic review
Gabriel WEBER, Camila BRAS HARRIOTT, Maria A. CASAS, Emmanuel E. SADAVA *
Minerva Chirurgica 2017 April;72(2):125-39
Novel technologies and techniques in bariatric surgery
Rafid RAHMAN, Dan E. AZAGURY