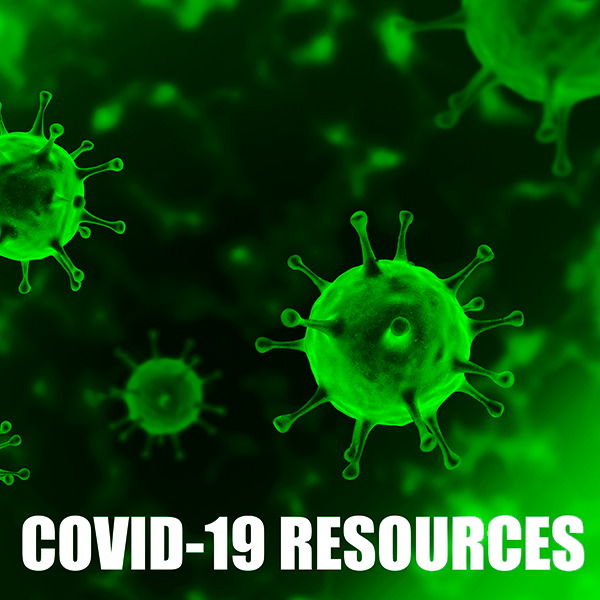 YOUR ACCOUNT
YOUR ORDERS
SHOPPING BASKET
HOW TO ORDER
YOUR SUBSCRIPTIONS
YOUR ARTICLES
YOUR EBOOKS
COUPON
ACCESSIBILITY
MINERVA SURGERY
A Journal on Surgery
Indexed/Abstracted in: EMBASE, PubMed/MEDLINE, Science Citation Index Expanded (SCIE), Scopus
Impact Factor 0.765
Bi-Monthly
pISSN 2724-5691
eISSN 2724-5438
Most read articles over the last three weeks
Minerva Chirurgica 2012 December;67(6):499-504
Gluten-free diet: a new strategy for management of painful endometriosis related symptoms?
Marziali M., Venza M., Lazzaro S., Lazzaro A., Micossi C., Stolfi V. M.
Minerva Chirurgica 1999 May;54(5):335-8
Aorto-mesenteric duodenal compression. Report of a clinical case and review of the literature
Gasbarro V., Schettino A. M., Chiozzi A., Mazzetti J., Pozza E., Mascoli F.
Minerva Chirurgica 2004 October;59(5):489-94
Colon recanalization after Hartmann's procedure. A challenge for the surgeon or a strategy to be changed?
Griffa C., Basilico V., Bellotti R., Sacchi F., Senatore S., Griffa A., Capriata G.
Minerva Chirurgica 2019 June;74(3):226-36
Pancreatoduodenectomy with artery-first approach
Isabel MORA-OLIVER, Marina GARCÉS-ALBIR, Dimitri DORCARATTO, Elena MUÑOZ-FORNER, Ana IZQUIERDO MORENO, Mari P. CARBONELL-ALIAGA, Luis SABATER*
Minerva Chirurgica 2019 October;74(5):414-21
The management of intraductal papillary mucinous neoplasms of the pancreas
Tommaso POLLINI *, Stefano ANDRIANELLO, Andrea CARAVATI, Giampaolo PERRI, Giuseppe MALLEO, Salvatore PAIELLA, Giovanni MARCHEGIANI, Roberto SALVIA
Minerva Surgery 2021 February;76(1):80-9
Postoperative outcomes, lymph node dissection and effects on costs among thoracotomy, video-assisted and robotic-assisted lobectomy for clinical stage I non-small cell lung cancer
Roberto GULLO, Carola M. GAGLIARDO *, Manuela PALAZZOLO, Calogero PORRELLO, Leonardo GULOTTA, Felice LO FASO, Gaspare GULOTTA
Minerva Surgery 2021 June;76(3):220-8
Indocyanine green staining for intraoperative perfusion assessment
Omid SALEHI, Vera KAZAKOVA, Eduardo A. VEGA, Claudius CONRAD *
Minerva Chirurgica 2017 April;72(2):91-7
Early cholecystectomy for non-severe acute gallstone pancreatitis: easier said than done
Simone GUADAGNI, Ismail CENGELI, Matteo PALMERI, Luca BASTIANI, Andrea BERTOLUCCI, Matteo MODESTI, Christian GALATIOTO, Massimo CHIARUGI
Minerva Chirurgica 2020 August;75(4):260-5
The effect of a simple simulator on the application of laparoscopic common bile duct exploration in a low volume center
Yongfeng LV, Haiming SUN, Zhangxuan QIAN, Weikun MAO, Weiyun YAO, Chencheng DING, Zhiran JIN, Rui LI *
Minerva Chirurgica 2017 October;72(5):432-41
Metabolic surgery and nutritional deficiencies
Christine STROH *, Thomas MANGER, Frank BENEDIX