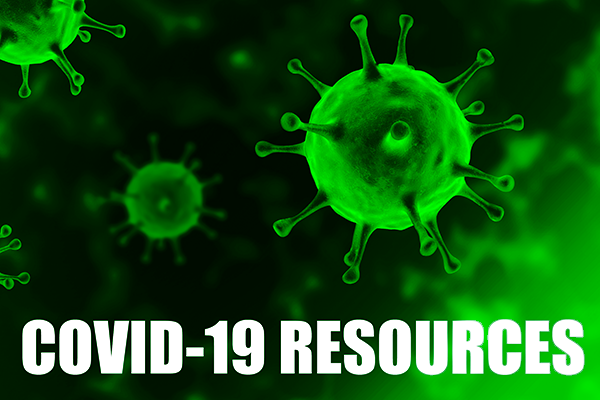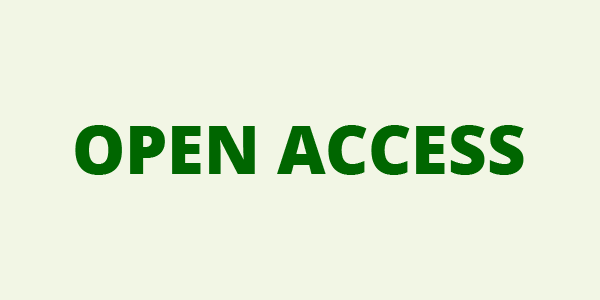 YOUR ACCOUNT
YOUR ORDERS
SHOPPING BASKET
HOW TO ORDER
YOUR SUBSCRIPTIONS
YOUR ARTICLES
YOUR EBOOKS
COUPON
ACCESSIBILITY
INTERNATIONAL ANGIOLOGY
Hybrid journal
Official Journal of the International Union of Angiology, affiliated to Central European Vascular Forum, European Board of Phlebology, European Venous Forum, Latin American Venous Forum, UEMS Multidisciplinary Joint Committe on Phlebology, VAS - European Independent Foundation in Angiology/Vascular Medicine
Indexed/Abstracted in: BIOSIS Previews, Current Contents/Clinical Medicine, EMBASE, PubMed/MEDLINE, Science Citation Index Expanded (SCIE), Scopus
Impact Factor 1.4
Bi-Monthly
pISSN 0392-9590
eISSN 1827-1839
Aims and scope
International Angiology (IA), a bi-monthly international, peer-reviewed scientific Journal on angiology, was founded
in 1982 by Edizioni Minerva Medica as the Journal of Vascular Biology, Medicine, Surgery and Phlebology, and is indexed in EMBASE, PubMed/MEDLINE, Science Citation Index Expanded (SCIE), Scopus and has an impact factor of 2.103.
The IA is the Official Journal of the International Union of Angiology and is affiliated to the Central European Vascular Forum, European Board of Phlebology, European Venous Forum, Latin American Venous Forum, UEMS Multidisciplinary Joint Committee on Phlebology, VAS - European Independent Foundation in Angiology/Vascular Medicine.
The journal's main objective is to contribute to the spread of scientific medical knowledge worldwide by supporting authors in the publication of their research, and to protect intellectual property and copyright.
IA is indexed by the most important international bibliographic databases and is the official organ of various international medical societies.
IA is aimed primarily at angiologists and vascular physicians dealing with patients with arterial, venous and lymphatic diseases. Contributions are included on the diagnosis, investigation and management of these vascular disorders.
The Journal offers a fast and rigorous peer review process as well as open access options.
International Angiology welcomes articles from a wide variety of topics related to angiology.
Chief Editor
Armando Mansilha
University of Porto, Porto, Portugal