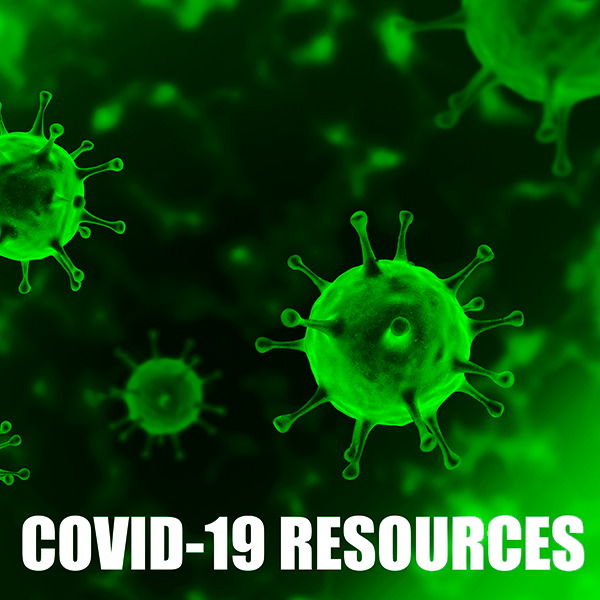 YOUR ACCOUNT
YOUR ORDERS
SHOPPING BASKET
HOW TO ORDER
YOUR SUBSCRIPTIONS
YOUR ARTICLES
YOUR EBOOKS
COUPON
ACCESSIBILITY
INTERNATIONAL ANGIOLOGY
A Journal on Angiology
Official Journal of the International Union of Angiology, Latin American Venous Forum, UEMS Multidisciplinary Joint Committe on Phlebology, European Board of Phlebology, Central European Vascular Forum, European Venous Forum
Indexed/Abstracted in: BIOSIS Previews, Current Contents/Clinical Medicine, EMBASE, PubMed/MEDLINE, Science Citation Index Expanded (SCIE), Scopus
Impact Factor 2.080
Frequency: Bi-Monthly
pISSN 0392-9590
eISSN 1827-1839
Most read articles over the last three weeks
International Angiology 2011 April;30(2):140-9
Transfection of human HGF plasmid DNA improves limb salvage in Buerger's disease patients with critical limb ischemia
Shigematsu H., Yasuda K., Sasajima T., Takano T., Miyata T., Ohta T., Tanemoto K., Obitsu Y., Iwai T., Ozaki S., Ogihara T., Morishita R.
International Angiology 2019 August;38(4):265-83
Diagnosis and treatment of pelvic congestion syndrome: UIP consensus document
Pier-Luigi ANTIGNANI *, Zaza LAZARASHVILI, Javier L. MONEDERO, Santiago Z. EZPELETA, Mark S. WHITELEY, Neil M. KHILNANI, Mark H. MEISSNER, Cees H. WITTENS, Ralph L. KURSTJENS, Ludmila BELOVA, Mamuka BOKUCHAVA, Wassila T. ELKASHISHI, Christina JEANNERET-GRIS, George GEROULAKOS, Sergio GIANESINI, Rick de GRAAF, Marek KRZANOWSKI, Louay AL TARAZI, Lorenzo TESSARI, Marald WIKKELING
International Angiology 2010 February;29(1):75-9
Legal and ethical issues in robotic surgery
Mavroforou A., Michalodimitrakis E., Hatzitheo-filou C., Giannoukas A.
International Angiology 2018 April;37(2):160-8
The influence of exercise on ulcer healing in patients with chronic venous insufficiency
Omar MUTLAK *, Mohammed ASLAM, Nigel STANDFIELD
International Angiology 2018 June;37(3):181-254
Management of chronic venous disorders of the lower limbs. Guidelines According to Scientific Evidence. Part I
Andrew NICOLAIDES *, Stavros KAKKOS, Niels BAEKGAARD, Anthony COMEROTA, Marianne de MAESENEER, Bo EKLOF, Athanasios D. GIANNOUKAS, Marzia LUGLI, Oscar MALETI, Ken MYERS, Olle NELZÉN, Hugo PARTSCH, Michel PERRIN
International Angiology 2017 February;36(1):1-20
Asian venous thromboembolism guidelines: updated recommendations for the prevention of venous thromboembolism
Ngoh C. LIEW, Gina V. ALEMANY, Pantep ANGCHAISUKSIRI, Soo M. BANG, Gordon CHOI, Deidre A. DE SILVA, Ji M. HONG, Limi LEE, Yong J. LI, Ganesan N. RAJAMONEY, John SUVIRAJ, Thiam C. TAN, Eric TSE, Li T. TEO, Julie VISPERAS, Raymond S. WONG, Lai H. LEE
International Angiology 2013 April;32(2):111-260
PREVENTION AND TREATMENT OF VENOUS THROMBOEMBOLISM - International Consensus Statement
Nicolaides A. N., Fareed J., Kakkar A. K., Comerota A. J., Goldhaber S. Z., Hull R., Myers K., Samama M., Fletcher J., Kalodiki E., Bergqvist D., Bonnar J., Caprini J. A., Carter C., Conard J., Eklof B., Elalamy I., Gerotziafas G., Geroulakos G., Giannoukas A., Greer I., Griffin M., Kakkos S., Lassen M. R.,Lowe G. D. O., Markel A., Prandoni P., Raskob G., Spyropoulos A. C., Turpie A. G., Walenga J. M., Warwick D.
International Angiology 2018 August;37(4):327-34
Epidemiology of peripheral artery disease in Europe: VAS Educational Paper
Dan-Mircea OLINIC *, Mihail SPINU, Maria OLINIC, Calin HOMORODEAN, Dan-Alexandru TATARU, Aaron LIEW, Gerit-Holger SCHERNTHANER, Agata STANEK, Gerry FOWKES, Mariella CATALANO
International Angiology 2018 April;37(2):127-42
Vascular malformations: classification, diagnosis and treatment
Inês M. CARQUEJA, Joel SOUSA *, Armando MANSILHA
International Angiology 2020 April;39(2):93-104
Endovascular treatment of iliofemoral deep venous thrombosis: is there enough evidence to support it? A systematic review with meta-analysis
João DINIZ *, Andreia COELHO, Armando MANSILHA