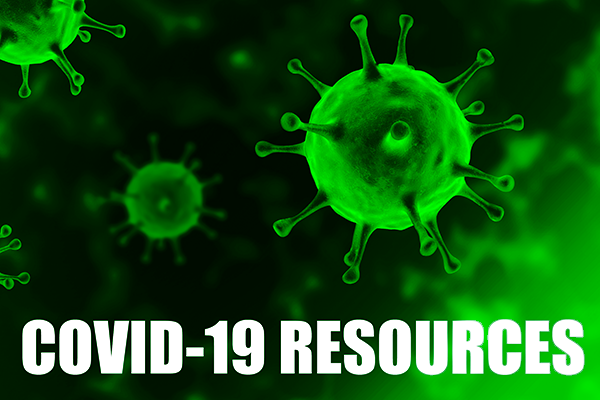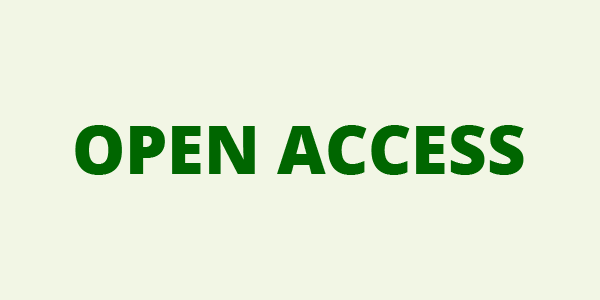 YOUR ACCOUNT
YOUR ORDERS
SHOPPING BASKET
HOW TO ORDER
YOUR SUBSCRIPTIONS
YOUR ARTICLES
YOUR EBOOKS
COUPON
ACCESSIBILITY
MEDICINA DELLO SPORT
Subscription-based journal
Official Journal of the Italian Sports Medicine Federation, Official Journal of the European Federation of Sports Medicine Associations
Indexed/Abstracted in: BIOSIS Previews, EMBASE, Science Citation Index Expanded (SCIE), Scopus
Impact Factor 0.722
Quarterly
pISSN 0025-7826
eISSN 1827-1863
Publishing options
Publishing Options
Medicina dello Sport is a subscription-based journal which means that all manuscripts submitted and accepted for publication in the journal will follow the traditional subscription-based model. Manuscripts will be submitted to the standard review process and will be accepted or rejected on their scientific merits.

By publishing under the traditional (Subscription-Based) publishing model:
- the manuscript will be made available to institutions and individuals who purchased a subscription or paid to read specific articles;
- authors will be asked to sign a Copyright Transfer Agreement;
- authors will be requested to pay a set price per published page (Page Charges), being understood that Page Charges may be settled by institutions or funders on behalf of the authors;
- the authors of articles published via the subscription-based route are permitted to self-archive the preprint and postprint version of their research in several ways provided that they comply to the Self-archiving policy about what can be archived, where and when.
Publication Costs
Subscription-based model
Page charges. If the first or last author is a member of the FMSI, publication of manuscripts is free of charge and the corresponding author will receive a complimentary PDF copy. Non-member authors will be asked to pay €60.00 per published page plus VAT or local taxes where applicable. In either case, language revision and excessive alterations to proofs will be charged to the authors.
Figure charges. Figures supplied in color will be published in color online free of charge. For color reproduction in the printed version, authors will receive upon request information regarding the costs.
Offprints
. Authors will receive instructions on how to order offprints and PDF of the manuscript.