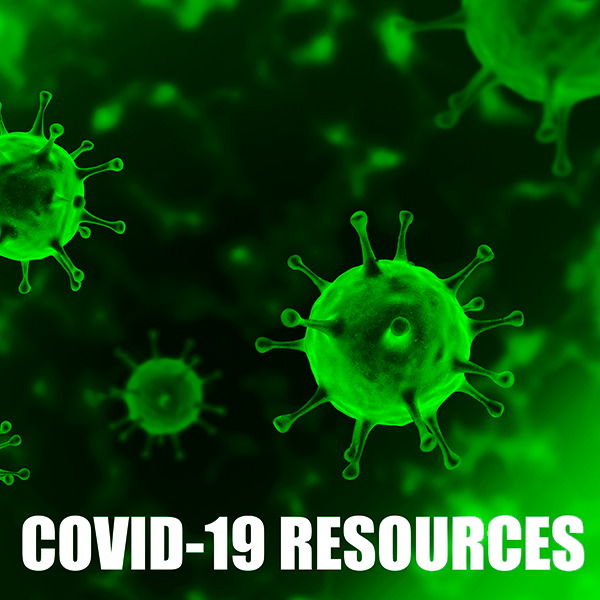 YOUR ACCOUNT
YOUR ORDERS
SHOPPING BASKET
HOW TO ORDER
YOUR SUBSCRIPTIONS
YOUR ARTICLES
YOUR EBOOKS
COUPON
ACCESSIBILITY
OTORHINOLARYNGOLOGY
A Journal on Otorhinolaryngology, Head and Neck Surgery, Plastic Reconstructive Surgery, Otoneurosurgery
Indexed/Abstracted in: EMBASE, Scopus
Quarterly
pISSN 2724-6302
eISSN 2724-6760
Most read articles over the last three weeks
Otorinolaringologia 2001 June;51(2):61-8
Vertigo from vascular origin: some pathogenetic hypotheses and therapeutic remarks
Tirelli G., Zarcone O., Giacomarra V., Bianchi M.
Otorinolaringologia 1999 December;49(4):187-91
Forestier's syndrome. Specialistic otolaryngologic findings
Grillo C., La Mantia I., La Boria A., Allegra E., Garozzo A.
Otorinolaringologia 2013 December;63(4):173-7
Chronic cerebrospinal venous insufficiency in menière syndrome: diagnosis and treatment
Bruno A., Califano L., Mastrangelo D., De Vizia M., Bernardo B.
Otorinolaringologia 2003 December;53(4):131-7
The large vestibular aqueduct syndrome. Personal experience and review of the literature
Martines F., Di Franco G., Maggio O., Martines M., Caronia A., Sarno C., Martines E.
Otorinolaringologia 2009 March;59(1):43-51
Salivary glands imaging
Tagliabue L., Gilardi L., Del Sole A., Flor N., Cornalba G. P.
Otorinolaringologia 1998 March;48(1):35-9
Sinus histiocytosis with massive cervical lymphadenopathy (Rosai-Dorfman disease)
Ferrario F., Macchi A., Spriano G., Piantanida R., Bonato M.*
Otorinolaringologia 2007 June;57(2):77-90
Surgical treatment of chronic maxillary sinusitis of odontogenic origin: a review
Politi M., Zerman N., Sembronio S., Toro C., Costa F.
Otorinolaringologia 2010 December;60(4):221-32
Rationale for the use of hyaluronic acid in nasal spray after nasal septal surgery: a controlled clinical study
Di Lieto C., Ceroni Compadretti G., Tasca I.
Otorinolaringologia 2004 March;54(1):51-5
Two cases of rare neck tumors: a vagal paraganglioma and a hypoglossal nerve paraganglioma
Maselli M., Conforti M., Rispoli P., Apostolou D., Ortensio M., Scovazzi P., Varetto G., Dama E., Raso A. M.
Otorinolaringologia 2010 September;60(3):183-8
Intratympanic gentamicin: its effect on hearing and strategies to minimize inner ear damage
Citraro L., De Stefano A., Kulamarva G., Dispenza F., Croce A.