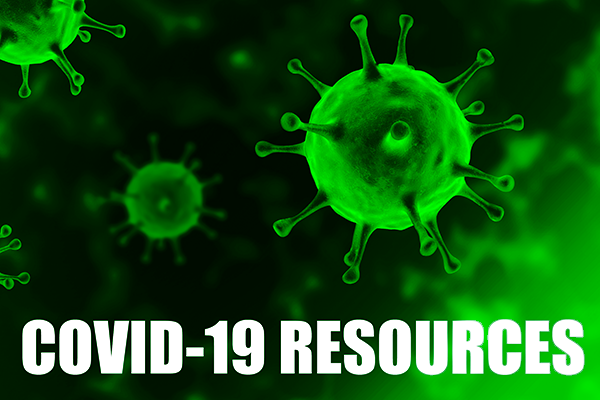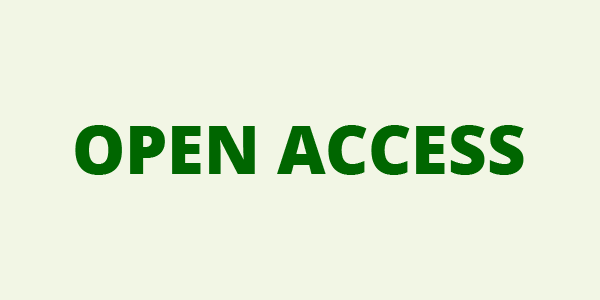 I TUOI DATI
I TUOI ORDINI
CESTINO ACQUISTI
COME ORDINARE
I TUOI ABBONAMENTI
I TUOI ARTICOLI
I TUOI EBOOK
COUPON
ACCESSIBILITÀ
Below the knee revascularization
Challenges, current technique and future outlook
LICHTENBERG M.; BRODMANN M.

Copertina rigida € 45,00 € 42,75
Acquista Preview Email alert
DESCRIZIONE
The purpose of this special "BTK revascularization" textbook is to guide the interested reader through existing revascularization challenges within the treatment of a CLI patient caused by infrapopliteal disease. Infrapopliteal revascularization procedures are threatened by long occlusions, calcification, dissections and/or recoil during and after the procedure. Fortunately, advances in the techniques and technology of endovascular therapy including retrograde reca¬nalization techniques, direct calcification modification, antiproliferative medication application and low-profile scaffolds have resulted in such methods that allow increasingly more effective revascularization and direct flow to the foot.
INFORMAZIONI SUGLI AUTORI
Michael Lichtenberg. Dr. Michael Lichtenberg, FESC is a nationally and internationally renowned and very experienced specialist in angiology (vascular conditions). As the Chief Physician of the Department of Angiology at the Hochsauerland Hospital, he also heads the in-house Pelvic Vein Obstruction Center. Dr. Lichtenberg is a specialist in angiology, internal medicine, cardiology, internistic intensive care, hypertensiology (DHL) as well as a graduate health economist. He is also an FECS (Fellow of the European Society of Cardiology), an honorary title only awarded to specialists who have made exceptional contributions in the specialist field of vascular medicine. Since 2017, Dr. Lichtenberg has been the Executive Secretary of the German Angiology Association (DGA), which represents over 1200 angiologists and which significantly influences further development in this specialized medical field. The main objectives of Dr. Lichtenberg as the Executive Secretary of the DGA are both the further development of guidelines in the arterial and venous area and the restructuring of advanced angiology training and, as a result, the support of up-and-coming specialists. He will head the Association from 2020 as President of the DGA.
INDICE DEI CAPITOLI
Epidemiology of PAD and CLI: a global and national perspective
Risk of major amputation or death among patients with critical limb ischemia
Small artery disease in critical limb ischemia: innocent bystander or leading actor?
Diabetic macroangiopathy
Key findings of the first-line treatment strategies in patients with critical limb ischemia registry (CRITISCH)
The angiosome concept and the role of collateral vessels
Standard revascularization techniques
Retrograde endovascular revascularisation techniques
Current evidence for drug eluting balloon technology
Evidence for drug eluting stent technology
Lutonix® Global DCB Registry Real World Patients with BTK Disease: an interim analysis
Dissection healing with the Tack Endovascular System
Adventitial drug therapy for BTK interventions
Intravascular lithotripsy (IVL) for calcified BTK arterial lesions
Endovascular venous arterialization: option for non-option patients with critical limb ischemia
Utilization of interstitial oxygen micro-sensors during CLI therapy