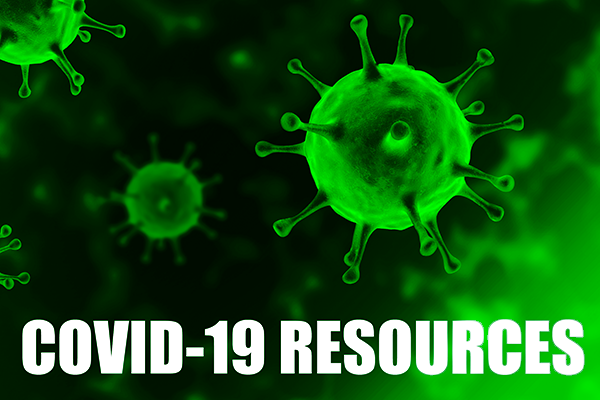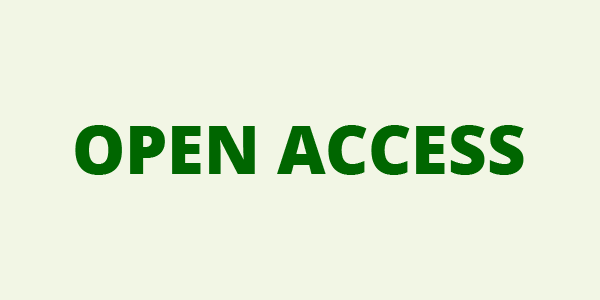 I TUOI DATI
I TUOI ORDINI
CESTINO ACQUISTI
COME ORDINARE
I TUOI ABBONAMENTI
I TUOI ARTICOLI
I TUOI EBOOK
COUPON
ACCESSIBILITÀ
novità
Recurrent cystitis
Prompt diagnosis risk stratification and management
CAI T.

Copertina flessibile € 35,00 € 33,25
Acquista Preview Email alert
DESCRIZIONE
Major work has been done unraveling the genomes of major bacterial classes, highlighting the nature and importance of the microbiome, also in previously sterile sites such as the urine, elucidating the immune system in the different compartments, such as the urinary tract. We have learned an enormous amount of information about host-pathogen interaction, microbial factors, and the immune system. According to these principles the recent Covid-19 pandemic has created an enormous collaborative work, resulting in outstanding successes, such as developing test systems and vaccines in previously unbelievable short times. This book approaches one of the most frequent infections. Apart from the issue of antimicrobial resistance, which is accompanied by the frequent antibiotic treatments in this patient population, the affected persons suffer severe psychosocial consequences amongst others. The authors target recurrent cystitis from various angles, highlighting classification systems, epidemiology, diagnostic strategies, risk factors, microbiological corner stones, and therapeutic principles, including antibiotic sparing strategies. Recurrent cystitis is not simple to treat, but calls for an encompassing management, keeping in mind not only the individual patient's outcome, but also the endpoints of microbiome preservation and prevention of antimicrobial resistance.
INDICE DEI CAPITOLI
CLASSIFICATION OF URINARY TRACT INFECTION: FROM THE ORENUC SYSTEM TO THE CLINICAL PRACTICE
Paolo Verze, Luigi Napolitano, Belmonte Mario
EPIDEMIOLOGY AND THERAPEUTIC APPROACH TO ACUTE UNCOMPLICATED UTI
Alejandro Garcia-Larrosa
DIAGNOSTIC TOOLS FOR UTI: A CLINICAL PRACTICE-GUIDED APPROACH
Ivan S. Palagin
RECURRENT UTI: THE BURDEN OF THE DISEASE
Maria Angela Cerruto, Alessandro Tafuri
RECURRENT UTI AND RISK FACTORS: WHEN PROMPT IDENTIFICATION MAKES ALL THE DIFFERENCE
Tommaso Cai, Adrian Pilatz, Gernot Bonkat, Florian M. E. Wagenlehner, Truls E. Bjerklund Johansen
RECURRENT UTI: THE MICROBIOLOGIST POINT OF VIEW
Sandra Mazzoli, Tommaso Cai
THE ROLE OF THE MICROBIOTA IN THE GENESIS OF RECURRENCE
Daniele Mattevi, Lorenzo G. Luciani
THE THERAPEUTIC APPROACH TO RECURRENT UTI: WHAT THE EAU GUIDELINES SUGGEST
José Medina-Polo
IS THERE A PLACE FOR ANTIBIOTIC PROPHYLAXIS?
Caterina Palleria, Gregorio La Cava, Michele Palumbo, Lucia Muraca, Giovambattista De Sarro, Luca Gallelli
THE ROLE OF ANTIBIOTIC-SPARING APPROACHES TO RECURRENT UTI: WHAT IS NEW?
Davide Arcaniolo, Lorenzo Spirito, Celeste Manfredi
RECURRENT UTI PREVENTION: TREAT THE BOWEL TO TREAT THE BLADDER
Irene Tamanini, Umberto Anceschi, Stefano Chiodini, Tommaso Cai