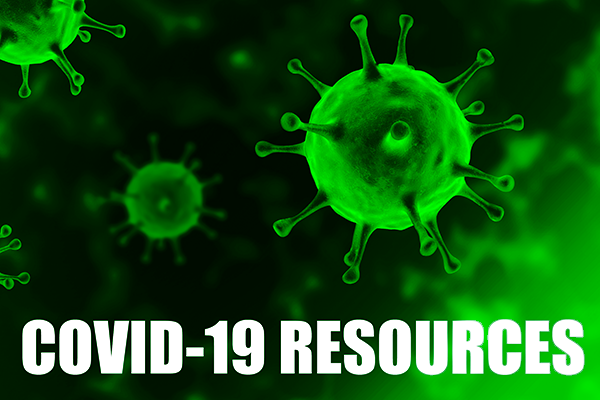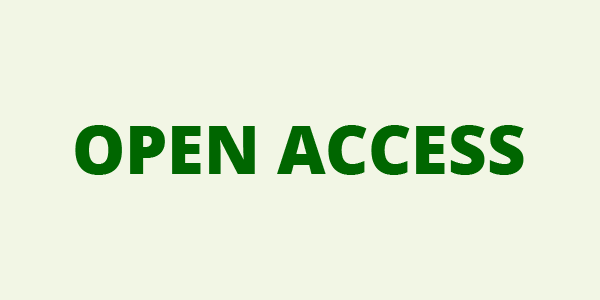 I TUOI DATI
I TUOI ORDINI
CESTINO ACQUISTI
COME ORDINARE
I TUOI ABBONAMENTI
I TUOI ARTICOLI
I TUOI EBOOK
COUPON
ACCESSIBILITÀ
The evolving scenario of EGFR+ NSCLC patients
Old bedrocks and new horizons
NOVELLO S.; TABBÒ F.

Copertina flessibile € 29,00 € 27,55
Acquista Preview Email alert
DESCRIZIONE
Mutations of the Epidermal Growth Factor Receptor (EGFR) in Non Small Cell Lung Cancer (NSCLC) patients represent one of the best examples of oncogene-addiction in solid tumor. Discovered almost 20 years ago, these alterations are detectable in ≈20% of Caucasian patients with non-squamous lung carcinoma, increasing until 60% in the Asian population. ldentification of EGFR aberrations is, nowadays, a cornerstone of NSCLC patients' journey. Treating them with specific small inhibitors (tyrosine kinase inhibitors, TKls) has been demonstrating paradigmatic improvements in terms of quantity and quality of life, both at early and advanced disease stage. Preclinical and clinica! researchers are working to further refine diagnostic algorithms and treatment scenarios. More recent sequencing platforms gave insights on rare EGFR mutations, that should be properly targeted, and mechanisms of resistance emerging along treatments. Undoubtedly, EGFR+ patients will witness other forthcoming milestones in their clinica! management, such as more effective combinatoria! strategies, TKI administration to locally-advanced patients and new molecules for "orphan" uncommon alterations. These and other relevant aspects are discussed in this book with a focus on "state of the art" algorithms and key open questions, both from a biologica! and clinica! perspective.
INDICE DEI CAPITOLI
Molecular pathology: strategies to characterize EGFR mutated tumors
Angela Listì, Fabio Turco, Antonio Ungaro, Umberto Malapelle
Early-stage and locally advanced disease: widen therapeutic options
Emanuela Olmetto, Elena Parlagreco, Francesca Jacobs, Marcello Tiseo
Improving treatment strategies in the advanced setting
Valentina Bertaglia, Marco D. Delcuratolo, Edoardo Garbo, Silvia Novello
Targeting less frequent alterations: exon 20 and other rare mutations
Elisa Roca, Cristina Cecchi, Benedetta Del Rio, Paolo Bironzo
Hard-to-treat cancer sites
Annapaola Mariniello, Alessandro Audisio, Lavinia Di Prima, Sara Ramella
Intrinsic and acquired resistance mechanisms and clinical strategies to overcome them
Daniele Pignataro, Maristella Bungaro, Irene Persano, Francesco Passiglia
"Drug tolerant persister cancer cells" biology: understand and overcome this phenomenon
Fabrizio Tabbò, Chiara Pisano, Massimiliano Cani, Riccardo Taulli
Side effects of being diagnosed and treated for EGFR+ lung cancer
Maria Vittoria Pacchiana, Marco Audisio, Giorgia Ferrari, Maria Lucia Reale
Pharmacological aspects of targeting oncogene-addicted patients
Cinzia Nada, Marco De Filippis, Valeria Cetoretta, Marzia Del Re
Clinical management of EGFR+ patients
Tiziana Vavalà, Chiara Paratore, Davide Garino, Enrica Capelletto