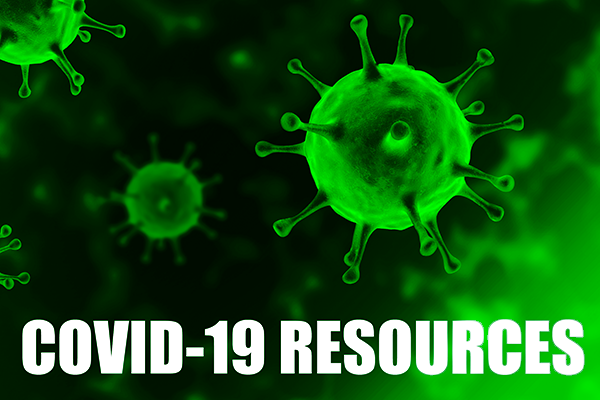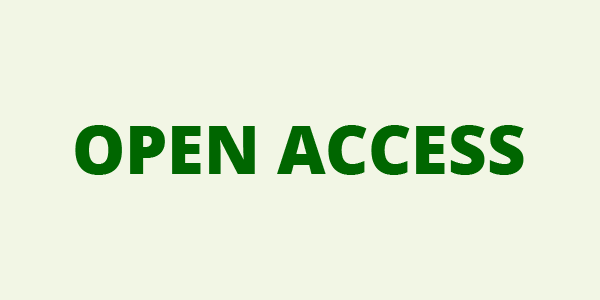 I TUOI DATI
I TUOI ORDINI
CESTINO ACQUISTI
COME ORDINARE
I TUOI ABBONAMENTI
I TUOI ARTICOLI
I TUOI EBOOK
COUPON
ACCESSIBILITÀ
Principles for next generation anti-cancer immunotherapy
ASCIERTO P.A.

Copertina rigida € 24,00 € 22,80
Acquista Preview Email alert Materiale Supplementare
DESCRIZIONE
The clinical success of immune chechpoint blockade with anty cytotoxic T-lymphocyte associated antigen (CTLA)-4 and anti-programmed death (P-D)-1/PD-ligand (L)1 inhibitor in melanoma and other canceers has encouraged increasing development of other immunotherapies, particularly monoclonal antibodies with other immune targets, adoptive cell transfer and vaccines. Nowadays immunotherapy is considered the fourth pillar in the treatment against cancer together with surgery, chemotherapy, and radiotherapy. After the first approval of ipilimumab in 2011 for the metastatic melanoma patient, several additional successes were reached in other cancer diseases like those of lung, kidney, head and neck, urotherlial, bladder, colon with microsatellite instability, Hodgkin lymphoma, etc. The common characteristic of immunotherapy is the possibility to reach a long-term benefit making chronic a bad disease. In the next future combination strategies and innovative approaches could increase the efficacy of such strategy.
INDICE DEI CAPITOLI
Fundamentals of tumor immunology
Giuseppe V. Masucci, Lisa Villabona
Immune oncology and immune responsiveness
Ena Wang, Francesco M. Marincola
The role of the tumor microenvironment
Anastasia Lanzi, Jérôme Galon
Biomarkers in immunotherapy
Giuseppe Palmieri, Alfredo Budillon, Nicola Normanno
Mechanisms of resistance to immunotherapies
Katerina Politi, Maria Libera Ascierto
Combination strategies
Ryan J. Sullivan, Omid Hamid, Paolo Ascierto
Immunotherapy in metastatic melanoma
Claudia Trojaniello, Paolo A. Ascierto
Immunotherapy and lung cancer
Cesare Gridelli, Antonio Passaro, Francesca Casaluce, Filippo de Marinis
Immunotherapy in RCC
Paul Nathan
Immunotherapy in urothelial cancers and renal cell carcinoma
Sergio Bracarda, Claudia Caserta, Serena Macrini, Claudia Mosillo, Federica Urbano
Immunotherapy in head and neck cancer
Nerina Denaro, Marco C. Merlano
Management of immune checkpoint inhibitor side effects
Douglas B. Johnson, Yara Abdou, Igor Puzanov
The role of the microbiome in cancer immunotherapy
Carlotta Catozzi, Giorgio Trinchieri, Luigi Nezi