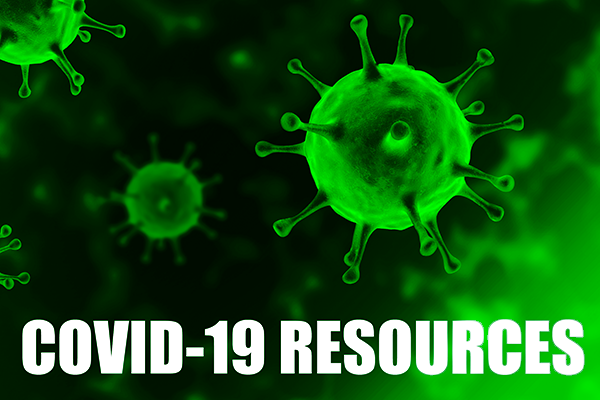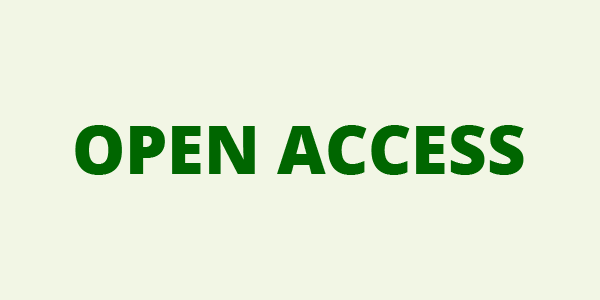 I TUOI DATI
I TUOI ORDINI
CESTINO ACQUISTI
COME ORDINARE
I TUOI ABBONAMENTI
I TUOI ARTICOLI
I TUOI EBOOK
COUPON
ACCESSIBILITÀ
Bone tumor management in interventional radiology
CAZZATO R. L.

Copertina flessibile € 21,00 € 19,95
Acquista Preview Email alert
DESCRIZIONE
Interventional Oncology (IO) is a rapidly evolving field of interventional radiology specifically dedicated to cancer patients. The main advantages of IO treatments are related to the systematic application of image-guidance allowing precise tumor targeting; the minimally invasive profile resulting into fast patients' recovery and fast resumption of systemic therapies; and the synergic effect with all the other available treatments including surgery, radiotherapy and systemic therapies. In the last few years, many patients have already benefited from IO, especially in the setting of liver, lung and kidney tumors; however, few IO treatments are currently provided on a large scale to patients presenting with bone tumors, despite several different experiences have already proven all the aforementioned advantages in the etting of bone tumors. Accordingly, the aim of this monograph is to contribute to spread out knowledge about IO applied to treat bone tumours among the medical community in order to help patients presenting with such disabling disease to profit the most from these novel treatments.
INFORMAZIONI SUGLI AUTORI
Roberto Luigi Cazzato. Currently serves as Associate Professor of Radiology at the University Hospital of Strasbourg (France). In the same hospital, he has completed a 3-year fellowship in interventional radiology, following the residency training in Rome (Italy). Author and co-author of numerous papers, his main area of interest in clinics and research is vascular and extra-vascular interventional oncology.
INDICE DEI CAPITOLI
Interventional radiology targets among bone tumors: clinical presentation and diagnostic imaging
Domenico Albano, Alejandra Duarte, Ciriaco Buonomenna, Carlos André Barroso Oliveira, Carmelo Messina, Luca Maria Sconfienza
Ablative therapies: radio-frequency ablation
Roberto Luigi Cazzato, Pierre Auloge, Pierre De Marini, Guillaume Koch, Jean Caudrelier, Julien Garnon, Afshin Gangi
Ablative therapies: microwave ablation
Claudio Pusceddu
Ablative therapies: cryoablation
Antonio Basile
IR protective measures during percutaneous bone ablation
Georgia Tsoumakidou, Patrick Omoumi, Afshin Gangi, Alban Denys
Ablative therapies: HIFU
Francesco Arrigoni, Pierpaolo Palumbo, Federico Bruno, Luigi Zugaro, Antonio Barile, Carlo Masciocchi
Bone tumor embolization
Emanuele Boatta, Roberto Luigi Cazzato, Afshin Gangi
Image-guided consolidative therapies in oncology
Xavier Buy, Vittorio Catena, Roberto Luigi Cazzato, Jean Palussiere
Interventional strategies for bone tumor management
Roberto Luigi Cazzato, Julien Garnon, Emanuele Boatta, Afshin Gangi
Combination of interventional oncology and other available oncologic treatments in bone tumors
Nicolò Gennaro, Giovanni Mauri, Paolo Della Vigna