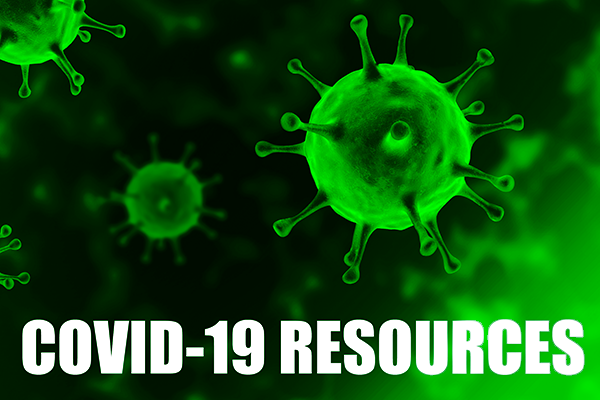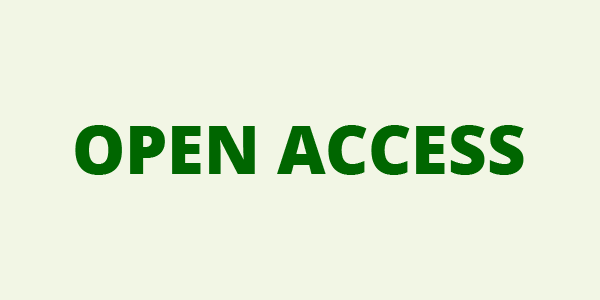 I TUOI DATI
I TUOI ORDINI
CESTINO ACQUISTI
COME ORDINARE
I TUOI ABBONAMENTI
I TUOI ARTICOLI
I TUOI EBOOK
COUPON
ACCESSIBILITÀ
novità
Post-stroke spasticity management
PICELLI A. - SMANIA N.

Copertina flessibile € 55,00 € 52,25
Acquista Preview Email alert
DESCRIZIONE
Spasticity is a common condition after stroke that may contribute to limitations in performance of activities and participation. In order to properly manage post-stroke spasticity there is a need for its adequate understanding and updated knowledge. This book gives a wide insight into post-stroke spasticity and aims to provide high-quality comprehensive information about its multidisciplinary management. Organized into ten chapters, this book deals with the pathophysiology, prediction, clinical presentation, assessment and treatment of post-stroke spasticity. As to the therapeutic approach to post-stroke spasticity, pharmacological treatments, nerve procedures, rehabilitation and neuro-orthopedics are discussed. Chapters about the use of ultrasound and the management of pain related to post-stroke spasticity are also included. Considering its international perspective given by the board of authors, this book may represent a valid support for the clinical management of post-stroke spasticity also opening up some points of scientific reflection on this issue.
INDICE DEI CAPITOLI
Pathophysiology of post-stroke spasticity
Sheng Li, Gerard E. Francisco, William Zev Rymer
Prediction of post-stroke spasticity
Jörg Wissel, Songjin Ri, Anatol Kivi
Post-stroke spasticity patterns
Alberto Esquenazi
Assessment of post-stroke spasticity
Rajiv Reebye, Heather Finlayson, Gia Dookie
Pharmacological treatment of post-stroke spasticity
Djamel Bensmail, Jonathan Levy
The use of ultrasound imaging in the management of post-stroke spasticity
Fatih Tok, Murat Kara, Levent Özçakar
Nerve procedures for managing post-stroke spasticity
Thierry Deltombe, Monica Verduzco-Gutierrez, Thierry Gustin
Rehabilitation procedures for managing post-stroke spasticity
Alessandro Picelli, Alessio Baricich, Marco Battaglia, Alberto Loro, Mirko Filippetti, Rita Di Censo, Stefania Spina, Andrea Santamato
Management of pain related to post-stroke spasticity
Jorge Jacinto, Sofia Proença, Miguel R. Silva
Neuro-orthopedic management of post-stroke spasticity 1
François Genet, Paul Winston