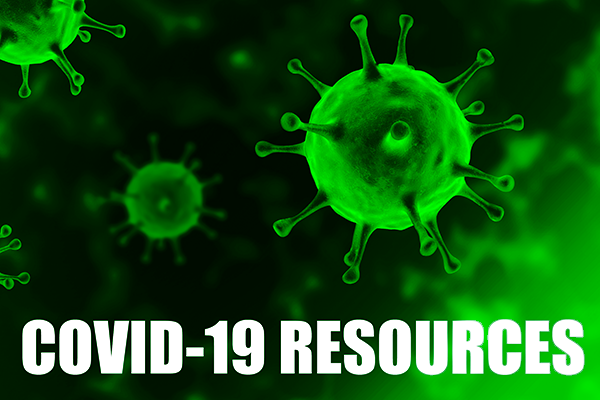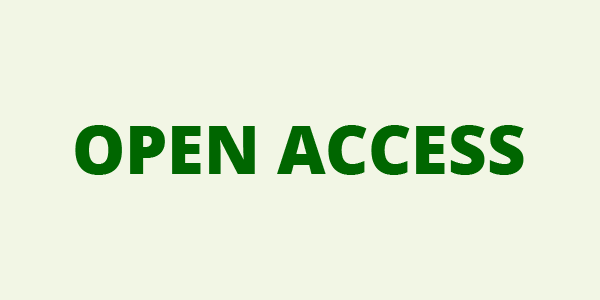 I TUOI DATI
I TUOI ORDINI
CESTINO ACQUISTI
COME ORDINARE
I TUOI ABBONAMENTI
I TUOI ARTICOLI
I TUOI EBOOK
COUPON
ACCESSIBILITÀ
Prevention and management of aesthetic complications
TREACY P.

Copertina flessibile € 75,00 € 71,25
Acquista Preview Email alert
DESCRIZIONE
As the popularity of soft tissue fillers increases, so do the reports of adverse events. During the COVID-19 pandemic, dermal fillers made headlines as it was reported that some patients who had cosmetic fillers experienced side effects after receiving the COVID-19 vaccines that utilize mRNA technology. The most serious complications are vascular in nature and unfortunately include the possibility of blindness. Although the risk of blindness from fillers is rare, it is critical for injecting physicians to have a firm knowledge of the vascular anatomy and to understand key prevention and management strategies. The risk of complication is greater for less experienced practitioners and there needs to be a greater focus on anatomy, injection technique and product-specific variables. Hence, the need for this book. Other reasons exist, including choice of product, improper injection technique resulting in nodule formation, surface irregularities, overcorrection, and asymmetry. As this is an emerging field of medicine, different strategies of correction tend to exist, The authors hope this book may be of value to all the young doctors who are wondering what career path to follow.
INDICE DEI CAPITOLI
Anatomy
Nicholas Moellhoff, Sebastian Cotofana
Botulinum toxin related complications
Marina Landau, Fotini Bageorgou, Christopher Rowland-Payne
Complications associated with ablative lasers
Natasa Teovska Mitrevska, Ashraf Badawi
Perioral complications
Shashank Bhargava, Gulhima Arora, George Kroumpouzos
Nasal complications post-dermal filler injections
Beatriz Molina
Reducing complications in the periorbital region
Taimur Shoaib
Complications of the temporal region
Gurnam Virdi
Hyaluronidase and hyperpigmentation
Annalisa Calisti, Torello Lotti
Thread lifting: types, techniques and complications
George Sulamanidze
Complications of peels
Hugues Cartier, Jean-Luc H. Vigneron
DONs and DORs related to soft tissue filler treatment
Martyn King
Ultrasound imaging in the treatment of filler complications
Peter Velthuis, Leonie Schelke
Complications from regenerative therapy for breast augmentation: autologous fat transfer and PRP
Carolyn DeLucia
Radiofrequency microneedling safety and complication prevention
Steven F. Weiner
Case Reports
Patrick Treacy