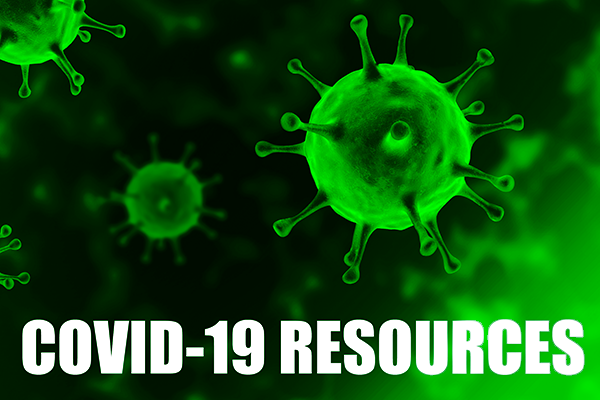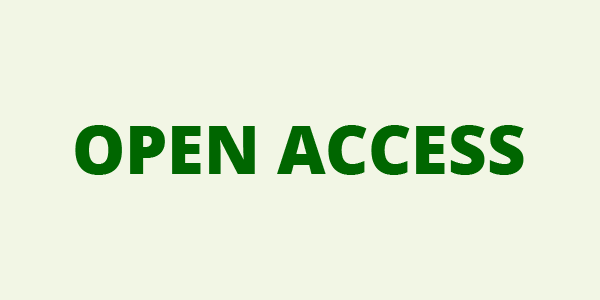 I TUOI DATI
I TUOI ORDINI
CESTINO ACQUISTI
COME ORDINARE
I TUOI ABBONAMENTI
I TUOI ARTICOLI
I TUOI EBOOK
COUPON
ACCESSIBILITÀ
Lipofilling
SUROWIECKA A.

Copertina flessibile € 53,00 € 50,35
Acquista Preview Email alert
DESCRIZIONE
Fat tissue, often called the "anatomist's Cinderella," is a great source of multifunctional cells with regenerative and anti-inflammatory potential. The focus on fat tissue started from regenerative medicine. Fat-tissue-derived products have been used successfully in orthopedics, and thus most of the evidence in the literature of the in vivo activity originates there. For reconstructive and aesthetic purposes, transferring fat tissue from a donor site not only restores the volume of the recipient site, but also replenishes the skin quality and initiates skin remodeling.
In this book, the authors highlight the history of fat grafting, including the currently used techniques. Lipofilling has an enormous advantage over synthetic soft tissue fillers because of the regenerative potential. When transferring fat, not only adipocytes are harvested. They describe the characteristics of all active cells that are part of a lipotransfer. Surgery is a matter of small details. The proper technique of fat harvesting and tissue preparation has a great impact on the final, long-term results. Knowledge of the technical aspects of fat harvesting is crucial for a surgeon to produce the best outcome. This book includes a description of the development of the system for lipofilling and the most popular systems available on the market.
INDICE DEI CAPITOLI
A history of fat grafts
Mirosław Piekarski
Focus on fat tissue
Agnieszka Surowiecka
Liposuction: technique - Types of liposuction
Piotr Stabryła
Liposuction: technique - Lipoaspiration for fat grafting
Agnieszka Surowiecka, Mirosław Piekarski
Liposuction: technique - Donor site
Agnieszka Surowiecka
Liposuction: technique - Complications
Agnieszka Surowiecka
Preparing fat for the transfer: a review of the available methods and systems - Introduction
Piotr Stabryła
Preparing fat for the transfer: a review of the available methods and systems - Lipoaspirate preparation methods
Agnieszka Surowiecka, Mirosław Piekarski
Preparing fat for the transfer: a review of the available methods and systems - The Autologous Conditioned Adipose Tissue Technique
Hanno Pototschnig
Fat grafting for facial rejuvenation - Facial anatomy
Agnieszka Przystańska
Fat grafting for facial rejuvenation - Facial lipofilling: technique, indications, and complications
Agnieszka Surowiecka
Fat grafting in plastic surgery - Fat grafting in plastic surgery
Piotr Stabryła
Fat grafting in plastic surgery - Scar management with lipofilling
Agnieszka Surowiecka
Mesenchymal stem cells in regenerative medicine - Adipose-derived stem cells
Oliwia Zegrocka-Stendel, Agnieszka Surowiecka
Mesenchymal stem cells in regenerative medicine - Stem cells in regenerative medicine
Hanno Pototschnig