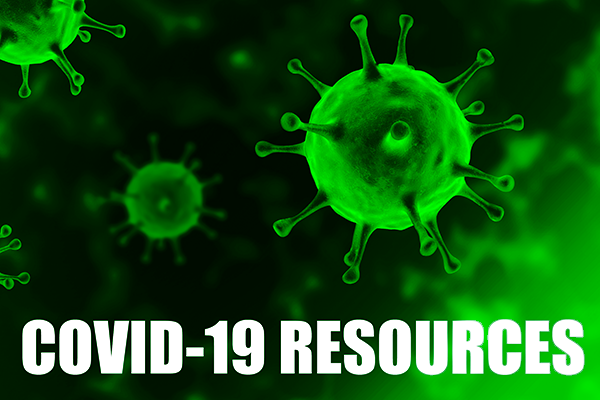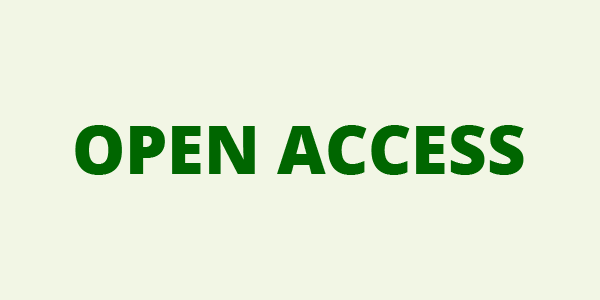 I TUOI DATI
I TUOI ORDINI
CESTINO ACQUISTI
COME ORDINARE
I TUOI ABBONAMENTI
I TUOI ARTICOLI
I TUOI EBOOK
COUPON
ACCESSIBILITÀ
Testosterone in cardiometabolic and other diseases
HACKETT G. I.; KIRBY M.

Copertina flessibile € 45,00 € 42,75
Acquista Preview Email alert
DESCRIZIONE
This book is very timely as several recent studies have demonstrated the important role of testosterone in the development of type 2 diabetes and metabolic syndrome. Testosterone is a highly controversial but vitally important hormone in men's health. The traditional approach has been to classify low testosterone, or hypogonadism as either primary, due to disorders of the testes and therefore "classical" and meriting testosterone therapy, or secondary, where treatment may be indicated when due to structural pituitary or hypothalamic disorders. These include so-called functional causes, such as obesity, diabetes and medications where management through lifestyle change might be considered appropriate. The problem with this approach is that lifestyle changes are often either ineffective or of short-term benefit. These functional cases suffer just as readily in terms of new onset diabetes, sexual dysfunction, depression, cognitive disorders and most importantly increased mortality. The authors discuss in detail the role of testosterone and other therapeutic approaches to these problems as demonstrated by recent studies, such as T4DM, the T trials and BLAST, along with the possible impact of the long-awaited TRAVERSE study. The recent Covid-19 pandemic has caused increased mortality in men associated with profound and acute falls in testosterone that are closely linked with adverse outcomes across multiple medical disciplines. The reality is that Covid-19 is now probably the major cause of hypogonadism, with acute and long-term implications. The authors have assembled a team of international experts in andrology to address highly controversial issues in the chapters that follow.
INDICE DEI CAPITOLI
Introduction: the politics of testosterone
David R. Edwards
Diagnosis and terminology in hypogonadism
Patricia E.S. Schartau
Issues regarding testosterone measurement and use of reference ranges in men
Mark Livingston, Rachel Marrington
Adult-onset testosterone deficiency: changes in SHBG and the role of calculated free testosterone
Richard C. Strange, Nathan Lorde, Amro Maarouf, Geoffrey I. Hackett, Sudarshan Ramachandran
Adult-onset testosterone deficiency, incident diabetes and mortality
Amro Maarouf, Nathan Lorde, Sudarshan Ramachandran
Testosterone, obesity and metabolic dysfunction
Thomas M. Barber, Hanson Petra, Martin O. Weickert
Testosterone and anaemia
Tharu Tharakan, Suks Minhas, Channa N. Jayasena
Association between haematocrit and health outcomes
Richard C. Strange, Nathan Lorde, Amro Maarouf, Geoffrey I. Hackett, Sudarshan Ramachandran
Testosterone therapy in diabetes
Geoffrey I. Hackett
Management of hypogonadism in diabetes
Geoffrey I. Hackett
Guidelines of testosterone in type 2 diabetes
Geoffrey I. Hackett
Cardiovascular benefits and risks of testosterone therapy
Geoffrey I. Hackett
The role of PDE5 inhibitors in hypogonadism and diabetes
Geoffrey I. Hackett
Hypogonadism and fertility: alternative therapies
Rowland W. Rees
Testosterone and the prostate
Rowland W. Rees
Testosterone, frailty, mood and quality of life
Adrian Heald
Osteoporosis and serum testosterone levels: the impact of testosterone therapy
Michael Kirby, Geoffrey I. Hackett
Testosterone, diabetes and COVID-19
Michael Kirby
Future developments in hypogonadism and diabetes and the role of androgen receptor sensitivity
T. Hugh Jones
Opioids, testosterone and men's health
Janine David, Michael Kirby
Testosterone case studies
Janine David