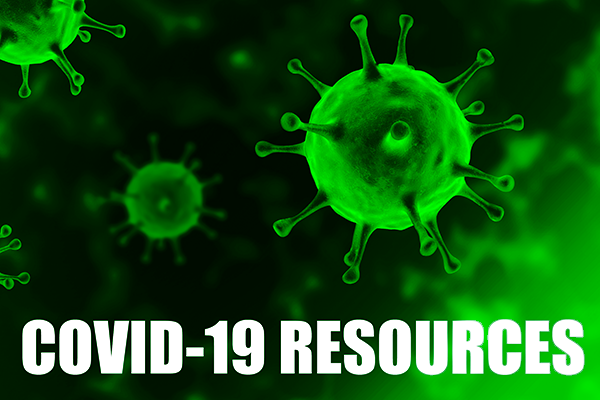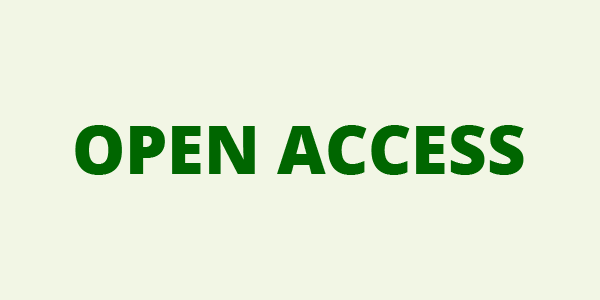 I TUOI DATI
I TUOI ORDINI
CESTINO ACQUISTI
COME ORDINARE
I TUOI ABBONAMENTI
I TUOI ARTICOLI
I TUOI EBOOK
COUPON
ACCESSIBILITÀ
Adult growth hormone deficiency
Physiopathological and clinical aspects
MANCINI A.

Copertina flessibile € 24,00 € 22,80
Acquista Preview Email alert
DESCRIZIONE
The aim of the book is to explore classical and new discovered functions of GH, the clinical and biochemical characteristics of GHD in adults, the possible role of GH in other diseases, such as osteoporosis and infertility. Therefore, it ha salso the aim to snsitize physicians, who are not familiar with this topic, to extend their cultural interest and clinical practice in GH physiopathology. The book also examines question related to replacement therapy in GHD and other non conventional situations.
INFORMAZIONI SUGLI AUTORI
Antonio Mancini. Laureato in Medicina e Chirurgia presso l'Università Cattolica del Sacro Cuore di Roma nel 1979, ha conseguito le Specializzazioni in Endocrinologia (1982), Medicina Interna (1987), Andrologia (1990). Ha conseguito, inoltre, il dottorato in Filosofia presso la Pontificia Università Gregoriana nel 2003. È attualmente Ricercatore Universitario Confermato presso la Facoltà di Medicina e Chirurgia dell'Università Cattolica di Roma, dove è docente nei corsi di laurea in Medicina e Chirurgia e in Dietistica e in varie Scuole di specializzazione in Endocrinologia, Medicina d'Urgenza, Malattie dell'Apparato Respiratorio, Ostetricia e Ginecologia e svolge attività assistenziale come Dirigente Medico con Incarico di Alta Specializzazione presso l'UOC di Endocrinologia e Diabetologia. È autore di oltre 150 lavori pubblicati su riviste con impact factor, di voci enciclopediche pubblicate nella "Enciclopedia di Bioetica e Scienza Giuridica" (Edizioni Scientifiche Italiane, Napoli) e ha curato come editore il libro "Anorexia Nervosa: a multi-disciplinary approach", Nova Pub, USA, 2010 e lo Special Issue "Male Hypogonadism and DHEA Deficiency: A Focus on Controversies in Replacement Therapy" pubblicato sulla rivista International Journal of Endocrinology nel 2020. Principali settori di ricerca: neuroendocrinologia ed endocrinologia della riproduzione.
INDICE DEI CAPITOLI
Growth hormone deficiency in adulthood: clinical features
Edoardo VERGANI, Carmine BRUNO, Antonio MANCINI
(PDF) € 6,00 Acquista
Diagnostic tools in adult growth hormone deficiency
Carmine BRUNO, Edoardo VERGANI, Antonio MANCINI
(PDF) € 6,00 Acquista
Growth hormone deficiency in the transition from adolescence to adulthood
Clelia CIPOLLA, Aurora Natalia ROSSODIVITA
(PDF) € 6,00 Acquista
Oxidative stress in GHD
Andrea SILVESTRINI, Alessandro BRUNETTI, Alvaro MORDENTE, Elisabetta MEUCCI
(PDF) € 6,00 Acquista
Cardio-vascular implications in GH deficiency
Angela M.R. FAVUZZI, Elena AMATO
(PDF) € 6,00 Acquista
Growth hormone in chronic heart failure
Michele ARCOPINTO, Roberta D'ASSANTE, Andrea SALZANO, Alberto M. MARRA, Antonio CITTADINI
(PDF) € 6,00 Acquista
Growth hormone and male reproduction
Melissa CUTINI, Giancarlo BALERCIA
(PDF) € 6,00 Acquista
Growth hormone deficiency and female infertility
Anna Maria MEROLA
(PDF) € 6,00 Acquista
GH and ageing
Emanuele Rocco VILLANI, Laura FRANZA, Graziano ONDER
(PDF) € 6,00 Acquista
Osteoporosis in GH deficiency
Vincenzo TRIGGIANI, Edoardo GUASTAMACCHIA, Fabio VESCINI, Vito Angelo GIAGULLI
(PDF) € 6,00 Acquista
Growth hormone replacement therapy and cancer: are we asking the right questions?
Alessandra CASSANO, Emanuele VITA
(PDF) € 6,00 Acquista
Therapeutic considerations
Antonio MANCINI, Carmine BRUNO, Edoardo VERGANI
(PDF) € 6,00 Acquista