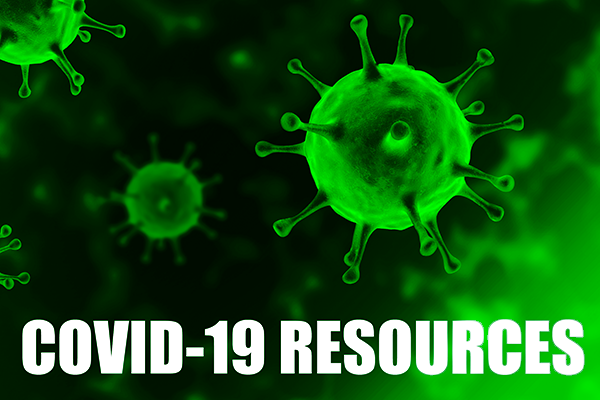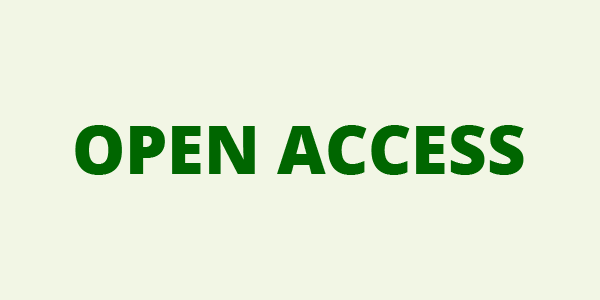 I TUOI DATI
I TUOI ORDINI
CESTINO ACQUISTI
COME ORDINARE
I TUOI ABBONAMENTI
I TUOI ARTICOLI
I TUOI EBOOK
COUPON
ACCESSIBILITÀ
novità
Handbook of endocrinology and metabolic diseases
POZZILLI P.

Copertina flessibile € 40,00 € 38,00
Acquista Preview Email alert Coupon
DESCRIZIONE
Students and doctors need an easy-to-use, practical and self-explanatory text to keep in their pocket. This Handbook of Endocrinology and Metabolic Diseases is aimed primarily, but not exclusively, at students on degree courses in medicine and other related courses. When studying Endocrinology, a textbook available for easy reference, rich in tables, images, figures, diagrams and synoptic charts for a more direct reading of the data and notions given, is certainly useful. It can facilitate learning and offer an easy-to-consult tool when the intention is to correlate the information received with other diseases.
INDICE DEI CAPITOLI
Diseases of the hypothalamus and adeno-neuro pituitary
Ernesto Maddaloni, Donatella Rausa, Gaia Tabacco, Silvia Egiddi
Thyroid diseases
Giuseppe Defeudis, Andreea Soare, Anda M. Naciu, Lavinia Monte, Luigi Bonifazi Meffe, Andrea Palermo
Hyperparathyroidism and hypoparathyroidism
Andrea Palermo, Rossella Del Toro, Alfonso M. Di Tommaso
Diabetes and its complications
Paolo Pozzilli, Manon Y. Khazrai, Rossella Del Toro, Giulia Leanza, Lavinia Monte, Gaia Tabacco, Anda M. Naciu, Silvia Egiddi, Silvia Pieralice
Dyslipidæmia
Andrea Palermo, Ernesto Maddaloni, Alfonso M. Di Tommaso
Osteoporosis
Nicola Napoli, Francesca Cannata, Camilla Isgrò, Giulia Leanza, Flavia Tramontana, Viola Viola, Alfonso M. Di Tommaso
Obesity
Dario Tuccinardi, Elvira Fioriti, Andreea Soare, Shadi Kyanvash, Giovanni Rossini, Alfonso M. Di Tommaso
Autoimmune polyendocrininopathies
Silvia Pieralice, Rocky Strollo, Silvia Egiddi
Multiple endocrine neoplasia
Silvia Manfrini, Anda M. Naciu, Luigi Bonifazi Meffe
Diseases of the adrenals
Silvia I. Briganti, Rocky Strollo, Andreea Soare, Luigi Bonifazi Meffe
Diseases of the male gonads
Giuseppe Defeudis, Silvia Pieralice, Luigi Bonifazi Meffe
Diseases of the female gonads
Daria Maggi, Giovanni Rossini, Silvia Egiddi