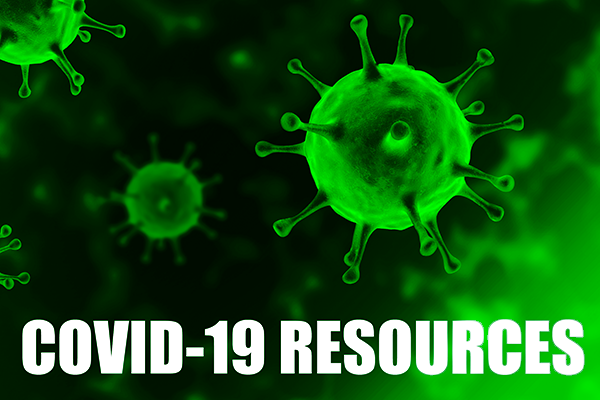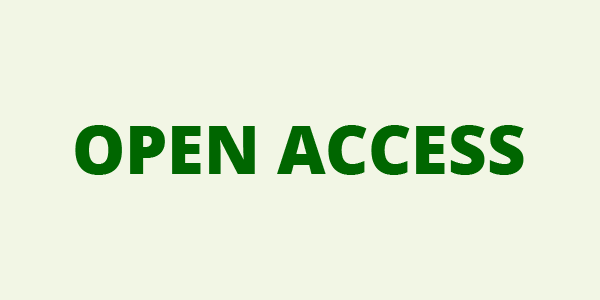 I TUOI DATI
I TUOI ORDINI
CESTINO ACQUISTI
COME ORDINARE
I TUOI ABBONAMENTI
I TUOI ARTICOLI
I TUOI EBOOK
COUPON
ACCESSIBILITÀ
novità
Diagnostic and management of high-risk acute myeloblastic leukemia in adult patients
Roberto M. LEMOLI; Adriano VENDITTI

Copertina flessibile € 24,00 € 22,80
Acquista Preview Email alert
DESCRIZIONE
High-risk acute myeloblastic leukemia (HR AML) is characterized by unfavorable biologic and clinical features impairing the efficacy of conventional treatments resulting in less than 40% short-term complete remission (CR) rate and poor median overall survival (OS). In addition, high-risk disease occurs, often, in elderly patients with high comorbidity burden and these findings induce poor tolerability to chemotherapy and reduced eligibility to allogeneic stem cell transplantation (HSCT), the only curative therapeutic option in this setting. Here, leading experts in the field cover all the novel aspects concerning the updated definition, the diagnosis, the management and future perspectives tor HR AML patients. Over the last decade the great progress in molecular and cell biology, medicinal chemistry far drug design and immunology have resulted in the development and approval of a large number of novel therapeutics for patients with AML. Although the definition of HR AML is evolving, the better understanding of the genetic and biological characteristics of leukemic cells and their microenviroment will significantly contribute towards novel therapeutic approaches.
INDICE DEI CAPITOLI
Identification of high risk-AML patients
Matteo G. Della Porta, Alessia Campagna
Diagnostic procedures
Tiziana Ottone, Serena Travaglini, Luca Guarnera, Mariadomenica Divona, Paola Panetta, Carmelo Gurnari, Maria Teresa Voso
Patient-related factors: how do we define fitness?
Felicetto Ferrara
Current therapy for fit patients
Fabio Guolo, Paola Minetto, Roberto M. Lemoli
Current therapy for older/unfit patients
Luca Guarnera, Fabrizio Bonanni, Raffaele Palmieri, Adriano Venditti
Factors after diagnosis: the role of measurable resid¬ual disease
Sylvie Freeman
Allogeneic stem cell transplantation
Fabio Ciceri
Risk of infectious complications with novel therapies for high-risk acute myeloid leukemia
Luana Fianchi, Martina Quattrone, Livio Pagano
High-risk acute myeloid leukemia: from the immune microenvironment to immunotherapy
Gianluca Cristiano, Darina Ocadlikova, Antonio Curti
Emerging targeted therapies for high-risk acute myeloid leukemia
Gautam Borthakur
Emerging approaches to treat high-risk acute myeloid leukemia
Abhishek Maiti, Michael Andreeff