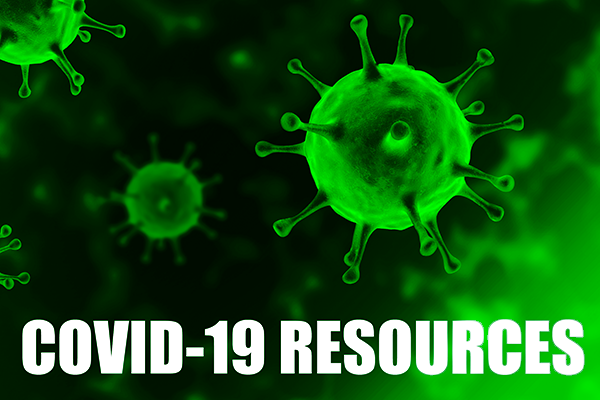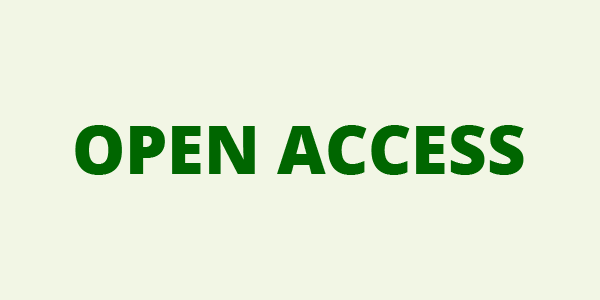 I TUOI DATI
I TUOI ORDINI
CESTINO ACQUISTI
COME ORDINARE
I TUOI ABBONAMENTI
I TUOI ARTICOLI
I TUOI EBOOK
COUPON
ACCESSIBILITÀ
New Alchem Ps Supplements Studies
Int J PS Supplements London 2019-20
BELCARO G., CESARONE M.R., DUGALL M., LEDDA A., CORNELLI U.

Copertina flessibile € 20,00 € 19,00
DESCRIZIONE
Natural supplements have been used as treatments and medicines and for prevention for centuries. In this field, India has a millenary, large and global knowledge of products and supplements of natural origin, particularly those derived from plants. The Subcontinent is a gold mine for scientists, researchers and for modern producers of supplements, now all in strict, safe, pharmaceutical standards.With millions of products and varieties to choose from, it is difficult to identify the most effective and most relevant supplements for the most common clinical needs. This book on new products is a reference for consumers, pharmacists and practitioners, with original natural products used to prevent diseases, preclinical conditions or to improve recovery. New, individualized treatment and self-use of supplements is based on real-life clinical, supplement registry studies and experiments and on human observations. This book proposes new supplements in new preventive fields; all products are in careful, modern, highly standardized pharmaceutical canons. Most supplements can be produced and used in countries where 'industrial' drug distribution is limited and costly, giving people increased medical access to therapies. Supplements, however, work better when standardized and when are safe: these new products and studies create new options for pharmacists, healthcare providers and those interested in increasing their knowledge of natural remedies.
INDICE DEI CAPITOLI
Flexiqule+Centella asiatica; osteoarthrosis cartilage study
S. Hu, G. Belcaro, M. Hosoi, M.R. Cesarone, M. Dugall, B. Feragalli
ATB (Alchem); A pilot registry; Fast results on joint pain
G. Belcaro, M.R. Cesarone, C. Scipione, V. Scipione, U. Cornelli, R. Luzzi, R. Cotellese, M. Dugall, M. Hosoi, M. Corsi, B. Feragalli
Flexiqule: topical oil formulation (TOF) in a model of localized neck pain
M.R. Cesarone, G. Belcaro, R. Cotellese, M. Dugall, M. Hosoi, M. Corsi, B. Feragalli
Variations in the microcirculation of the scalp with a new preparation: b-hair (Alchem)
M.R. Cesarone, G. Belcaro, S. Hu, M. Hosoi, M. Dugall
Miraqule-C: mild heart failure: a 6-month supplement registry. Standard management vs standard management + miraqule-C
G. Belcaro, M.R. Cesarone, S. Hu, M. Hosoi, M. Dugall, A. Ledda
Benign prostatic hyperthrophy: supplementary management with Prostaquil for 6 months is effective on signs/syptoms
A. Ledda, G. Belcaro, M. Dugall, L. Pellegrini
Flexiqule+Centella asiatica; dose ranging. Osteoarthrosis cartilage study. Extension study
S. Hu, G. Belcaro, M. Hosoi, M.R. Cesarone, M. Dugall
A new hairloss cream evaluation on the scalp microcirculation
M. Dugall, R. Luzzi, M.R. Cesarone, G. Belcaro, S. Hu
Preliminary evaluation of Phytocyd in benign dyspepsia
S. Hu, M. Dugall, G. Belcaro
Report on a Salacia PS supplement extract in the supplementary management/prevention of preclinical diabetes. A concept, pilot study
L. Pellegrini, G. Belcaro, M. Dugall, M.R. Cesarone, S. Hu, M. Hosoi, M. Dugall, A. Ledda
Epique-e® (Alchem) a natural product in hair loss: a pilot evaluation
M. Hosoi, M.R. Cesarone, G. Belcaro, S. Hu, M. Dugall
Phytocid (a ginger-based preparation) for nausea-vomiting. A pilot, supplement study in pregnant women
M.R. Cesarone, A. Ledda, S. Hu, M. Dugall, G. Belcaro
Supplementary management of idiopathic, myalgic pain (fibromyalgia) with Phytotrack®
S. Hu, M.R. Cesarone, G. Belcaro, M. Hosoi, A. Ledda, B. Feragalli, R. Cotellese
A combination of turmeric-pomagranate (with ginger) may help preventing minor flu and cold episodes
S. Hu, M. R. Cesarone, G. Belcaro, M. Dugall, B. Feragalli, M. Hosoi, C. Maione, C. Scipione, V. Scipione, R. Luzzi, R. Cotellese,
A combination of turmeric-pomagranate (with ginger) may prevent some viral (cold/flu) episodes in immuno-compromised patients
S. Hu, M. R. Cesarone, G. Belcaro, B. Feragalli, M. Hosoi, C. Maione, C. Scipione, V. Scipione, R. Cotellese