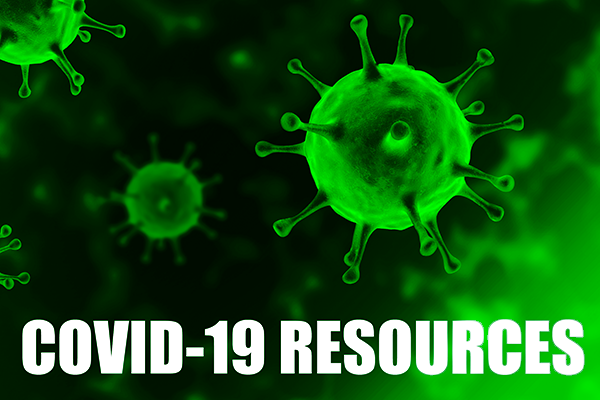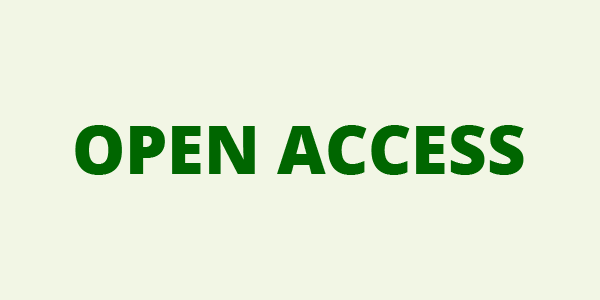 I TUOI DATI
I TUOI ORDINI
CESTINO ACQUISTI
COME ORDINARE
I TUOI ABBONAMENTI
I TUOI ARTICOLI
I TUOI EBOOK
COUPON
ACCESSIBILITÀ
Critical limb ischemia: new developments and perspectives
SETACCI C.

Copertina flessibile € 62,00 € 57,00
DESCRIZIONE
The incidence of critical limb ischemia (CLI) has progressively increased and currently constitutes one of the major features of generalized arterial atherosclerotic disease, the most common cause of death in the Western world for many and many years. The aims of CLI treatment are pain relief, ulcer healing, infection treatment and, obviously, limb salvage. Present-day medical treatment of CLI comprises anti-platelet drugs, defibrinating agents, vasoactive substances, prostanoids, etc. Targeting of vascular cells with gene therapy is currently under evaluation with some preliminary results of vascular endothelial growth factor improving symptoms and promoting new vessel formation in some patients. The use of bone marrow mononuclear cells is currently evaluated in trials. In many Vascular Centers distal bypass surgery with autogenous vein remains the therapy of choice; in fact, the long-term results of distal popliteal, crural and pedal vein grafts justify an aggressive approach in patients with CLI, even in diabetics. Nevertheless, CLI treatment has undergone a gradual shift over the last years to incorporate a greater portion of endovascular treatment. In 2010 we can assert that the advent of a lot of new devices and techniques and the growing experience of the Vascular Specialist in endovascular therapy are responsible for making the endoapproach the first line therapy of CLI in many institutions.
Contents
Critical limb ischemia: definition, epidemiology and economic impact
History of diagnosis and treatment of critical limb ischemia
Diabetes mellitus, diabetic foot and amputations: the magnitude of the problem
Arterial mapping by Duplex scanning in patients with critical limb ischemia
Non-invasive vascular imaging by magnetic resonance angiography and computed tomography angiography in diagnosis and assessment of lower limb peripheral arterial diseases
Decision chart for optimal endovascular treatment
Endovascular treatment of long iliac artery occlusion
Treatment of multilevel lesions in peripheral artery disease
Subintimal angioplasty for chronic total occlusions in lower limbs: the vascular surgeon's point of view
Subintimal angioplasty for chronic total occlusions in lower limbs: the radiologist's point of view
Evidence based medicine for superficial femoral artery stenting
Atherectomy techniques for peripheral arteries current concept
The current role of excimer laser atherectomy in PAD treatment strategy
Update on results with the drug coated nitinol ZilverR PTXR stent (paclitaxel without polymer) by Cook: results at one year and beyond
Combined approach (surgical reconstruction and transluminal angioplasty) for lower limb ischemia
Drug-eluting balloon technologies and results. How are drug-eluting balloons going to change our practice?
Hybrid revascularization of chronic total occlusion of the superficial femoral artery
Femoro-popliteal and femoro-tibial revascularization with Distaflo© bypass graft
Clinical results of below-the-knee intervention using pedal-plantar loop technique for the revascularization of foot arteries
Treatment of SFA in-stent restenosis: what works, what doesn't. Is there a role for laser or atherectomy?
Evolution of optimal below-knee stents: randomized controlled trial of absorbable metal stents vs PTA for critical limb ischemia due to below-the-knee lesions
Acute limb ischemia: alternative approaches and adjuvant therapy
Adjunctive techniques to PTA: thrombolysis, suction embolectomy and other mechanical thrombectomy devices
Medical treatment of critical limb ischemia
Economic impact of open versus endovascular treatment for critical limb ischemia
Popliteal artery aneurysm: fibrinolysis, open and endovascular treatment
Femoropopliteal and femorocrural bypass for limb salvage
Cutting balloon versus conventional balloon angioplasty in short femoropopliteal arterial stenoses
Two-stage treatment for diabetic foot: surgical peripheral revascularization and minor amputation
Extra-anatomical bypass:is there still a role for it?
Follow-up after open and endovascular surgery for critical limb ischemia
Redo surgery for critical limb ischemia
A new approach to endovascular treatment of popliteal aneurysm
Vascular graft infection: impact and management
Lower extremity amputation prevention program
Primary amputation: is there still a place for it?