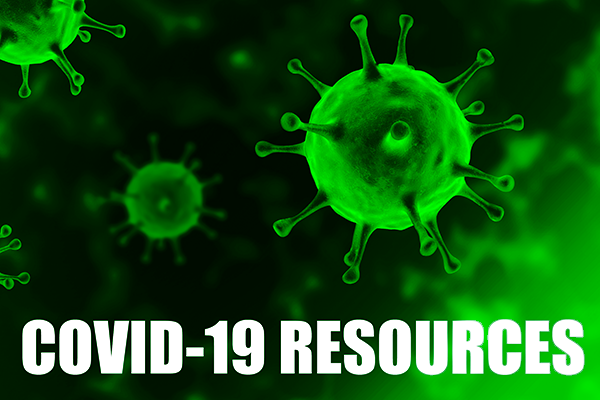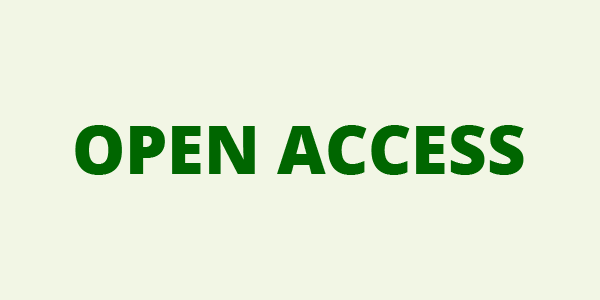 I TUOI DATI
I TUOI ORDINI
CESTINO ACQUISTI
COME ORDINARE
I TUOI ABBONAMENTI
I TUOI ARTICOLI
I TUOI EBOOK
COUPON
ACCESSIBILITÀ
novità
Acute aortic syndromes
MASTROROBERTO P.

Copertina flessibile € 39,00 € 37,05
Acquista Preview Email alert
DESCRIZIONE
In the modern era, acute aortic syndromes include an acute aortic dissection, an intra¬mural hematoma (IMH), and a symptomatic penetrating aortic ulcer (PAU). An acute aor¬tic dissection requires an intimal tear, which is a disruption of the medial layer provoked by intramural bleeding, resulting in separation of the aortic wall layers and subsequent formation of a true lumen and a false lumen with or without communication. An IMH develops in the media of the aortic wall in the absence of a false lumen and intimal tear. It is diagnosed by the presence of a circular or crescent-shaped 0.5-mm thickening of the aortic wall in the absence of detectable blood flow. A PAU is defined as ulceration of an aortic atherosclerotic plaque penetrating the internal elastic lamina into the media. Propagation of the ulcerative process may lead to an IMH, a pseudoaneurysm, an aortic rupture, or an acute aortic dissection. Recent developments in terms of diagnostic imaging and surgical treatment of acute aortic syndromes have made early diagnosis even more relevant, espe¬cially in terms of survival. This book presents a comprehensive examination of the three pathologies that fall within acute aortic syndromes, with a special focus on diagnostics and surgical treatment.
INDICE DEI CAPITOLI
Pathophysiology, epidemiology, and classification
Federica Jiritano, Giuseppe Filiberto Serraino, Pasquale Mastroroberto
Natural history, clinical manifestation, and guidelines
Antonio di Virgilio
Imaging for diagnosis
Luigi Lovato
Management of Type A aortic dissection
Massimo Chello, Mario Lusini
Management of Type B aortic dissection
Thierry Carrel, Paul Vogt, Martin Czerny
Management of intramural hematoma and penetrating aortic ulcer
Giuseppe Santarpino, Emanuele Malta, Pasquale Mastroroberto
Anesthesia and postoperative intensive care
Demetrio Pittarello
Cerebral protection in aortic arch surgery
Luca Di Marco, Carlo Mariani, Giacomo Murana, Chiara Nocera, Alessandro Leone, Davide Pacini
Operative technique: surgery of the aortic root in acute type A aortic dissection
Alessandro Leone, Luca Di Marco, Davide Pacini, Roberto Di Bartolomeo
Operative technique: Frozen Elephant Trunk operation
Giuseppe Santarpino, Ferdinand Vogt, Stefano Sechi, Pasquale Mastroroberto
Operative technique: thoracoabdominal aortic surgery
Pasquale Mastroroberto, Massimo Chello
Operative technique: endovascular treatment
Giuseppe Santarpino, Caterina Golini Petrarcone, Pasquale Mastroroberto
New biomarkers and perspectives
Giuseppe Filiberto Serraino, Pasquale Mastroroberto