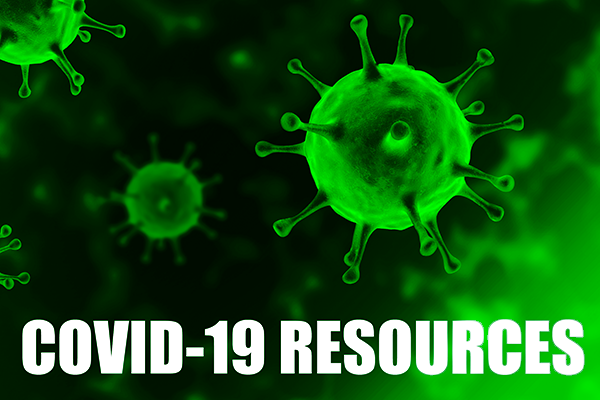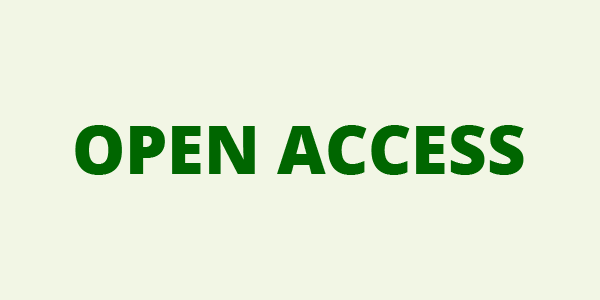 I TUOI DATI
I TUOI ORDINI
CESTINO ACQUISTI
COME ORDINARE
I TUOI ABBONAMENTI
I TUOI ARTICOLI
I TUOI EBOOK
COUPON
ACCESSIBILITÀ
novità
Complex aorto-iliac disease
Treatment options and cases review
de DONATO G.; PALASCIANO G.
Pasqui E.

Copertina rigida € 45,00 € 42,75
Acquista Preview Email alert Coupon
DESCRIZIONE
This book is intended as a modem, pragmatic and updated manual on the treatment of complex aorto-iliac obstructive disease starting from the essential role of the surgical approach to the most innovative techniques of endovascular revascularization procedures with a specific technical perspective with keynotes regarding imaging, clinica! and cost-effectiveness of different treatment. This project was also enriched with several case presentations of different clinica! and anatomica! settings. The present wanted to be a reference work written by expert Vascular Surgeons and lnterventionists for every specialist who is interested in extending their knowledge in this particular field of vascular disease.
INDICE DEI CAPITOLI
From René Leriche to our days: definition, epidemiology, and clinical presentation of aorto iliac steno-occlusive disease
Antonino Giordano, Massimo Lenti
Diagnostic evaluation of aorto-iliac disease
Maria Antonella Ruffino, Riccardo Faletti
Open surgical repair: what is its value in the 21st century?
Nicola Favia, Andrea Kahlberg, Germano Melissano, Roberto Chiesa
Hybrid approach for complex aortoiliac occlusive disease: when and why?
Tommaso Donati, Nicolò Peluso, Laura Rascio, Yamume Tshomba
Complex iliac disease: bare metal versus covered stents
Francesco Squizzato, Andrea Spertino, Marco James Bilato, Michele Piazza, Franco Grego, Michele Antonello
Covered endovascular reconstruction of aortic bifurcation and kissing stent for aortoiliac occlusive disease
Gianmarco de Donato, Edoardo Pasqui, Brenda Brancaccio, Giulia Ferrante, Giuseppe Galzerano, Alessandro Cappelli, Giancarlo Palasciano
Endovascular aortoiliac reconstruction for steno-occlusive disease: the cost-effectiveness perspective
Elda Chiara Colacchio, Michele Antonello, Franco Grego, Michele Piazza
Intravascular lithotripsy in aortoiliac occlusive lesion
Arnaldo Ippoliti, Stefano Fazzini
Acute occlusion of the native aortoiliac district: what to do?
Andrea Ferri, Mattia Migliari, Antonio Lauricella, Luca Farchioni, Tea Covic, Nicola Leone, Roberto Silingardi
Acute limb occlusion after endovascular aortic repair
Mohammad Abualhin, Alessia Pini, Alessia Sonetto, Enrico Gallitto, Rodolfo Pini, Paolo Spath, Gianluca Faggioli, Mauro Gargiulo
The role of a unibody stent graft in complex aortoiliac lesions
Francesco Speziale, Wassim Mansour, Pasqualino Sirignano
Medical management and diagnostic follow-up
Antonio Freyrie, Alberto Bramucci, Anna Giulia Carli, Alessandro Ucci, Claudio Bianchini Massoni
Aortoiliac occlusive disease and erectile dysfunction: the underestimated relation
Gianmarco de Donato, Edoardo Pasqui, Giulia Casilli, Bruno Gargiulo, Giuseppe Galzerano, Alessandro Cappelli, Giancarlo Palasciano
Endovascular treatment of external iliac artery occlusion
Carmen González Canga, Ahmad Amer Zanabili Al-Sibbai, Lino Antonio Camblor Santervas, Manuel Alonso Pérez
Delayed complete aortic endograft thrombotic occlusion treated by kissing balloon-expandable covered stents and a double renal chimney
Edoardo Pasqui, Gianmarco de Donato, Giuseppe Galzerano, Alessandro Cappelli, Giancarlo Palasciano
Endovascular treatment of aortoiliac obstructive disease associated with aortic thrombosis
Michele Piazza, Francesco Squizzato, Marco James Bilato, Michele Antonello
Concomitant abdominal aortic aneurysm and complex iliac occlusion: a tailored hybrid approach
Pasqualino Sirignano, Carmen Emanuela Setteducati, Francesco Aloisi, Maurizio Taurino
Hybrid revascularization for iliac occlusive disease with common femoral artery involvement
Massimo Sponza, Annarita Dapoto
Unusual treatment for complex splancnic aortic aneurysm recurrency after previous tevar and evar
Antonio Ferrari, Federico Fusaro, Federica Schirru, Marco Erta, Simona Corraine, Simone Comelli
Juxtarenal aortic occlusion and endovascular management with a chimney graft in the renal arteries
Gian Franco Fadda, Franco Piredda, Sandro Ciccarello, Costantino L. Di Angelo