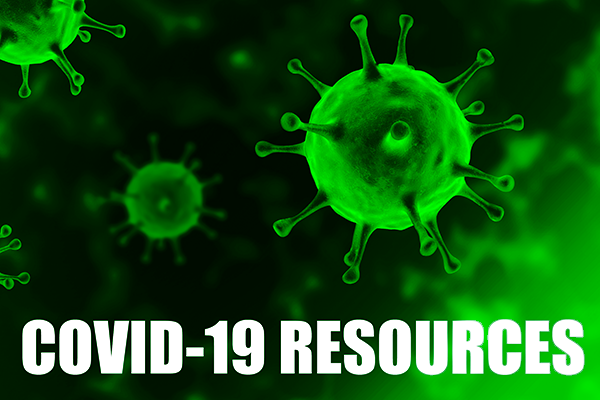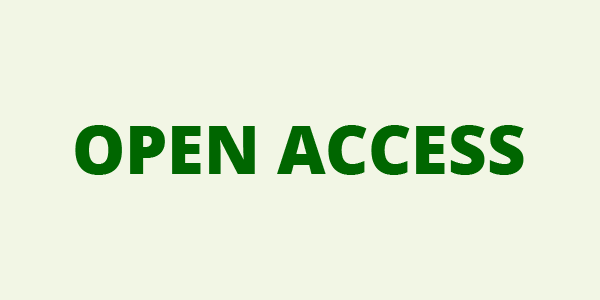 I TUOI DATI
I TUOI ORDINI
CESTINO ACQUISTI
COME ORDINARE
I TUOI ABBONAMENTI
I TUOI ARTICOLI
I TUOI EBOOK
COUPON
ACCESSIBILITÀ
Complications and failures of endovascular surgery
A practical textbook of diagnosis and treatment
LEPIDI S., D'ORIA M.

Copertina flessibile € 49,00 € 46,55
Acquista Preview Email alert
DESCRIZIONE
In the last decades, the field of vascular surgery has been revolutionized by the introduction and ever-rising growth of endovascular techniques, mainly owing to their reduced morbidity and mortality rates as compared with conventional open surgical approaches. However, as for the open surgical approach, peri- and post-procedural complications remain just around the corner to restrain the potential benefit of the endovascular treatment for the patients and dampen the mood of vascular specialists. Complications and failures after invasive procedures may still represent one of the most challenging scenarios that physicians will face in their practice. How to prevent, recognize and manage these instances in a prompt and effective manner is an area of never-ending effort for healthcare practitioners. For the above reasons, it is reasonable to say that the "endovascular revolution" has created a new spectrum of complications and failures, and no safety net exists even after minimally invasive endovascular procedures. Despite the abundance of textbooks devoted to endovascular techniques, there is still a paucity of academic resources that specifically address these challenging scenarios. How to address those complications and failures instances is not commonplace even at major scientific meetings and it is not unusual for many operators to share their complications and failures only privately. Furthermore, clinical trials are not ideally suited to answer these many questions, as the incidence and quality of adverse events will continue to change as new treatment modalities come into play. This book, titled "Complications and failures of endovascular surgery. A practical textbook of diagnosis and treatment" addresses the management of a wide range of early complications and late failures resulting from endovascular treatment of vascular pathologies, thereby providing all physicians involved in endovascular interventions with a concise, yet exhaustive, reference that will conveniently help their everyday practice.
INDICE DEI CAPITOLI
Neurological complications after carotid artery stenting
Jos C. van den Berg
Stroke after endovascular aortic repair and complications after chimney procedures
Georgios I. Karaolanis, Mario D'Oria, Konstantinos P. Donas
Complications during the endovascular repair of acute aortic syndromes
Daniele Bissacco, Maurizio Domanin, Chiara Lomazzi, Viviana Grassi, Santi Trimarchi
Sac expansion after EVAR: incidence, causes, prognostic impact, and treatment with open or endovascular techniques
Michele Antonello, Elda Chiara Colacchio
Colonic ischemia and abdominal compartment syndrome after EVAR and F/BEVAR for intact or ruptured aneurysms
Benjamin W. Starnes, Charles Hillenbrand
Spinal cord injury after fenestrated-branched endovascular aortic repair: how to prevent
Emanuel R. Tenorio, Giulianna B. Marcondes, Guilherme B.B. Lima, Gustavo S. Oderich
Target vessel issues during and after fenestrated and branched endovascular aortic repair
David Lindström, Anders Wanhainen, Kevin Mani
Stent graft infections and secondary aorto-enteric fistulas after EVAR
Andrea Misin, Mario D'Oria, Sandro Lepidi, Roberto Luzzati, Stefano Di Bella
Complications and reinterventions of peripheral endovascular intervention (with focus on paclitaxel mortality)
Caroline Caradu, Xavier Bérard, Eric Ducasse
Access site complications after endovascular procedures: diagnosis and management
Lorenzo Gibello, Gianfranco Varetto, Edoardo Frola, Tania Peretti, Ilaria Peluttiero, Fabio Verzini
Endovascular management of hemodialysis access complications
Mirko Menegolo, Edoardo Forcella, Carlo Maturi, Franco Grego
Limb occlusion after EVAR: incidence, causes and treatment
Nicola Rivolta, Marco Franchin, Gaddiel Mozzetta, Filippo Piacentino, Gabriele Piffaretti
Acute kidney injury after endovascular procedures: incidence, predictors, and impact on outcomes: role of CO2 angiography
Andrea Vacirca, Chiara Mascoli, Sergio Palermo, Enrico Gallitto, Rodolfo Pini, Paolo Spath, Antonino Logiacco, Gianluca Faggioli, Mauro Gargiulo