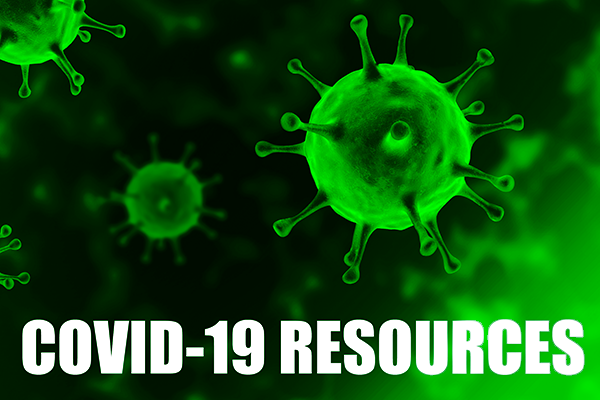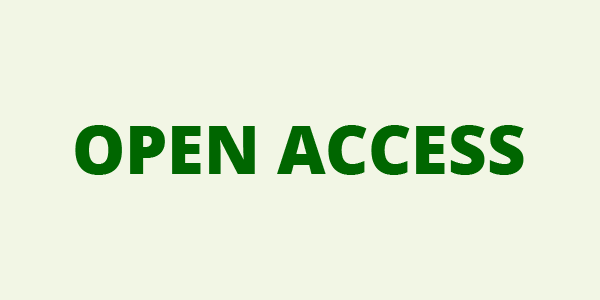 I TUOI DATI
I TUOI ORDINI
CESTINO ACQUISTI
COME ORDINARE
I TUOI ABBONAMENTI
I TUOI ARTICOLI
I TUOI EBOOK
COUPON
ACCESSIBILITÀ
BTK interventions
From basic to advanced techniques and technologies
MICARI A.; GIAQUINTA A.; VEROUX P.

Copertina flessibile € 35,00 € 33,25
Acquista Preview Email alert
DESCRIZIONE
In correlation to an aging population and the growing prevalence of ulterior risk factors, diabetes mellitus and obesity in particular the worldwide explosion of "peripheral artery disease" is not surprising. Critical Limb Ischemia (CLI) is the clinical manifestation of an end stage situation, provoked by progressive obstructive atherosclerosis, involving all the peripheral levels, but, in particular the tibial and the below the ancle arteries. The management of CLI patients remain a difficult task and requires a mandatory multidisciplinary team approach. Not only to diagnose, but to also to plan the appropriate therapy and follow-up regime. This book is a clear statement on how important and effective collaboration between the different disciplines is. It offers not only the clear description of the clinical problems, but also a wide and specific range of material selection and procedural "tips-and-tricks", presented by highly experienced operators in BTK interventions. It can be used by beginners to extend general knowledge in endovascular techniques or also by expert interventionalists, looking for cutting-edge strategies in connection with new therapeutic options.
INDICE DEI CAPITOLI
CRITICAL LIMB ISCHEMIA: EPIDEMIOLOGY AND CLINICAL PRESENTATION
Marianne Brodmann
CRITICAL LIMB ISCHEMIA DIAGNOSIS AND PROGNOSIS
Alessia Giaquinta, Matilde Zamboni, Giulia Bernardini, Carla Virgilio, Massimiliano Veroux, Pierfrancesco Veroux
THE ANATOMY OF BELOW-THE-KNEE VESSELS: THE RELEVANCE OF THE "DISTRIBUTION" SYSTEM
Roberto Ferraresi, Monica Vescovi, Andrea Casini, Roberto Nerla, Antonio Micari
BELOW-THE-KNEE INTERVENTIONS: FROM BASIC TO ADVANCED TECHNIQUES AND TECHNOLOGIES: VASCULAR ACCESS SELECTION
André Vannuchi Badran, Estêvão de Campos Martins, Maurício Cavalieri Machado
GUIDEWIRES FOR LOWER LIMB REVASCULARIZATION
Luis Mariano Palena, Ana Paula Mollon, Alessandro Sticchi
TIPS AND TRICKS: RETROGRADE ACCESS
Roberto Nerla, Antonio Micari, Fausto Castriota, Alberto Cremonesi
THE USE OF DRUG-COATED BALLOONS IN TREATMENT OF CRITICAL LIMB ISCHEMIA
Roberto Nerla, Fausto Castriota, Alberto Cremonesi, Giuseppe Roscitano, Antonio Micari, Eugenio Stabile
DRUG-COATED STENTS IN BELOW-THE-KNEE INTERVENTIONS
Giulia Bernardini, Matilde Zamboni, Alessia Giaquinta, Pierfrancesco Veroux
NOVEL TECHNOLOGIES: RE-ENTRY SYSTEMS AND ATHERECTOMY DEVICES
Filippo Benedetto, Chiara Barillà, Giovanni DeCaridi, Andrea Cutrupi, Alessandra Varrà, Antonio Micari
ARTERIALIZATION OF THE VENOUS SYSTEM IN PATIENTS WITH NO-OPTION CHRONIC LIMB THREATENING ISCHEMIA
Roberto Ferraresi, Andrea Casini, Francesco Costa, Giacomo Clerici
FOOT CARE AND DIABETIC FOOT SURGERY IN PERSONS WITH DIABETES
Giacomo Clerici, Fabrizio Losurdo, Andrea Casini, Maurizio Caminiti, Daniela Minnella, Roberto Ferraresi, Robert G. Frykberg
SURGICAL REVASCULARIZATION OF THE ANKLE AND FOOT ARTERIES: WHEN AND HOW
Mohammad Abualhin, Alessia Sonetto, Enrico Gallitto, Rodolfo Pini, Chiara Mascoli, Raffaella Mauro, Paolo Spath, Gianluca Faggioli, Mauro Gargiulo