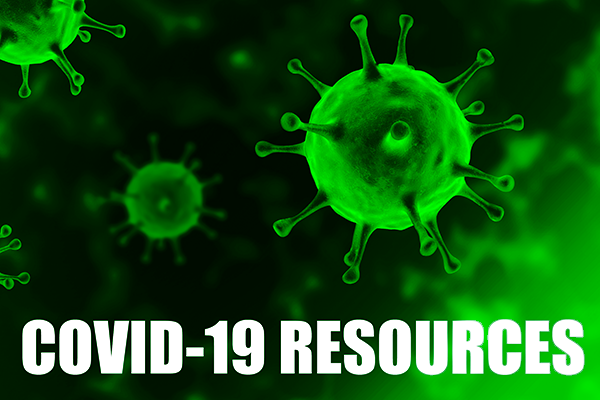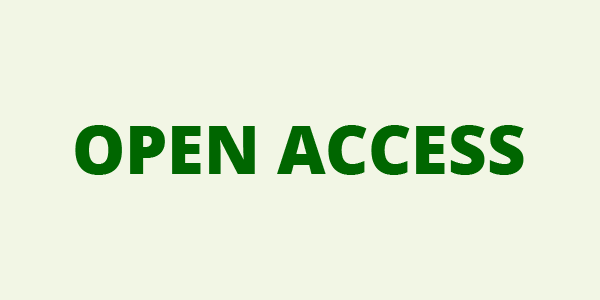 I TUOI DATI
I TUOI ORDINI
CESTINO ACQUISTI
COME ORDINARE
I TUOI ABBONAMENTI
I TUOI ARTICOLI
I TUOI EBOOK
COUPON
ACCESSIBILITÀ
Endovascular treatment of chronic deep venous disease
Principles and practice
de GRAAF R.

Copertina rigida € 49,00 € 46,55
Acquista Preview Email alert
DESCRIZIONE
With this book, you are holding in your hands a joint venous experience of over 200 years. Several of the currently leading dedicated venous physicians worked together on this comprehensive yet concise overview of deep venous diagnosis and treatment. Clinical experience, interventional techniques, pitfalls, tips and tricks have been collated to guide you through the continuously growing and rapidly evolving world of deep venous interventions. Modern techniques like magnetic resonance venous imaging and intravascular ultrasound have been scrutinized in a way that will directly support you in your daily practice. Most recent study results have been incorporated and an up-to-date consensus is being shared. Both novice and experienced interventionalists will benefit from reading the different chapters, ranging from how to start a venous practice to how to avoid mistakes and disasters.
INFORMAZIONI SUGLI AUTORI
Rick de Graaf. Dr. Rick de Graaf studied Medicine at the University of Maastricht, The Netherlands. He obtained his PhD at the Department of Surgery and Medical Microbiology of the Maastricht University Medical Centre, The Netherlands. He received his training in Radiology at the Maastricht University Medical Centre and obtained his board license in 2010. After clinical and research fellowships at renowned international institutes (Montefiore Medical Centre, dr. Frank Veith, NYC and Prof. Rene Chapot, Alfred Krupp Clinic, Essen), he focused on the minimal invasive treatment of (neuro-) vascular diseases. In 2010 he started the endovascular treatment of deep venous obstructions at the interventional Radiology department in Maastricht. This has lead to international collaboration with the University Hospital in Aachen and the Angiology department of the Arnsberg Clinic, Germany. His venous dedication is illustrated by the numerous invited lectures and visiting scholarships. With over 80 scientific publications and numerous presentations with strong focus on venous interventions he became a very well respected physician in the community. At the beginning of 2018, Rick de Graaf acquired the position of Chief of Radiology, Interventional Radiology and Nuclear Medicine, and is Coordinating Director of Vascular Medicine at the Clinical Centre of Friedrichshafen, Germany.
INDICE DEI CAPITOLI
How to develop a vein center
Laurencia Villalba
Anatomy and pathology - Introduction to anatomy
Manj S. Gohel
Anatomy and pathology - Embryology
Marta Ramirez Ortega
Anatomy and pathology - Venous physiology and function
Marta Ramirez Ortega, Manj S. Gohel
Anatomy and pathology - Pathophysiology of post-thrombotic syndrome
Manj S. Gohel, Marta Ramirez Ortega
Anatomy and pathology - May-Thurner and other compression syndromes
Marta Ramirez Ortega
Anatomy and pathology - Summary/Conclusions
Manj S. Gohel
Clinical evaluation: physical examination and clinical scoring systems
Niels Bækgaard
Imaging - Evaluation of chronic venous obstruction with duplex ultrasound
Rafael D. Malgor, Nicos Labropoulos
Imaging - CT venography
Gerry O' Sullivan
Imaging - MR venography: protocols, signs, and interpretation
Carsten W.K.P. Arnoldussen
Imaging - Conventional venography
Rick de Graaf
Imaging - IVUS: protocols, signs, and interpretation
Paul J. Gagne
From acute to chronic: when to intervene?
Stephen A. Black, Adam M. Gwozdz
Venous access and recanalization of chronic venous obstructions
Erin H. Murphy, Gregory A. Stanley
Vena cava and confluence stenting
Rick de Graaf
Endovascular recanalization of chronic iliofemoral obstructions with dedicated venous stents
Michael K.W. Lichtenberg
Femoral vein recanalization
Mark J. Garcia
Endophlebectomy and av fistulas
Jorinde van Laanen
Flow evaluation and fistula closure after hybrid venous interventions
Rick de Graaf
Flow stimulating measures and postoperative anticoagulation
Adam M. Gwozdz, Laura G. Tincknell, Stephen A. Black
Common mistakes and how to prevent them
Gerard O'Sullivan
Complications and management
Rick de Graaf
Steps we can take to win the future of deep venous stenting
Akhilesh K. Sista