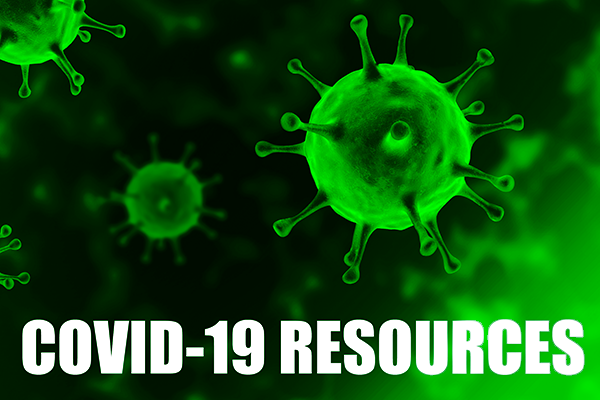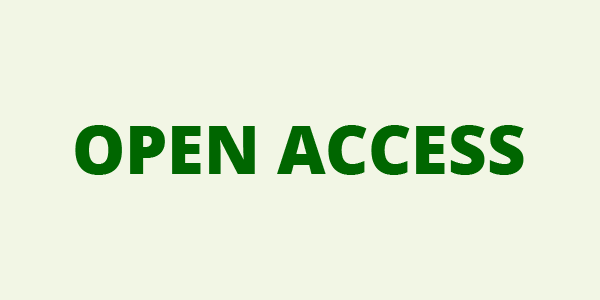 I TUOI DATI
I TUOI ORDINI
CESTINO ACQUISTI
COME ORDINARE
I TUOI ABBONAMENTI
I TUOI ARTICOLI
I TUOI EBOOK
COUPON
ACCESSIBILITÀ
Heart and aortic team
Modern management in "hybrid room era"
LENTI M., SETACCI C.

Copertina rigida € 39,00 € 37,05
Acquista Preview Email alert
DESCRIZIONE
The pioneering efforts of Dubost, Cooley, DeBakey, Crawford, Parodi, Dake et al. have been characterized by remarkable and sustained progress in surgery of the aorta. The cited Surgeons defi ned the technical excellence needed to reduce operative mortality for our patient. As a consequence of their eff orts, today Surgeons can better assess operative risk and greatly reduce operative morbidity and mortality. The term "Hybrid Room" refers essentially to the co-localization of advanced imaging equipment in an operating room. Because the imaging demands for longer and more complex aortic procedures, fixed imaging suites, traditionally the province of cardiologists and interventional radiologists, have become commonplace within the operative environment. Common referred to as a "Hybrid Room", this space allows for open surgical procedures and catheter interventions to be satisfactorily performed in the same suite. Moreover, more complex, hybrid procedures with open and endovascular components can be planned and executed seamlessly in this type of settings. An interdisciplinary treatment strategy (AORTIC TEAM) was developed between Vascular Surgeons, Cardiac Surgeons, Cardiologists, Radiologists and Anesthesiologists based on the common interest for a patient tailored treatment, both in acute and chronic setting.
INDICE DEI CAPITOLI
Homemade fenestrated stent graft for complete endovascular of aortic arch lesions
Ludovic Canaud, Lucien Chassin-Trubert, Pierre Alric, Thomas Gandet
Material fatigue in aortic arch
Piergiorgio Cao, Ciro Ferrer
Endovascular aortic arch repair
Jan Stana, Nikolaos Tsilimparis
Endovascular treatment of type B aortic dissection: decision making about sealing of the false lumen and when extend the treatment to the visceral aorta
Daniele Mascia, Andrea Luitz Kahlberg, Victor Bilman, Alessandro Grandi, Germano Melissano, Roberto Chiesa
Hybrid treatment of aortic arch
Paolo Berretta, Emanuele Gatta, Marco Di Eusanio
Open surgical accesses for TAVI procedures
Antonio Giovanni Cammardella, Antonio Lio, Federico Ranocchi, Francesco Musumeci
Uncommon indications for veno-arterial ECMO
Massimo Massetti, Giovanni Alfonso Chiariello
Trauma and emergency: from the emergency room to the hybrid room
Edoardo De Robertis, Andrea Spaccatini
Cerebral and spinal cord protection in the endovascular procedures
Carlo Setacci, Marco Tadiello, Gianmarco de Donato, Giuseppe Galzerano, Domenico Benevento, Giancarlo Palasciano, Matteo Tozzi, Chiara Guttadauro, Francesco Setacci
Radioprotection in hybrid room
Gianbattista Parlani, Francesco Casali, Gioele Simonte, Giacomo Isernia, Enrico Cieri, Massimo Lenti
Acquired blood clotting alterations associated with cardiovascular surgical procedures
Francesco Paciullo, Paolo Gresele
Surgical open treatment of Type B aortic dissection
Enrico Rinaldi, Daniele Mascia, Andrea Kahlberg, Luca Bertoglio, Domenico Baccellieri, Roberto Chiesa
Chimney and periscope technique
Tommaso Dezi, Matteo Orrico, Nicola Mangialardi
Indication and technique of left atrial appendage occlusion
Luigi Zezza, Alberto De Caterina, Sergio Berti
Design, equipment and radioprotection. What we have and what we need
Vincenzo Vento, Cecilia Fenelli, Antonino Logiacco, Enrico Gallitto, Rodolfo Pini, Chiara Mascoli, Gianluca Faggioli, Mauro Gargiulo
Functional mitral regurgitation: open surgery or MitraClip?
Massimo Bo ni, Davide Ricci, Stefano Pidello, Stefano Salizzoni, Simone Frea, Gaetano De Ferrari, Mauro Rinaldi