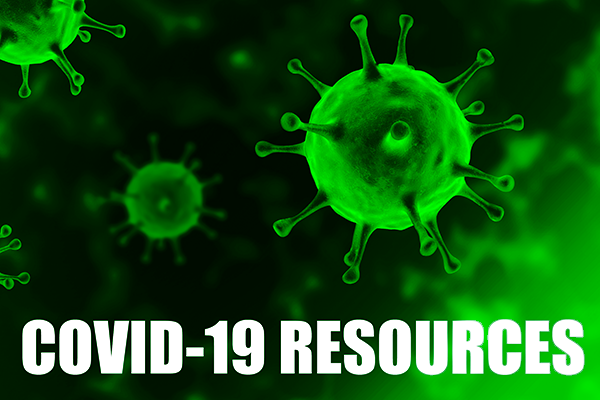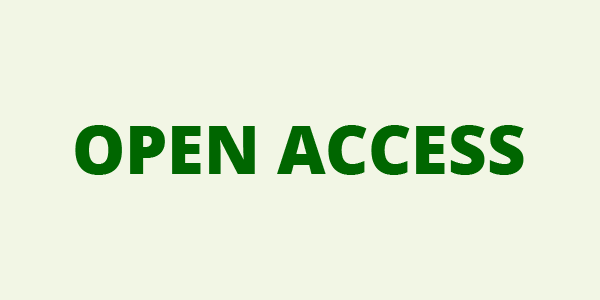 I TUOI DATI
I TUOI ORDINI
CESTINO ACQUISTI
COME ORDINARE
I TUOI ABBONAMENTI
I TUOI ARTICOLI
I TUOI EBOOK
COUPON
ACCESSIBILITÀ
Ultra low-profile polymer-filled stent graft for abdominal aortic aneurysms treatment
SPEZIALE F., MANGIALARDI N., SETACCI C.
Capoccia L., Mansour W., Sirignano P.

Copertina rigida € 42,00 € 39,90
Acquista Preview Email alert
DESCRIZIONE
This book is planned as a modern and comprehensive work on abdominal aortic aneurysms treatment with this new concept device, reviewing all the relevant issues in this field: sizing, planning, indications, on- and off -label procedures, long-term experiences, trails, and report of very challenging and selected cases. The management of abdominal aortic aneurysms is one of the most investigated and interesting topics in current vascular and endovascular surgery. From the first endovascular exclusion, EVAR has dramatically changed the approach to those lesions, and new available endografts continue pushing forward the limit of our therapeutic approach. Particularly, Ovation Stent-graft, with its unique technical features, represents the greatest evolution in infrarenal EVAR technology.
INDICE DEI CAPITOLI
The polymer-based concept in abdominal aortic aneurysms endovascular therapy
L. Capoccia, P. Sirignano, W. Mansour, V. Baldassarre, M. Brunoro, C. F. Porreca, F. Speziale
Ovation aortic stent graft platform: instructions for use
F. Talarico, G. La Barbera, F. Valentino, G. La Rosa
Ovation: sizing and planning
M. Taurino, C. Panzera, A. D'andrea, T. Dezi, L. Rizzo, R. Ficarelli
How to perform a safe procedure step-by-step
D. Apostolou, M. Aronici, C. Novali
Use of standard Ovation stent graft in "no neck" AAA patients
W. Mansour, P. Sirignano, L. Capoccia, M. Formiconi, A. d'Adamo, E. Sbarigia, F. Speziale
Feasibility in complex iliac-femoral anatomies
P. Righini, D. Mazzaccaro, M. Marrocco-Trischitta, G. Nano
Advantages of an ultra-low profile devices in female patients
S. Ronchey, C. Ciceroni, B. Praquin, F. Persiani, V. Alberti, C. Tirotti
Improvement of patient eligibility with the use of new generation endografts for the treatment of AAA
N. Kontopodis, C. V. Ioannou
Protecting the aortic neck from enlargement and disease progression
G. de Donato, F. Setacci, E. Pasqui, M. Mele, G. Giannace, C. Panzano, G.e Alba, D. Benevento, G. Palasciano, C. Setacci
Long term results: the experience of one of the first Italian implanters
N. Mangialardi, M. Orrico, E. D'Avino
Open chimney and other tricks to treat J-AAA with the Ovation stent-graft
G. de Donato, F. Setacci, E. Pasqui, M. Mele, G. Giannace, C. Panzano, G. Alba, D. Benevento, G. Palasciano, C. Setacci
The standard use of Ovation as an alternative to Ch-EVAR and F-EVAR: indications, possibilities and limits
A. Ippoliti, G. Pratesi, M. Barbante, G. Citoni
How to manage failures: embolizations, stenting, and open conversion after Ovation endograft implantation
G. G. Genadiev, L. Mortola, A. N. Giordano, G. De Donno, P. Dalla Caneva, G. Deiana, S. Camparini
Rationale and ad interim results of the expanding indications for treatment with standard EVAR in patients with challenging anatomies. A multi centric prospective evaluation (EXTREME Study)
P. Sirignano, W. Mansour, L. Capoccia, S. Camparini, G. de Donato, N. Mangialardi, S. Ronchey, F. Talarico, C. Setacci, F. Speziale
APPENDIX A Revolution in Evolution: how the graft who redefi ned EVAR therapy has changed and is still changing
P. Sirignano, W. Mansour, L. Capoccia, E. Sbarigia, F. Speziale
CLINICAL CASES