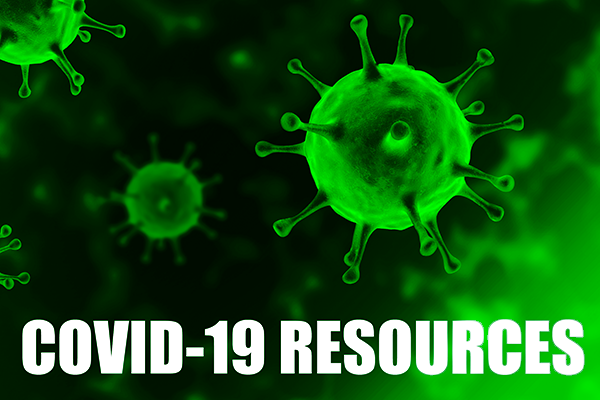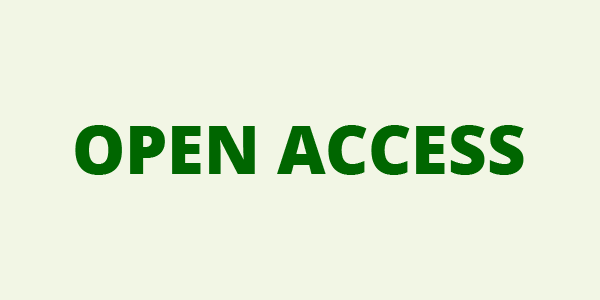 I TUOI DATI
I TUOI ORDINI
CESTINO ACQUISTI
COME ORDINARE
I TUOI ABBONAMENTI
I TUOI ARTICOLI
I TUOI EBOOK
COUPON
ACCESSIBILITÀ
Nellix
The EVAS innovation
GOSSETTI B., SILINGARDI R.

Copertina rigida € 37,00 € 35,15
DESCRIZIONE
The purpose of this book is to assess the efficacy of the Nellix endoprosthesis in the treatment of patients with AAA, underlining the characteristics, the modalities of implantation, all the possible indications according to the IFUs suggested by the manufacturer and outside the same, the limits related to the implant and the monitoring procedures during the follow-up of the treated patients. Only long-term results will allow a complete and definitive assessment on the real possibilities of use of Nellix, but the data collected from the current experiences of the single centers and those of the trials are very encouraging and promising for an adequate and safe use of this endoprosthesis in the treatment fo aortic aneurismal disease.
INFORMAZIONI SUGLI AUTORI
Roberto Silingardi Laureato in Medicina e Chirurgia nel 1982. Specializzato in Chirurgia Generale a Modena nel 1987 e Chirurgia Vascolare nel 1994 a Pavia. Ha svolto attività di ricerca sui trattamenti chirurgici endovascolari dell'aorta, carotidi, arti inferiori. Direttore Struttura Complessa di Chirurgia Vascolare a Modena dal novembre 2015. Fondatore Società Italiana di Chirurgia Vascolare ed Endovascolare.
INDICE DEI CAPITOLI
Evolution from EVAR to EVAS
M. Ferri, D. Psacharopulo
Nellix: the implant technique
L. Garriboli, A. Recchia, A.M. Jannello
Evolution of Nellix indications for use
R. Curci, G. Bianchi
Percutaneous approach using Nellix device
G. Pratesi, M. Barbante, R. Bisceglie, G. Citoni, F.M. Oddi, R. Ciattaglia, A. Ippoliti
Nellix® EVAS system to treat ruptured aorto-iliac aneurysms
S. Gennai, N. Leone, F. Andreoli, M. Migliari, G.M. Saitta, R. Silingardi
Nellix EVAS system in concomitant iliac aneurysm
G. M. Saitta, E. Munari, R. Silingardi, S. Gennai, M. Migliari
Follow-up after Nellix endovascular aneurysm sealing
O. Martinelli, R. Gattuso, V. Picone, F. Faccenna, D. Maruca, A. Di Girolamo, M. Fresilli, C. Belli, L. Irace
Complications and secondary interventions after endovascular aneurysm sac sealing with Nellix®
R. Ficarelli, C. Panzera, L. Rizzo, N. Stella, M. Taurino
Comparison between aneurysm sac embolization during EVAR and use of Nellix in the prevention of type II endoleak
F. Grego, M. Piazza, F. Squizzato, M. Antonello
Nellix endosystem for reintervention after EVAR
P. Frigatti, P. Scrivere, M. Sponza, M. Zamboni
Nellix EVAS in combination with parallel graft (ChEVAS) for the treatment of type I endoleaks
G. Parlani, G. Simonte, B. Fiorucci, G. Isernia, S. Pelliccia, F. Verzini, M. Lenti
Uncovered chimney stent graft for renal arteries using the Nellix endovascular aneurysm sealing technique
L. Garriboli, A. Recchia, A.M. Jannello, N. Tusini, A. Fontana, E. Vecchiati
Chimney technique with Nellix Endovascular Aneurysm Sealing System (ChEVAS) in the treatment of the juxtarenal abdominal aortic aneurysm. The personal experience of a single center
P. Volpe, A. Alberti
Inflammatory response with Nellix endovascular aneurysm sealing
R. Gattuso, C. Belli, J. Ben Amida, M. Fresilli, V. Picone, D. Maruca, O. Martinelli, B. Gossetti
The worldwide experience with the Nellix endosystem: the main multicenter studies
B. Gossetti, L. Irace, O. Martinelli
Foreword
Clinical cases - One year follow-up after triple chimney with EVAS in a case of aorto-iliac aneurysm and blister of left renal artery
C. Maraglino, F.M. Calliari, G.L. Canu
Clinical cases - Recurrent anastomotic aortic pseudoaneurysm: relining with Nellix EVAS Stent System
L. Garriboli, A.M. Jannello
Clinical cases - The peculiar case of a type Is1 endoleak after Nellix endovascular aneurysm sac sealing: clinical presentation and management
O. Martinelli, L. Irace, R. Gattuso, M. Fresilli, B. Gossetti
Clinical cases - Urgent treatment of proximal para-anastomotic aortic aneurysm using Nellix EVAS system and covered stent with chimney technique
N. Mangialardi, A. Esposito, S. Ronchey, M. Orrico
Clinical cases - Simultaneous treatment of a pararenal and iliac aneurysm in a patient with a previous unsuccessful multilayer flow modulator iliac stenting
E. Chisci, N. Troisi, F. Turini, S. Michelagnoli
Clinical cases - Three solutions to three different problems where the Nellix device can be a resource
C. Novali, D. Apostolou
Clinical cases - EVAS relining and chimney (ChEVAS) for late EVAR failure with proximal type I endoleak
F.M. Oddi, G. Pratesi, R. Ciattaglia, F. Gon_ antini, M.G. Pezzulla, N. Diotallevi, R. Carnevale, A. Ippoliti
Clinical cases - Endovascular sealing of an aortocaval fistula in abdominal aortic aneurysm rupture
A. Lauricella, N. Leone, F. Andreoli, S. Gennai, G. M. Saitta, R. Silingardi
Clinical cases - Management of type Is2 endoleak after EVAS
R. Ficarelli, C. Panzera, L. Rizzo, N. Stella, M. Taurino
Clinical cases - Clinic casetriple ChEVAS in patient with pararenal aneurysm
A. Fontana, F. Strozzi, N. Tusini, A. Benincasa, G. Casali, G. Addari, E. Vecchiati