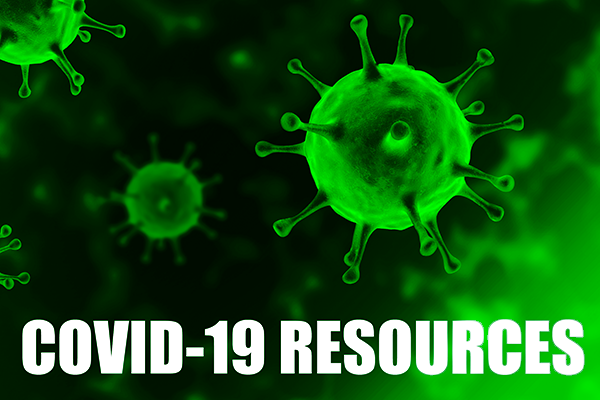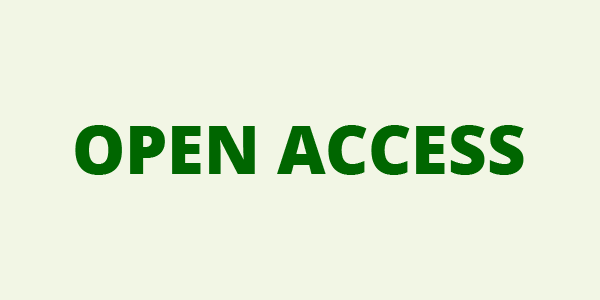 I TUOI DATI
I TUOI ORDINI
CESTINO ACQUISTI
COME ORDINARE
I TUOI ABBONAMENTI
I TUOI ARTICOLI
I TUOI EBOOK
COUPON
ACCESSIBILITÀ
Aesthetic medicine
SITO G.

Copertina flessibile € 58,00 € 55,10
Acquista Preview Email alert
DESCRIZIONE
It is not possible to attribute a certain date to the birth of Aesthetic Medicine. It is certainly known that in ancient times, albeit unwittingly, techniques, which are current today, were used especially for skin care. One for all, Cleopatra who bathed in donkey's milk, benefited from the properties of lactic acid. This Science, which has its origins in Art, has then increasingly evolved up to the most modern techniques. This book is therefore aimed at connoisseurs of the subject, and it takes into consideration chapters that are not very common but for which it is necessary to learn more thanks to the help of major worldwide experts.
INFORMAZIONI SUGLI AUTORI
Giuseppe Sito Graduated in Medicine and Surgery with full marks in 1978, he achieved three different specializations in Italy and one in France. He has always been dedicated to the study of facial defects with the techniques of Aesthetic Medicine and Surgery, publishing, even in the United States, works with proposals for original techniques, not neglecting the study of possible complications as well as their prevention and treatment. Visiting Professor at the University of Naples for over twenty years, he has been President of the Internships in Aesthetic Medicine and Plastic Surgery since their foundation and currently he is Scientific Director of the Masters in Aesthetic Medicine and Cosmetology of the Pegaso University.
INDICE DEI CAPITOLI
Morpho-dynamic anatomy of the face for aesthetic medicine
Patrick Trévidic, Gisella Criollo-Lamilla
(PDF) € 8,00 Acquista
How to approach the aesthetic patients: the visit
Lucia Calvisi
(PDF) € 8,00 Acquista
Mesotherapy
Massimo Mammucari, Flora Canzona, Enrica Maggiori, Costanza Guglielmo, Rosanna Catizzone
(PDF) € 8,00 Acquista
Chemical peeling: what should I know?
Giuseppe Maria Izzo
(PDF) € 8,00 Acquista
Biostimulation of the skin: when, how, and why?
Kieren Bong
(PDF) € 8,00 Acquista
Introduction to dermal fillers
Raul Cetto, Lee Walker
(PDF) € 8,00 Acquista
Fillers: the Mascu- Look®. Why and when
Sina Djalaei
(PDF) € 8,00 Acquista
Fillers: how treatment changes in different ethnic groups
Raymond Wu
(PDF) € 8,00 Acquista
Nonsurgical rhinoplasty
Ayad Harb
(PDF) € 8,00 Acquista
Filler- related adverse events and complications
Raffaele Rauso, Davide De Cicco, Gianpaolo Tartaro
(PDF) € 8,00 Acquista
BOTTOM OF FORM Lip augmentation: beauty, aging, anatomy, and considerations
Lee Walker, Raul Cetto
(PDF) € 8,00 Acquista
An À la carte face: proprietary techniques and protocols
Natalia Ribé
(PDF) € 8,00 Acquista
Traction threads or PDO threads: what's going on?
Alberto Diaspro
(PDF) € 8,00 Acquista
Carboxytherapy: the newest developments
Silvia Caboni
(PDF) € 8,00 Acquista
Lasers in aesthetic medicine
Leonardo. Longo
(PDF) € 8,00 Acquista
Endolift®: The instantaneous laser lift with no downtime
Roberto Dell'Avanzato
(PDF) € 8,00 Acquista
ATTIVA S.I.H. Technology
Giorgio Maullu
(PDF) € 8,00 Acquista
Fluorescent light energy: a biophotonic therapy in dermatology and aesthetic medicine
Patrizia Piersini, Claudia Ledda, Flavia Passafiume
(PDF) € 8,00 Acquista
Plastic surgery for aesthetic doctors
Gabriele F. Muti
(PDF) € 8,00 Acquista
Marketing aesthetic medicine
Andrea Lanzone
(PDF) € 8,00 Acquista
Art applied to science
Paolo Montuschi, Davide Gamberini
(PDF) € 8,00 Acquista
Female Genital Cosmetic Surgery
Massimiliano Brambilla
(PDF) € 8,00 Acquista
New aspects in botulinum toxin use in aesthetic medicine
Marina Landau
(PDF) € 8,00 Acquista