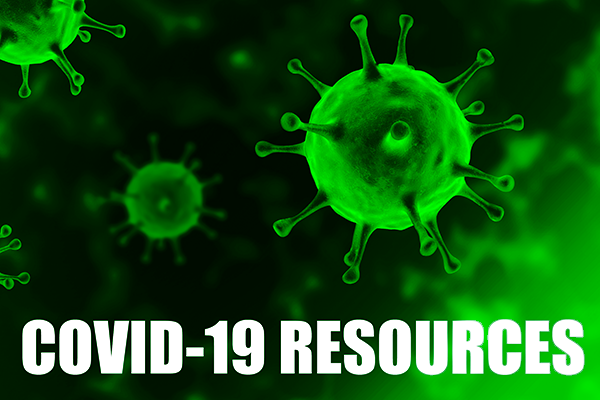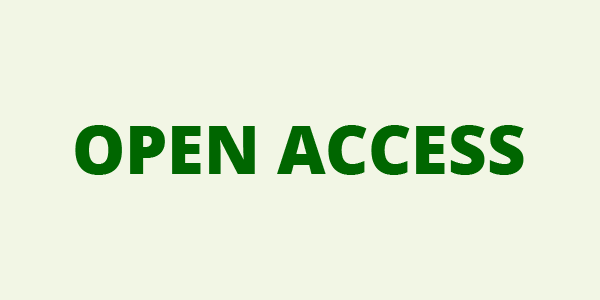 I TUOI DATI
I TUOI ORDINI
CESTINO ACQUISTI
COME ORDINARE
I TUOI ABBONAMENTI
I TUOI ARTICOLI
I TUOI EBOOK
COUPON
ACCESSIBILITÀ
novità
Invasive non invasive cardiovascular imaging
Role of machine learning and artificial intelligence
BIONDI-ZOCCAI G.; ESCANED J.; BUCCIARELLI-DUCCI D.; GARCIA-GARCIA H. M.

Copertina flessibile € 45,00 € 42,75
Acquista Preview Email alert
DESCRIZIONE
Cardiovascular imaging has faced a momentous development in the last few decades thanks to refinements in imaging technologies, multimodality integration, and focus on different clinical applications ranging from prevention to diagnosis, prognosis, decision making, and follow-up. These developments equally apply to standard non-invasive imaging modalities, including echocardiography, duplex ultrasound, cardiac magnetic resonance, computed tomography, and nuclear cardiology. Most recently, breakthroughs in data science, machine learning and artificial intelligence have been applied to pre and post-processing of imaging data. This synergy between refined cardiovascular imaging methods and novel computing approaches holds the promise of enhanced diagnostic and prognostic accuracy, as well as improved clinical decision making with an ever increasing focus on individualized cardiovascular care.
INDICE DEI CAPITOLI
A Primer on Machine Learning and Artificial Intelligence
Winok Lapidaire, Maryam Alsharqi, Andrew Fletcher, Paul Leeson
Machine Learning and Artificial Intelligence in Electrocardiography
Pierre Elias, Michael J. Randazzo, Timothy J. Poterucha, Andrew J. Einstein
Artificial Intelligence in Echocardiography
Mayooran Namasivayam
Machine Learning and Artificial Intelligence in Chest Radiography
Hassan K. Ahmad, Cyril H. Tang, Michael R. Milne, Quinlan D. Buchlak, Nazanin Esmaili, Jarrel C. Seah, Catherine M. Jones
Machine Learning and Artificial Intelligence for Coronary Computed Tomography
Liang Zhong, Lohendran Baskaran, Weimin Huang, Paul J. Tern, Lynette Teo
Machine Learning-Based Artificial Intelligence in Myocardial Perfusion Single Photon Emission Computed Tomography
Luis E. Juarez-Orozco, Oscar I. Mendoza-Ibañez, Tonantzin S. Martínez-Lucio, Charalampos Tsoumpas, Piotr Slomka, Riemer H. Slart
Machine Learning and Artificial Intelligence in Invasive Intracoronary Imaging
Jorge Sanz Sánchez, Pablo J. Blanco, Asad Shabbir, Javier Escaned, Hector M. Garcia-Garcia
Machine Learning and Artificial Intelligence in Hybrid Imaging
Robert J.H. Miller, Ananya Singh, Jacek Kwiecinski, Piotr J. Slomka
Conclusions
Giuseppe Biondi-Zoccai, Javier Escaned, Chiara Bucciarelli-Ducci, Hector M. Garcia-Garcia