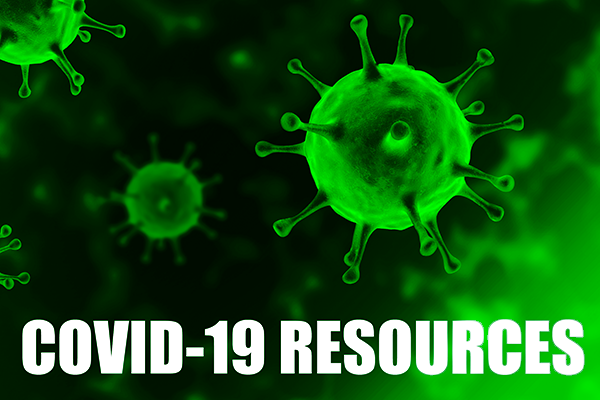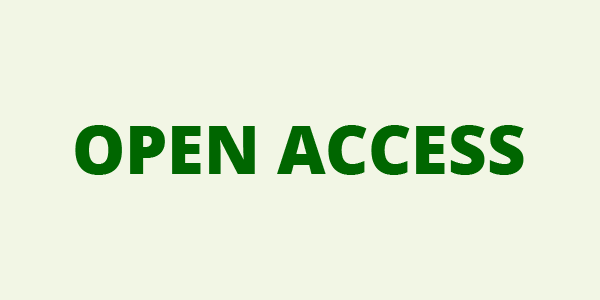 I TUOI DATI
I TUOI ORDINI
CESTINO ACQUISTI
COME ORDINARE
I TUOI ABBONAMENTI
I TUOI ARTICOLI
I TUOI EBOOK
COUPON
ACCESSIBILITÀ
Erectile dysfunction
From bench to bedside
SANGIORGI G. M., GRECO F.
MIRONE V., TARANTINI G., PALMIERI A., MUSUMECI G. Holmes Jr. D.

Copertina rigida € 45,00 € 42,75
Acquista Preview Email alert
DESCRIZIONE
This book, under the patronage of the Italian Society of Interventional Cardiology (SICI-GISE), the Italian Society of Urology (SIU) and the Italian Society of Andrology (SIA), with the contribution of several key opinion leaders in the field of cardiovascular disease and erectile dysfunction, has been written with the aim to offer to the Readers a modern multidisciplinary team approach for evaluation and treatment of men affected by erectile dysfunction. The book follows a "bench to bedside" pathway beginning with anatomy and physiology of erection, describing the pathophysiologic basis of erectile dysfunction, then moving to the different diagnostic modalities for patient evaluation and finally describing in deep the parmacological, mechanical and surgical treatment strategies. The Editors and co-Editors really hope that this effort will be of help to urologists, andrologists and cardiologists to understand that a multidisciplinary approach can open new possibilities to increase of erectile dysfunction.
INDICE DEI CAPITOLI
Erectile dysfunction physiopathology
Francesco Esperto, Francesco Prata, Angelo Civitella, Piergiorgio Tuzzolo, Roberto Mario Scarpa, Rocco Papalia
Erectile dysfunction and lower urinary tract symptoms
Francesco Esperto, Piergiorgio Tuzzolo, Angelo Civitella, Francesco Prata, Roberto Mario Scarpa, Rocco Papalia
Cardiovascular diseases and erectile dysfunction
Giuseppe Tarantini, Giuseppe Musumeci, Chiara Leuzzi, Giuseppe M. Sangiorgi, David Holmes Jr.
Erectile dysfunction and diabetes
Giacomo Clerici, Emanuele Iannini, Roberto Ferraresi, Alberto Cereda, Andrea Casini, Maurizio Santi Caminiti, Antonino Di Lorenzo
Atherosclerosis of pelvic arteries: morphological findings and the link with erectile dysfunction
Francesca Servadei, Monia Di Prete, Manuela Montanaro, Manuel Scimeca, Erica Giacobbi, Alessandro Mauriello, Lucia Anemona
Pharmacological treatment for erectile dysfunction: phosphodiesterase-5 inhibitors on demand vs. once daily
Lorenzo Cirigliano, Massimiliano Creta, Ferdinando Fusco
Clinical evaluation of erectile dysfunction for cardiologists
Nicola Pesenti, Emanuele Micheli, Chiara Sangiorgi, Luigi Mattioli, Riccardo Iorio, Giuseppe M. Sangiorgi
Penile color-doppler ultrasound
Alberto Vismara
Computed tomography angiography imaging for diagnosis of vasculogenic erectile dysfunction
Massimiliano Sperandio, Armando Ugo Cavallo
Angiography for erectile dysfunction
Giuseppe M. Sangiorgi, Marco Valgimigli, Francesco Greco, Cesare Massa Saluzzo, Giuseppe Terlizzese, Riccardo Iorio, Giuseppe Biondi Zoccai
Role of drug-eluting balloons for treatment of vasculogenic erectile dysfunction
Giuseppe M. Sangiorgi, Gennaro Sardella, Manish Doshi, Carlo Briguori, Bernardo Cortese, Giovanni Esposito, Antonio Micari, David Holmes Jr., Antonio Colombo
Drawbacks and unmet needs in percutaneous revascularization of erectile dysfunction
Vignes Mohan, Hanno Hoppe, Nicolas Diehm
Percutaneous treatment of venous erectile dysfunction
Hanno Hoppe, Nicolas Diehm
Penile corporoplasty for congenital penile curvature and Peyronie's disease
Vincenzo Maria Altieri
Surgical approach for treatment and prevention of vasculogenic erectile dysfunction
Eugenio Martelli, Claudia De Gregorio
Penienal surgery: technical aspects and results of bi - and tricomponent biological prothesis
Francesco Greco, Luigi Domanico
Regeneration treatments for vasculogenic erectile dysfunction
Alessandra Pizzuto, Alfredo Marchese, Ferdinando Varbella, Giuseppe M. Sangiorgi
The economic impact of erectile dysfunction: food for thought
Alberto Cereda, Giuseppe M. Sangiorgi