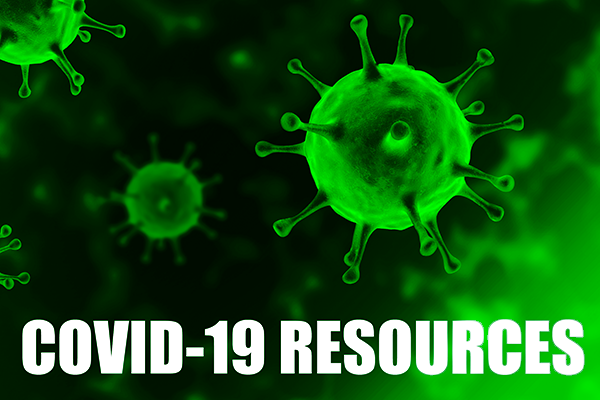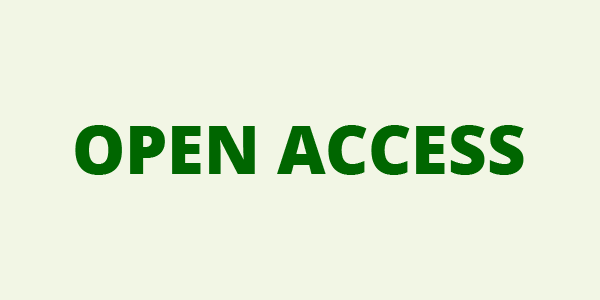 I TUOI DATI
I TUOI ORDINI
CESTINO ACQUISTI
COME ORDINARE
I TUOI ABBONAMENTI
I TUOI ARTICOLI
I TUOI EBOOK
COUPON
ACCESSIBILITÀ
novità
Endotoxemia in cardiac surgery
PATERNOSTER G.

Copertina flessibile € 24,00 € 22,80
Acquista Preview Email alert Coupon
DESCRIZIONE
The aim of this book is to study and analyze the main aspects of endotoxic shock in the setting of high-risk cardiosurgical patients. We also want to previde a useful tool for anesthesiologists to improve their knowledge in the perioperative management of adult and pediatrie patients affected by endotoxic shock. My decision to write this book stems from the need of many clinicians and researchers to better understand the characteristics of endotoxic shock in the setting of patients with cardiovascular diseases who undergo cardiac surgery or extracorporea! membrane oxygenation procedures. The study of endotoxin activity outside the septic shock scenario has developed a lot in recent years, particularly because of scientific evidence that has shown increased endotoxin activity (EA) in patients who had undergone pump cardiac surgery is related to a higher incidence of acute renai failure and postoperative complications. In the numerous national and international meetings, in which many of the authors of this book participate with their works and research projects, there has emerged the need to focus our attention and research on the kinetics and systemic effects of endotoxin activity that is secondary to cardiac surgery, as during extracorporea! membrane oxygenation procedures.
INDICE DEI CAPITOLI
Endotoxin effects and interaction with the immune system
Marta Pillitteri, Etrusca Brogi, Chiara Piagnani, Francesco Forfori
Detection and measurement methods of endotoxin activity
Simone Checchi, Dario Winterton, Riccardo Pinciroli, Maurizio Bottiroli
Extracorporeal endotoxin removal strategies
Lucia Cattin, Silvia De Rosa
Pharmacological immunomodulation strategies
Chiara Piagnani, Etrusca Brogi, Marta Pillitteri, Francesco Forfori
Endotoxin release in cardiac surgery and heart transplantation
Pasquale Raimondo, Salvatore Grasso, Gianluca Paternoster
Endotoxemia in cardiac surgery
Simona Benegni, Cristiana Garisto, Zaccaria Ricci