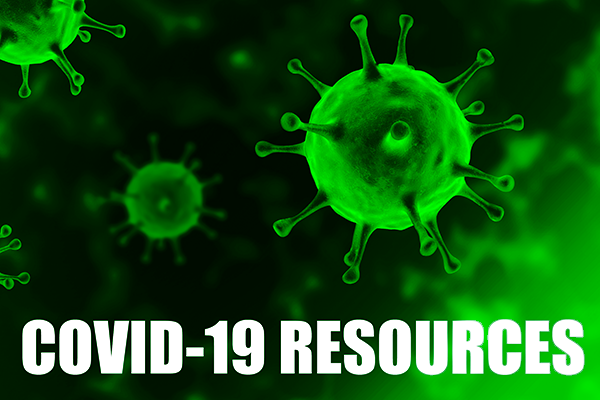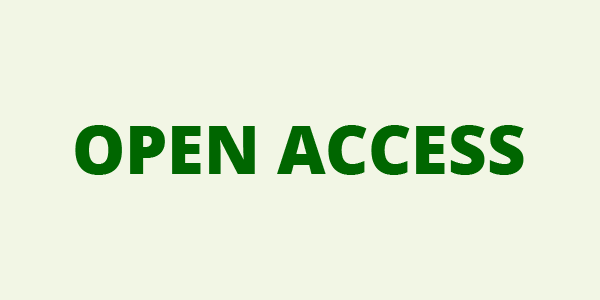 I TUOI DATI
I TUOI ORDINI
CESTINO ACQUISTI
COME ORDINARE
I TUOI ABBONAMENTI
I TUOI ARTICOLI
I TUOI EBOOK
COUPON
ACCESSIBILITÀ
Lymphoedema and lipoedema
Know them - Recognise them - Treat them
CORDA D.

Copertina flessibile € 37,00 € 35,15
Acquista Preview Email alert
DESCRIZIONE
In the Italian scientific bibliographic panorama very few works have been published on lymphology, in particular lymphedema and lipedema. The present volume is the first also dedicated to patients with lymphedema and lipedema, pathologies still frequently confused medically. The text aims to offer patients and health professionals involved in the treatment of these conditions a simple and at the same time comprehensive tool to illustrate the deep origins of the two conditions, their diagnosis and differential diagnosis, the therapeutic possibilities and prognosis.
INFORMAZIONI SUGLI AUTORI
Domenico Corda Born in Dorgali but a Pavian by adoption, he lives and works in Pavia where ha graduated with honors in Medicine and Surgery. A specialist in Physical Medicine and Rehabilitation and in Medical Hydrology, he is head of Polimedica Lanfranco, the clinic dedicated to the diagnosis and treatment of phlebo-lipo-lymphostatic diseases. For some twenty years he has been offering his patients a personalized decongestive treatment, accompanying them throughout the entire rehabilitation process, from diagnosis to therapy.
INDICE DEI CAPITOLI
Introduction
Definitions in medicine
Lymphoedema and lipoedema: a short general overview
Fluid Connective Tissues
The cardio-circulatory system
The blood
Lymph and the processes of nutritional exchange
The extra cellular matrix
Tegumental apparatus, skin and subcutis
The lymphatic system. Structure and topographical anatomy
The lymphatic system. Physiology and pathophysiology: Lymphatic insufficiency
Edema
Lymphoedema
Primary or congenital lymphoedema
Lymphoedema: clinical diagnosis, instrumental diagnosis, differential diagnosis
Lymphoedema. Complex decongestion physiotherapy (CDP) and individual rehabilitation plan (IRP) EBM
Lymphoedema and CDP, practical aspects
Lymphoedema. Caring for the matrix: Functional Medicine and Phytotherapy
Lymphoedema. The therapeutic elastic compression garment 123
Lymphoedema. Nutrition, Microbiota and behavioural and hygienic suggestions
Lymphoedema. Lymphangitis, erisipelas, cellulitis and cutaneous lesions: therapy and prophylaxis in case of relapse
Lymphoedema. Other therapies
Lymphoedema. Lymphedema and guidelines: the role of CDP and Surgery
Lipoedema. Definition, etiopathogenesis, pathophysiology and pathological anatomy
Lipoedema. Clinical presentation, diagnosis, differential diagnosis, instrumental examinations
Lipoedema. Treatment guidelines
Patients' testimonies