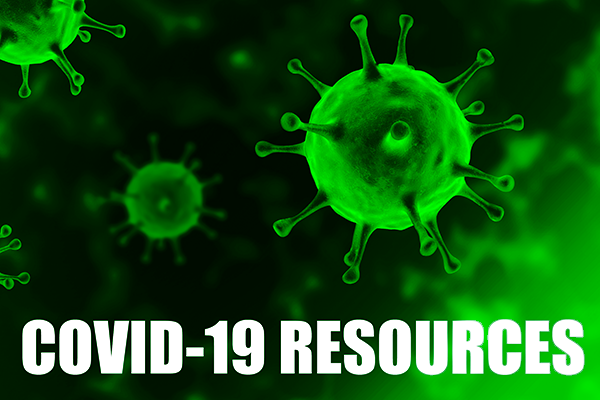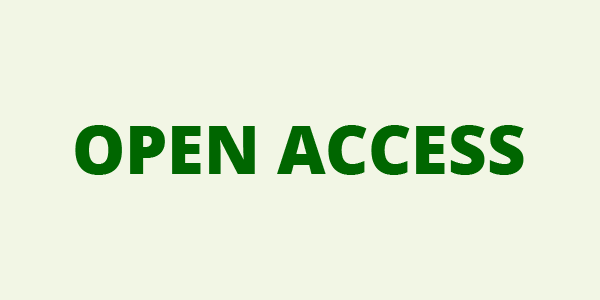 I TUOI DATI
I TUOI ORDINI
CESTINO ACQUISTI
COME ORDINARE
I TUOI ABBONAMENTI
I TUOI ARTICOLI
I TUOI EBOOK
COUPON
ACCESSIBILITÀ
Blood purification in critically ill patients
PAPPALARDO F., MONTISCI A.

Copertina flessibile € 28,00 € 26,60
Acquista Preview Email alert
DESCRIZIONE
The challenges of critical care medicine are facing a new era as the interplay between primary disorder, inflammation and collateral damege has been unrevealed after the COVID-19 pandemic. In this perspective, a comprehensive approach by key opinion leaders in the field of blood purification is a great opportunity to booster the application of novel therapiesm which might further improve patients' outcome. All fields of application are covered with detailed information and best practices report. The reader will certainly find scenarios of daily practice for constructive rethinking.
INDICE DEI CAPITOLI
Vasoplegia in cardiac surgery: a new therapeutic role for hemoadsorption using CytoSorb?
Kabeer Umakumar, Louise Moss, Eric E.C. de Waal, Nandor Marczin
Blood purification therapy in patients treated with extracorporeal membrane oxygenation
Federico Pappalardo, Andrea Montisci
Cardiac surgery: cardiopulmonary bypass cardiac arrest
Maximilian Kreibich, Daniel Duerschmied, Georg Trummer
Cardiac surgery: cardiopulmonary bypass: endocarditis
Thomas Datzmann, Karl Träger
Blood purification in sepsis: clinical evidence
Fatime Hawchar, Zsolt Molnar
Blood purification in critically ill patients: liver failure
Antonella Marino, Ivano Riva
Rhabdomyolysis
Filippo Aucella, Angela Maria Pellegrino, Blanca Martinez Lopez de Arroyabe
Ex vivo perfusion
Massimo Boffini, Erika Simonato, Matteo Marro, Fabrizio Scalini, Vito Fanelli, Andrea Costamagna, Paolo Solidoro, Paolo Olivo Lausi, Cristina Barbero, Luca Brazzi, Carlo Albera, Mauro Rinaldi
Adsorption of drugs and toxins by CytoSorb®: rationale and evidence
Hannah C. Daum, L. Christian Napp
Blood purification in pediatrics: rationale and clinical evidence
Gabriella Bottari
Acute kidney injury: continuous renal replacement therapy and CytoSorb®
Matteo Floris, Nicola Lepori, Antonello Pani
Blood purification techniques to control inflammation in acute myocardial infarction
Federico Pappalardo, Lorenzo Rampa, Andrea Montisci
CytoSorb treatment and drugs kinetics in critically ill patients
Anna Mara Scandroglio, Marina Pieri, Maria Grazia Calabrò, Federico Pappalardo