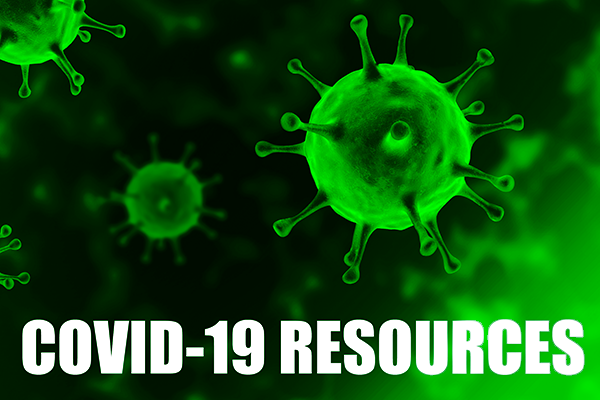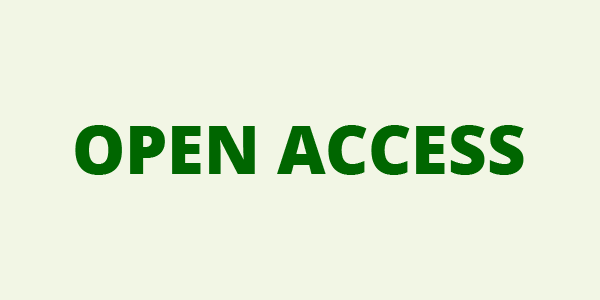 I TUOI DATI
I TUOI ORDINI
CESTINO ACQUISTI
COME ORDINARE
I TUOI ABBONAMENTI
I TUOI ARTICOLI
I TUOI EBOOK
COUPON
ACCESSIBILITÀ
ORIGINAL ARTICLE
Italian Journal of Vascular and Endovascular Surgery 2019 March;26(1):14-21
DOI: 10.23736/S1824-4777.18.01377-3
Copyright © 2018 EDIZIONI MINERVA MEDICA
lingua: Inglese
Noninvasive near-infrared spectroscopic evaluation of calf muscle oxygenation in patients with advanced chronic venous insufficiency associated with tricuspid regurgitation
Takashi YAMAKI ✉, Takatoshi MIZOBUCHI, Yumiko SASAKI, Wataru KAMEI, Yuki HASEGAWA, Atsuyoshi OSADA, Motohiro NOZAKI, Hiroyuki SAKURAI
Department of Plastic and Reconstructive Surgery, Tokyo Women's Medical University, Tokyo, Japan
BACKGROUND: Near-infrared spectroscopy (NIRS) allows continuous noninvasive monitoring of changes in the tissue levels of oxygenated hemoglobin (O2Hb) and deoxygenated hemoglobin (HHb), and can clarify the severity of chronic venous disease. Severe tricuspid regurgitation (TR) has occasionally been known to lead to advanced symptoms of chronic venous insufficiency (CVI) and impaired wound healing. The purpose of this study was to investigate changes in the calf muscle O2Hb and HHb levels during standing and exercise using NIRS and to compare discriminative NIRS-derived parameters between patients with advanced CVI associated with TR and those without.
METHODS: Forty-eight limbs in 46 patients with CEAP (clinical-etiology-anatomy-pathophysiology) C4a-C6 were studied. Thirteen of the limbs had CVI associated with TR and the remaining 35 had primary valvular insufficiency (PVI) with no evidence of TR. To assess the severity of CVI, the revised Venous Clinical Severity Score (VCSS) was employed. NIRS was used to measure changes in the levels of O2Hb and HHb in the calf muscle. On standing, increases in O2Hb and HHb were calculated by subtracting the baseline value from the maximum value (ΔO2Hbst and ΔHHbst). The times taken for the O2Hb and HHb concentrations to become maximal (TO2Hbst, and THHbst) were also measured. During 10 tiptoe movements, the relative change in O2Hb was calculated by subtracting the value measured at the end of exercise from that measured at the beginning of exercise (ΔO2Hbex). On the other hand, 10 tiptoe movements produced venous expulsion (ΔHHbEex) and a subsequent retention (ΔHHbRex). The oxygenation index (HbD; HbD=O2Hb-HHb) was also calculated at the end of standing and at the end of 10 tiptoe movements (ΔHbDst and ΔHbDex).
RESULTS: There were no significant differences in mean age, gender distribution and VCSS between the two groups. However, body mass index was significantly lower in patients with TR (19.8±3.0 vs. 24.2±2.9, P=0.01). On standing, the ΔHHbst increased significantly in patients with TR relative to those without (21±24 vs. 8±3, P=0.04). Similarly, ΔHbDst decreased significantly in patients with TR relative to those without (1±33 vs. 22±19, P=0.04). During ten tiptoe movements, the fall in ΔHbDex was significantly more pronounced in patients with TR (-38±37 vs. -4±13, P=0.01). There were no significant differences in the remaining parameters between the two groups.
CONCLUSIONS: Our previous studies had shown that TO2Hbst was the best parameter for discriminating early from advanced chronic venous disease. In the present study, however, TO2Hbst was similar among patients with >CEAP C4 regardless of tricuspid valve insufficiency. A significant increase in ΔHHbst and a decrease in ΔHbDst on standing, and a significant decrease in ΔHbDex during exercise were important parameters that allowed discrimination between patients with TR and those without.
KEY WORDS: Venous insufficiency - Spectroscopy, near-infrared - Heart failure - Tricuspid valve insufficiency