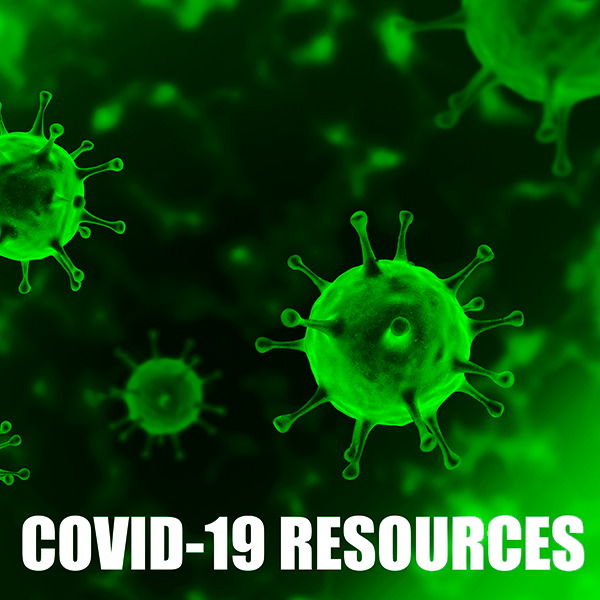 I TUOI DATI
I TUOI ORDINI
CESTINO ACQUISTI
COME ORDINARE
I TUOI ABBONAMENTI
I TUOI ARTICOLI
I TUOI EBOOK
COUPON
ACCESSIBILITÀ
Original articles
The Journal of Sports Medicine and Physical Fitness 2001 December;41(4):433-40
Copyright © 2002 EDIZIONI MINERVA MEDICA
lingua: Inglese
Modeling of velocity regimens for anaerobic and aerobic power exercises in high-performance swimmers
Issurin V. B., Kaufman L. E., Tenenbaum G.
From the Elite Sport Department of Israel at the Wingate, Institute for Physical Education and Sport, Israel * Florida State University, College of Education, Department of Educational Research, Tallahasse, FL, USA
Background. This ­study was ­aimed at inves­ti­gat­ing the valid­ity and elig­i­bil­lity of a mod­el­ing meth­od to deter­mine veloc­ity ­regimes of high­ly inten­sive swim­ming exer­cis­es.
Methods. The mod­el pos­tu­lates ­that swim­ming veloc­ity reg­i­mens, ­which cor­re­spond to the ­three bio­mo­tor com­po­nents, i.e.: Maximal Anaerobic Power, Anaerobic Capacity, and Aerobic Power, can be pre­dict­ed by spe­cial equa­tions ­using a 50 m all out ­swim veloc­ity, and the equa­tion coef­fi­cient, ­which deter­mine ­swimmer's clas­sifi­ca­tion. The swim­mers are clas­si­fied ­into 12 cat­e­go­ries accord­ing to pre-deter­mined ­race dis­tance ­records, and ­swimmer's capa­bil­ity lev­el. Experi-mental ­design: com­par­a­tive ­field ­study was ­used to con­trast pre­dict­ed veloc­ity reg­i­mens ­with ­observed veloc­ity ­regimes. Setting: nation­al swim­ming cen­ter at the Wingate Institute for Physical Education. Participants: 22 high­ly ­trained swim­mers (14 ­male and 8 ­female) par­tic­i­pat­ed in ­this ­study and ­were exam­ined 1-4 ­times with­in a peri­od of two ­years in total­ly 162 ses­sions. Interventions: the 50 m all-out ­trial was per­formed and ­three ­basic veloc­ity reg­i­mens ­were pre­dict­ed accord­ing to the mod­el­ing pro­ce­dure. Three dif­ler­ent inter­val ­sets ­were car­ried out by all the swim­mers for val­i­da­tion pro­ce­dures. The ­blood lac­tate (BLA) sam­ples ­were tak­en ­after ­test com­ple­tion.
Results. The cor­re­la­tions ­between the ­observed and pre­dict­ed veloc­ities with­in ­each of the ­three ­tests ­were ­very ­strong. The RM-ANO­VA ­with ­respect to lac­tic ­acid con­cen­tra­tion ­revealed ­that ­across the ­three meas­ures (dif­fer­ent ­tests) BLA con­cen­tra­tion was sig­nif­i­cant­ly high­er in ­male swim­mers ­than in ­female swim­mers, and high­est in but­ter­fly fol­lowed by breast­stroke, back­stroke, and free­style ­stroke.
Conclusions. The mod­el­ing meth­od ­allows to pre­dict desir­able veloc­ity ­regimes in ­order to devel­op the ­main bio­mo­tor com­po­nents of the swim­mers. This pro­ce­dure is rec­om­mend­ed for prac­tice as a non-inva­sive meth­od for design­ing ­desired train­ing reg­i­mens.