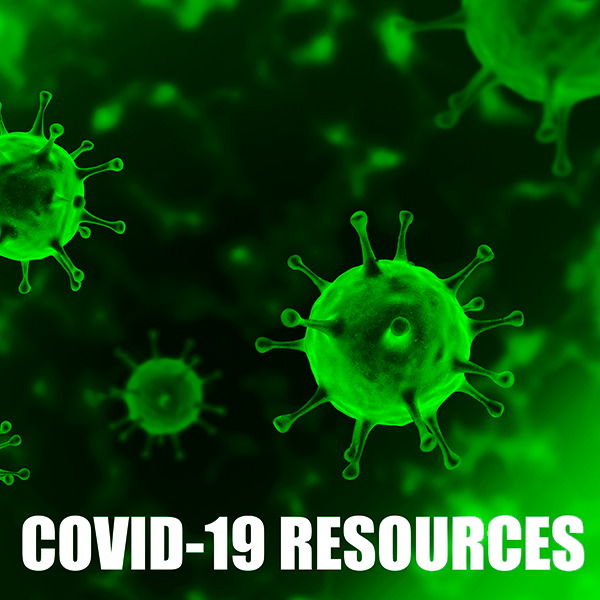 I TUOI DATI
I TUOI ORDINI
CESTINO ACQUISTI
COME ORDINARE
I TUOI ABBONAMENTI
I TUOI ARTICOLI
I TUOI EBOOK
COUPON
ACCESSIBILITÀ
Original articles
The Journal of Sports Medicine and Physical Fitness 2001 September;41(3):349-53
Copyright © 2002 EDIZIONI MINERVA MEDICA
lingua: Inglese
Physiological profile of handball players
Rannou F., Prioux J., Zouhal H., Gratas-Delamarche A., Delamarche P.
From the Laboratoire de Physiologie et de Biomécanique de l'Exercice Musculaire, UFR-APS, Université de Rennes 2, Rennes, France * UFR-APS, Université de Nantes, Nantes, France
Back­ground. The pur­pose of ­this ­study was to deter­mine the phys­io­log­ical pro­file of hand­ball ­players com­pared to ­sprinters, endu­rance ­trained and ­untrained sub­jects.
­Methods. ­Forty-six sub­jects ­aged ­between 19 and 28 ­years ­took ­part in ­this ­study: 10 ­were ­national hand­ball ­players (NHB); 7 ­were inter­na­tional hand­ball ­players (IHB), 11 ­were ­sprint ­trained sub­jects (ST); 8 ­were endu­rance ­trained sub­jects (ET); and 10 ­were ­untrained sub­jects (UT). ­They per­formed an incre­mental tread­mill ­test to deter­mine the max­imal ­oxygen ­uptake (V·O2max), and a Win­gate anaer­obic ­test (WanT) to deter­mine max­imal ­power (W·max). ­Plasma lac­tate (La) con­cen­tra­tion was meas­ured 5 min­utes ­after the end of the Win­gate-­test.
­Results. The V·O2max of NHB was sim­ilar to ­that of the IHB and ST ath­letes but ­higher ­than ­that of the ­untrained and ­lower ­than the endu­rance ­trained ath­letes. ­Values for W·max ­were sim­ilar in the IHB and NHB ­groups and ­very ­close to the ­sprinters. ­When nor­mal­ized for ­body ­mass or to ­lean ­body ­mass, ­Wmax was ­greater in hand­ball ­players ­when com­pared to ­untrained or endu­rance ­trained sub­jects. Lac­tate ­values ­were in the ­same ­range in the NHB, IHB and ST ­groups and ­were sta­tis­ti­cally ­higher in the NHB and IHB ­groups ­than in the UT or ET ­groups.
Con­clu­sions. The ­results sug­gest ­that the anaer­obic metab­olism ­seems to be impor­tant for the hand­ball ­players sim­i­larly to ­sprinters. ­Since hand­ball is ­known as a ­sport ­with typ­i­cally ­short exer­cise ­periods of ­high inten­sity alter­nating ­with ­rests, anaer­obic metab­olism ­appears ­then to be ­higbly rel­e­vant to per­for­mance.