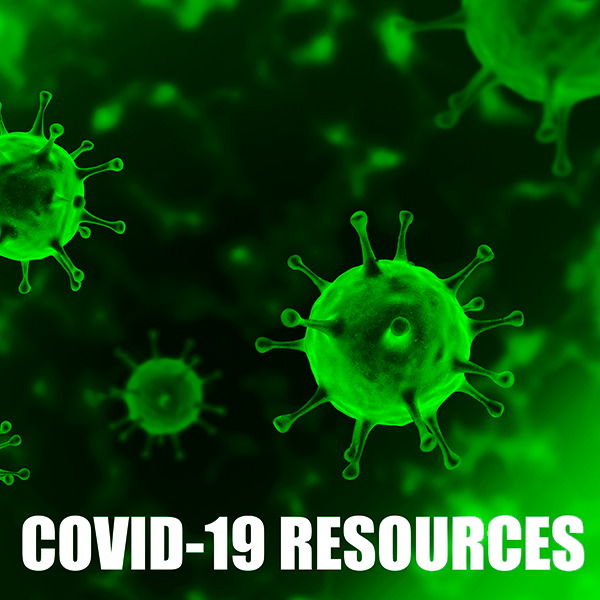 I TUOI DATI
I TUOI ORDINI
CESTINO ACQUISTI
COME ORDINARE
I TUOI ABBONAMENTI
I TUOI ARTICOLI
I TUOI EBOOK
COUPON
ACCESSIBILITÀ
Original articles
The Journal of Sports Medicine and Physical Fitness 2001 September;41(3):300-5
Copyright © 2002 EDIZIONI MINERVA MEDICA
lingua: Inglese
The effect of multi-cycle-run blocks on pulmonary function in triathletes
Hue O., Boussana A., Galy O., Le Gallais D., Chamari K., Préfaut C.
From the Laboratoire ACTE, UFR-STAPS Antilles-Guyane, Université Antilles-Guyane, Campus de Fouillole, Pointé à Pitre, France * Laboratoire Sport, Performance, Santé, UPRES-ES, UFR-STAPS, Montpellier, France ** Institut Supérieur du Sport et de l'Education Physique, Le Kef, Tunisie *** Laboratoire de Physiologie des Interactions, Service Central de Physiologie Clinique, Unité d'Exploration Respiratoire, Centre Hospitalier Universitaire Arnaud de Villeneuve, Montpellier, France
Background. This ­study was ­designed to deter­mined the pul­mo­nary respons­es elic­it­ed by mul­ti-­cycle-run exer­cise in tri­ath­letes and to com­pare ­them to ­those elic­it­ed dur­ing a sim­ple ­cycle-run suc­ces­sion.
Methods. Twelve ­male tri­ath­letes under­went ­three suc­ces­sive labor­a­to­ry ­trials: 1) an incre­men­tal ­cycle ­test, 2) 30 min of ­cycling fol­lowed by 20 min of run­ning (C-R), and 3) ­five repeat­ed ­bouts of 6 min of ­cycling and 4 min of run­ning (X-CR). Before and 10 min­utes ­after the ­third and ­fourth ­trials, the tri­ath­letes under­went ­lung func­tion test­ing, espe­cial­ly spi­rom­e­try and dif­fus­ing capac­ity test­ing for car­bon monox­ide (­DLCO). During all ­trials, ventilatory ­data ­were col­lect­ed eve­ry min­ute ­using an auto­mat­ed ­breath-by-­breath ­system.
Results. The ­results ­showed ­that: 1) the car­di­o­res­pir­a­to­ry respons­es ­observed dur­ing run­ning ­were great­er ­in the X-CR ­trial for V.E/V.CO2 and HR, 2) ­DLCO and ­DLCO/VA ­were sig­nif­i­cant­ly ­reduced ­after ­both ­trials, and 3) ­there ­were no sig­nif­i­cant chang­es in pul­mo­nary vol­umes.
Conclusions. We con­clud­ed ­that 1) the mul­ti-­block ­trial elic­it­ed great­er car­di­o­ven­til­a­to­ry respons­es ­than sim­ple the ­cycle-run suc­ces­sion and 2) mul­ti-­block seem­s a ­good meth­od to stim­u­late the spe­cif­ic adap­ta­tions ­required for the ­cycle-run suc­ces­sion, and par­tic­u­lar­ly for the ­cycle-run tran­si­tion. In any ­case, the effi­ca­cy of the mul­ti-­block mod­el ­needs to be ­more thorough­ly eval­u­at­ed ­over the ­course of a long­er-­term train­ing pro­gramme.