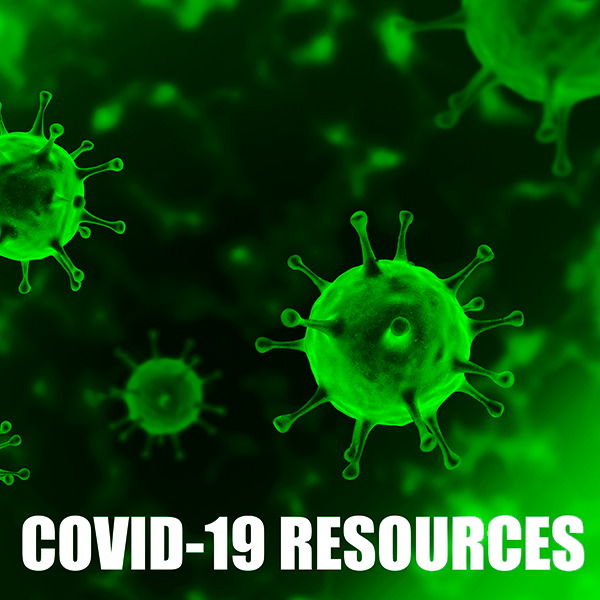 I TUOI DATI
I TUOI ORDINI
CESTINO ACQUISTI
COME ORDINARE
I TUOI ABBONAMENTI
I TUOI ARTICOLI
I TUOI EBOOK
COUPON
ACCESSIBILITÀ
Original articles
The Journal of Sports Medicine and Physical Fitness 2001 March;41(1):27-32
Copyright © 2009 EDIZIONI MINERVA MEDICA
lingua: Inglese
Physiological load imposed on elite soccer referees during actual match play
D'ottavio S., Castagna C.
From the Italian Football Federation Italian Referees Association, Rome, Italy
Back­ground. The aim of ­this ­study as to ­describe the ­work-­rate pro­file and car­di­o­vas­cu­lar ­stress of Ital­ian ­high lev­el soc­cer refer­ees (n=18).
Meth­ods. Experi­men­tal ­design: the refer­ees ­were exam­ined dur­ing offi­cial ­games of the 1992-1993 ­first divi­sion Ital­ian cham­pion­ship (serie A). Par­tic­i­pants: sub­jects ­were all expe­ri­enced top lev­el refer­ees ­enrolled in the CAN (Com­mis­sione Arbi­tri Nazi­o­na­li) and ­thus offi­ciat­ing in the ­serie A e B Ital­ian cham­pion­ships. ­Mean age of the refer­ees con­sid­ered ­here was 37.5±2.14 ­years. Meas­ures: ­heart ­rates ­were mon­i­tored by ­short-­range ­radio telem­e­try. ­Match anal­y­sis was per­formed ­with meth­o­dol­o­gies sim­i­lar to ­that report­ed by Oha­shi et al. (1988).
­Results. Aver­age ­match dis­tance was 11376±1600 m (7818-13063) and no over­all dif­fer­enc­es ­were ­observed ­between ­halves (p>0.05). Nev­er­the­less ­less dis­tanc­es ­were cov­ered run­ning back­ward and ­side-­wards dur­ing the sec­ond ­half com­pared to the ­first ­half (p<0.05). Refer­ees, on aver­age, cov­ered 41.7% of the ­whole ­match dis­tance at ­speeds fast­er ­than 13.1 km·h-1. ­Heart ­rates ­attained 89.1% of the esti­mat­ed max­i­mal ­over the dura­tion of a ­full ­game and no dif­fer­ence was ­observed ­between ­halves (p=0.72). ­Mean ­heart ­rates of the ­first 15 min of ­play ­were low­er ­than the oth­er two sec­tions of the ­first ­half (p<0.05).
Con­clu­sions. ­Match anal­y­sis ­revealed the inter­mit­tent ­nature of the ­referees' activ­ities. ­Their inten­sity var­ied ­from sit­u­a­tion to sit­u­a­tion, fre­quent­ly reach­ing ­near max­i­mal inten­sity. How­ev­er, ­sprint ­bouts nev­er last­ed for ­more ­than few sec­onds (2-4 sec). Top lev­el soc­cer refer­ee­ing plac­es ­high phys­io­log­i­cal ­demands on the offi­cial ­thus spe­cif­ic train­ing and fit­ness assess­ment are need­ed.