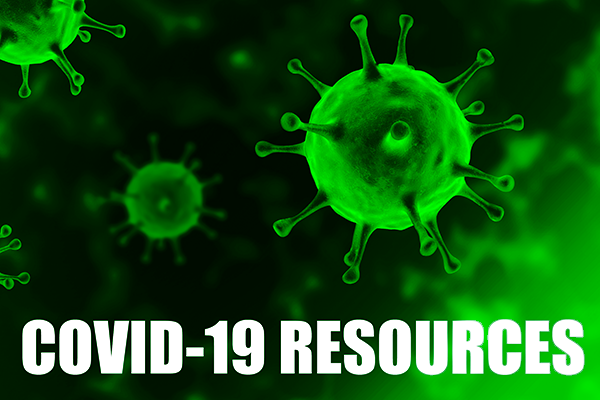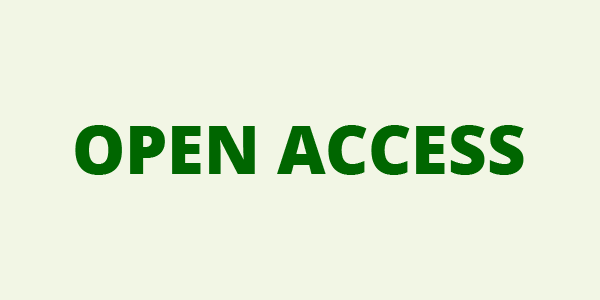 I TUOI DATI
I TUOI ORDINI
CESTINO ACQUISTI
COME ORDINARE
I TUOI ABBONAMENTI
I TUOI ARTICOLI
I TUOI EBOOK
COUPON
ACCESSIBILITÀ
Original articles
The Journal of Sports Medicine and Physical Fitness 2000 June;40(2):118-25
Copyright © 2002 EDIZIONI MINERVA MEDICA
lingua: Inglese
Metabolic cost of free weight circuit weight training
Beckham S. G., Earnest C. P.
From the Department of Exercise Sport and Health Studies * IMAGINutrition / Meta Response Sciences, Aptos, CA University of Texas at Arlington
Back­ground. ­Free ­weight cir­cuit ­weight ­training (CWT) ­classes are pop­ular ­group exer­cise ­classes ­designed to ­improve ­aerobic ­capacity, ­body com­po­si­tion, and mus­cular ­strength and endu­rance. The pur­pose of ­this inves­ti­ga­tion was to deter­mine the ­training inten­sity and ­caloric expen­di­ture asso­ciated ­with ­free ­weight CWT.
­Methods. ­Twelve ­males and ­eighteen ­females (age 25.1±6.6 ­years) par­tic­i­pated in a ­Bruce tread­mill ­test to ­measure VO2max (47.9±10.6 ml/­kg min). Sub­jects sub­se­quently per­formed a ­learning ­trial, exer­cising to a 14 ­minute ­video-­taped ­free ­weight CWT ­sequence ­which ­included ­squats and ­upper ­body exer­cises per­formed con­sec­u­tively. All sub­jects ­then com­pleted two ran­domly ­assigned ­video exer­cise ­bouts ­with ­light resis­tance (LR = 1.4 kg for ­males and ­females) and mod­erate resis­tance (MR = 5.9 kg for ­females and 10.5 kg for ­males), ­loads rec­om­mended by instruc­tors for sed­en­tary and fit indi­vid­uals, respec­tively.
­Results. Sta­tis­tical anal­ysis by RM ­ANOVA (p<0.0036) ­revealed sig­nif­i­cant ­increases in abso­lute and rel­a­tive VO2, HR, and ­energy expen­di­ture at MR as com­pared to LR for ­males and ­females. ­Mean VO2 and ­caloric expen­di­ture ­values at MR ­were 15.7±2.3 ml/­kg min and 6.21±1.01 ­kcal/min for ­males and 13.5±1.4 ml/­kg min and 4.04±1.45 ­kcal/min for ­females. Asso­ciated HR ­responses ­were 129.5±18.4 and 119.2±19.4 bpm for ­males and ­females, respec­tively. The ­training stim­ulus was <32% VO2max, sig­nif­i­cantly ­below ­ACSM rec­om­men­da­tions (50% VO2max) for ­improving car­di­o­vas­cular fit­ness; HR cri­teria (60% ­HRmax), how­ever ­were met. ­Free ­weight CWT per­formed ­with ­loads ≤10.5 kg may not pro­vide a suf­fi­cient car­di­o­vas­cular ­training stim­ulus.
Con­clu­sions. HR ­should not be ­used to ­assess exer­cise inten­sity in ­these ­classes.