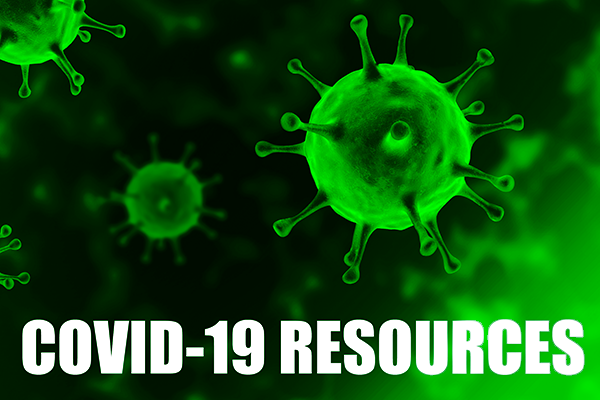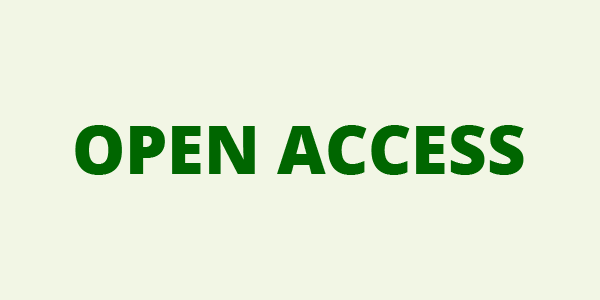 I TUOI DATI
I TUOI ORDINI
CESTINO ACQUISTI
COME ORDINARE
I TUOI ABBONAMENTI
I TUOI ARTICOLI
I TUOI EBOOK
COUPON
ACCESSIBILITÀ
ORIGINAL ARTICLES
The Journal of Sports Medicine and Physical Fitness 1998 June;38(2):138-41
Copyright © 1998 EDIZIONI MINERVA MEDICA
Basal reproductive hormonal profiles are altered in endurance trained men
Hackney A. C., Fahrner C. l., Gulledge T. P.
Endocrine Section, Applied Physiology Laboratory, University of North Carolina, Chapel Hill, North Carolina, USA
Objec­tive. The pur­pose was to ­examine the ­basal repro­duc­tive hor­monal pro­files in age-­matched ­groups of endu­rance ­trained (ET) and sed­en­tary (SED) men ­under con­trolled con­di­tions.
Experi­mental ­design. ­Resting ­basal ­blood sam­ples ­were ­obtained ­from ­groups of ET and SED men ­after a 24-hr con­trol ­period. ­Blood spec­i­mens ­were ana­lyzed for tes­tos­te­rone (T), ­free-tes­tos­te­rone (fT), sex-hor­mone ­binding glob­ulin (SHBG), lutein­izing hor­mone (LH), cor­tisol, and pro­lactin. The ­design of the ­study was ret­ro­spec­tive and ­cross-sec­tional in ­nature.
Set­ting. Labor­a­tory set­ting at the Uni­ver­sity of ­North Car­o­lina, ­North Car­o­lina USA.
Par­tic­i­pants. ET men (n=53) who had ­been ­involved ­with ­chronic endu­rance exer­cise ­training for ≥ 5 ­years. SED men (n=35) ­were ­selected of com­par­able ­ages and the ­fact ­that ­they had ­done no ­formal exer­cise ­training.
­Results. ­Results indi­cated ­that the ­basal T and fT of the ET men ­were sig­nif­i­cantly (p<0.01) ­lower ­than ­that of the SED men. The ­levels of ­these hor­mones in the ET men ­where in the ­normal clin­ical ­range, but rep­re­sented ­only 55% to 85% of ­those ­seen in the SED men. For ­SHBG, LH, cor­tisol, and pro­lactin, no sig­nif­i­cant dif­fer­ences (p>0.05) ­were ­found ­between the ET and SED men.
Con­clu­sions. ET men ­have low­ered ­basal T and fT ­levels and ­this sup­pres­sion may be ­related to an alter­a­tion in the hypo­tha­lamic-pitui­tary-tes­tic­ular reg­u­la­tory ­axis ­since the LH of the ET was not ele­vated. ­Whether ­these hor­monal ­changes ­have any sig­nif­i­cant ben­e­fi­cial (i.e., pro­tec­tive car­di­o­vas­cular) or neg­a­tive (i.e., ­decrease ana­bolic-andro­genic pro­cesses) phys­io­logic con­se­quences ­remains to be deter­mined.