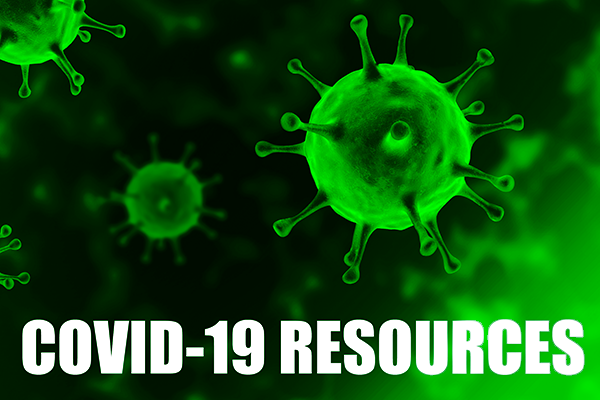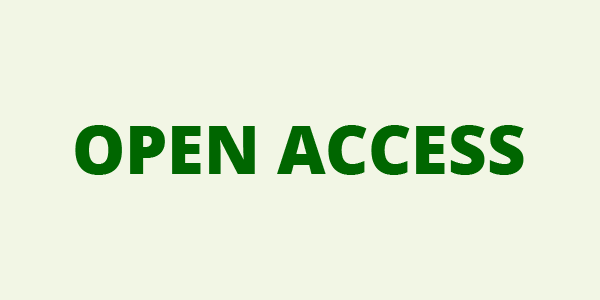 I TUOI DATI
I TUOI ORDINI
CESTINO ACQUISTI
COME ORDINARE
I TUOI ABBONAMENTI
I TUOI ARTICOLI
I TUOI EBOOK
COUPON
ACCESSIBILITÀ
ORIGINAL ARTICLES
The Journal of Sports Medicine and Physical Fitness 1998 June;38(2):116-23
Copyright © 1998 EDIZIONI MINERVA MEDICA
lingua: Inglese
Effect of lactate consumption on exercise performance
Bryner R. W., Hornsby W. G., Chetlin R., Ullrch I. H., Yeater R. A.
Departments of Exercise Physiology and Medicine, School of Medicine, West Virginia University, Morgantown, WV, USA
Background. Maintenance of plas­ma glu­cose is impor­tant in endu­rance per­for­mance. Gluconeogenesis or car­bo­hy­drate inges­tion main­tain glu­cose ­after hepat­ic gly­co­gen deple­tion. Lactate may ­also ­serve as a glu­co­ne­o­gen­ic pre­cur­sor as ­well as a ­blood buf­fer.
Methods. To deter­mine if an 8% car­bo­hy­drate (CHO) ­sports ­drink ­with and with­out a 2% lac­tate (L) solu­tion ­increased endu­rance per­for­mance, ­peak pow­er, and ­delayed ­blood aci­do­sis, sev­en ­trained ­cyclists par­tic­i­pat­ed in a dou­ble-­blind ran­dom­ized ­study (6 ­males and 1 ­female) per­formed a bicy­cle ­test to deter­mine max V.O2max HR and the HR asso­ciat­ed ­with the ­first res­pir­a­to­ry ­exchange ­ratio (RER) val­ue great­er ­than 1.0 (tar­get HR). Four bicy­cle ­rides to exhaus­tion, sep­ar­at­ed by one ­week, ­were ­done at a con­stant work­load at a HR 10 ­beats ­below ­each ­subject's tar­get HR. After a 12-­hour ­fast, sub­jects ­received 100 g CHO 2-3 hrs ­before ­each ­test. Mean exer­cise ­heart ­rate was 86-87% max HR. During the ­final 30 s of ­each ­ride the Wingate pow­er ­test was per­formed. Subjects con­sumed ­either (pla­ce­bo, 2% L, 8% CHO or 8% CHO ­plus 2% L) eve­ry 20 min. Blood sam­ples ­were col­lect­ed ­before, eve­ry 30 min dur­ing and imme­di­ate­ly fol­low­ing the ­test.
Results. No sig­nif­i­cant dif­fer­enc­es ­were ­observed in ­total ­time (pla­ce­bo: 95.3±25.8, 2% lac­tate: 95.7±30.0, 8% CHO: 105.2±37.2, 8% CHO+2% lac­tate: 89.0±28.1 min) or ­peak pow­er (pla­ce­bo: 798.2±241.1, 2% L: 750.1±279.2, 8% CHO: 789.4±353.5, 8% CHO+2% L: 716.3±331.3 Watts) ­among ­drinks. There ­were no dif­fer­enc­es in insu­lin, glu­cose, pH and HCO3- ­after the pow­er ­tests ­among the ­drinks.
Conclusion. Exercise per­for­mance is unaf­fect­ed by ­oral sup­ple­men­ta­tion ­with lac­tate.