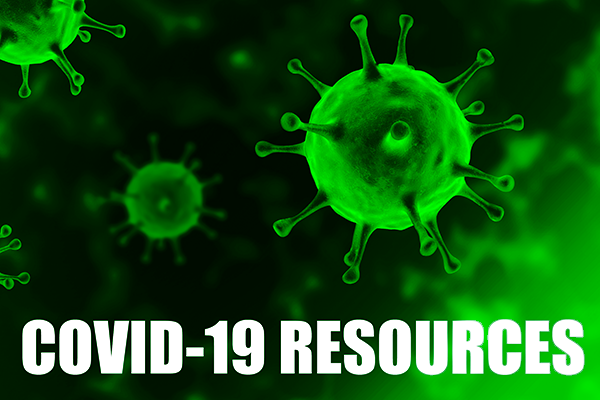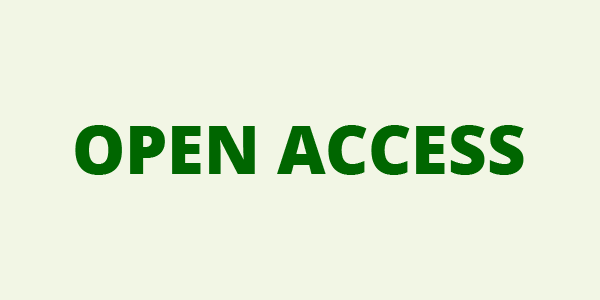 I TUOI DATI
I TUOI ORDINI
CESTINO ACQUISTI
COME ORDINARE
I TUOI ABBONAMENTI
I TUOI ARTICOLI
I TUOI EBOOK
COUPON
ACCESSIBILITÀ
REVIEW Open access

Panminerva Medica 2023 June;65(2):244-9
DOI: 10.23736/S0031-0808.22.04777-2
Copyright © 2022 THE AUTHORS
This is an open access article distributed under the terms of the CC BY-NC 4.0 license which allows users to distribute, remix, adapt and build upon the manuscript, as long as this is not done for commercial purposes, the user gives appropriate credits to the original author(s) and the source (with a link to the formal publication through the relevant DOI), provides a link to the license and indicates if changes were made.
lingua: Inglese
Lipid-lowering treatment up to one year after acute coronary syndrome: guidance from a French expert panel for the implementation of guidelines in practice
Pierre SABOURET 1, 2 ✉, Etienne PUYMIRAT 3, 4, 5, 6, Serge KOWNATOR 7, Kamel ABDENNBI 8, Frédéric LEBEAU 9, Michel MELTZ 10, Denis ANGOULVANT 11, 12, François SCHIELE 13, 14
1 Cardiovascular Prevention Institute, Paris, France; 2 National College of French Cardiologists, Paris, France; 3 Department of Cardiology, Assistance Publique - Hôpitaux de Paris (AP-HP), Paris, France; 4 Hôpital Européen Georges Pompidou, Paris, France; 5 University of Paris, Paris, France; 6 Université Paris Cité, Paris, France; 7 Centre Cardiologique et Vasculaire "Cœur de Lorraine", Thionville, France; 8 Léopold Bellan Hospital, Paris, France; 9 Private Practitioner, Loches, France; 10 Association des Rencontres Médicales Pluridisciplinaires (ARMP), Claude Bernard University Lyon1, Villeurbanne, France; 11 EA4245 Transplantation, Immunologie, Inflammation, University of Tours, Tours, France; 12 Service of Cardiology, University Hospital of Tours, Tours, France; 13 Department of Cardiology, University Hospital of Besancon, Besancon, France; 14 EA3920, University of Franche-Comté, Besancon, France
The management of patients with coronary artery disease (CAD) is complex, especially after they have been discharged from hospital after an acute coronary syndrome (ACS), because each patient may have numerous healthcare providers, and follow-up after discharge may be disjointed, or even incomplete. During follow-up after ACS, few patients have treatment intensification; rather, there is actually a major tendency towards reductions in treatment intensity, to the potential detriment of outcomes. We present here guidance from a French expert panel for the optimal management of lipid-lowering therapy up to 1 year after ACS. A French expert panel provides a practical guide for the implementation of guidelines for the management of post-ACS patients in routine practice, from hospital discharge up to one year after the index event, focusing in particular on the achievement of target LDL cholesterol (LDL-C) levels. We discuss the early follow-up (up to 6 months after discharge) and review the lipid-lowering treatment strategies that should be implemented. We discuss the evidence underpinning the prescription of proprotein convertase subtilisin/kexin type 9 (PCSK9) inhibitors as well as recent evidence about icosapent ethyl. This review should facilitate implementation of a clear and effective lipid-lowering strategy for all patients after ACS. The panel recommends early use of high-intensity statins, in combination with ezetimibe for patients with LDL-c above 100 mg/dL at baseline. PCSK9i should be rapidly added during the first 3 months in high-risk diabetic patients with residual LDL-C above 70 mg/dL (with further benefit for those with residual LDL-C above ≥100 mg/dL) despite maximal tolerated dose statin and ezetimibe, patients with recent ACS, and patients with recurrent ischemic events under optimal medical therapy, multivessel coronary disease (MVD) and/or polyvascular disease (PVD), especially symptomatic PAD diabetic patients. Concerning icosapent ethyl (EPA), this drug should be introduced in patients ≥45 years of age with clinical atherosclerotic cardiovascular disease (ASCVD) or already on high-intensity or maximally tolerated statin therapy or with fasting triglycerides 135-499 mg/dL (with or without ezetimibe). Lipid-lowering treatment should be introduced as early as possible to obtain a rapid and profound decrease of LDL-c from baseline, using high-intensity statins (atorvastatin or rosuvastatin) and ezetimibe in fixed combination before discharge. Then, the strategy should be rapidly intensified by adding a PCSK9 inhibitor if the patient does not reach LDL-c levels below 55 mg/dL. We advocate this intensive strategy, which has demonstrated a further reduction in ischemic events, without safety concerns, even for patients who reach very low LDL-cholesterol levels. This approach, comprising few therapeutic steps, aims to rapidly reach LDL-c goals, improve patient compliance, and is an efficient method to fight therapeutic inertia, which remains a major issue.
KEY WORDS: Acute coronary syndromes; Heart failure; Statins; PCSK9i