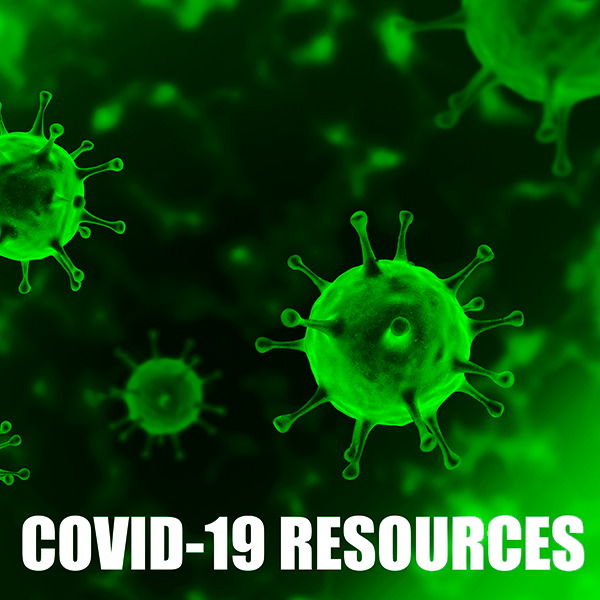 I TUOI DATI
I TUOI ORDINI
CESTINO ACQUISTI
COME ORDINARE
I TUOI ABBONAMENTI
I TUOI ARTICOLI
I TUOI EBOOK
COUPON
ACCESSIBILITÀ
ORIGINAL ARTICLES
Panminerva Medica 2003 March;45(1):69-73
Copyright © 2009 EDIZIONI MINERVA MEDICA
lingua: Inglese
Antibodies against ox-LDL serum levels in patients with hepatocellular carcinoma
Motta M., Pistone G., Franzone A. M., Romeo M. A., Di Mauro S., Giugno I., Ruello P., Malaguarnera M.
Department of Senescence Urological and Neurological Sciences University of Catania, Catania, Italy
Aim. Hepatocellular car­ci­noma (HCC) is a malig­nancy ­with ­high inci­dence world­wide. The ­related ­cachexia is ­induced by pro­in­flam­ma­tory cyto­kines, respon­sible for a ­wide ­number of meta­bolic dis­or­ders, essen­tially ­including ­lipidic and oxi­da­tive metab­olism. Oxidized LDL (ox-LDL), pro­duced by LDL-cho­les­terol oxi­da­tion, are one of the ­risk fac­tors for ather­o­mat­osis. Also, ox-LDL act on the deliv­er­ance of ­some cyto­kines ­involved in the devel­op­ment and pro­gres­sion of a lot of ­human ­tumours. The ­removal of ox-LDL ­from the ­blood is per­formed by the ­liver. The intra­cel­lular ­amount of ox-LDL, ­through var­ious cyto­kines, ­might ­induce HCC by reduc­tion of the apop­totic mech­a­nism of pro­tec­tion. Our aim was to eval­uate the beha­viour of ­serum anti­bodies ­against ox-LDL ­levels in ­order to ­study ­their pos­sible ­changes and influ­ences on a ­study ­series com­posed of HCC ­patients.
Methods. We ­enrolled 41 ­patients (29 ­males, ­mean age 67.45±8.28 ­years and 12 ­females, ­mean age 64.62±7.2 ­years) ­with prim­i­tive HCC and 30 ­healthy con­trol sub­jects (15 ­males and 15 ­females, ­mean age 61.86±2.51 ­years). Diagnosis of HCC was per­formed on the ­basis of clin­ical, labor­a­tory and instru­mental find­ings (Ultrasonography, Computed Tomography and Magnetic Nuclear Resonance, ­liver ­biopsy). Of the 41 HCC ­patients, 30 ­were ­affected by hep­a­titis C ­virus (HCV), 5 ­were HBsAg and HBcAg pos­i­tive and 6 ­virus B and C neg­a­tive but con­su­mers of ­more ­than 150 g/day of ­alcohol. Liver ­biopsy con­firmed the pres­ence of HCC ­derived ­from cir­rhosis in 10 of HCV pos­i­tive ­patients, as ­well as in the ­patients ­with ­high ­alcohol con­sump­tion. Serum IgG anti­bodies ­versus the ox-LDL ­levels ­have ­been eval­u­ated by ­ELISA ­method and oLAB reac­tive by Biomedica - Austria. Data ­have ­been ana­lysed by 2 ­tailed Student's ­"t" test and a ­value of p<0.05 was con­sid­ered sig­nif­i­cant.
Results. Lipid pat­tern ­values ­were ­within the ­normal ­ranges ­except for the Lp(a), ­that pre­sented low ­serum ­levels in ­both ­groups. Twenty-five ­patients pre­sented HCC as ­well as ­severe ­chronic ­active hep­a­titis. Serum ­mean ­levels of ox-LDL anti­bodies (ox-LDL Ab), ­still ­being ­within the ­normal ­ranges, ­were sig­nif­i­cantly ­lower ­than in con­trol sub­jects (p<0.001) in ­both ­sexes.
Conclusion. We hypoth­e­size ­that the ­lower ox-LDL Ab ­serum ­levels in our HCC ­patients may be ­related to the ­smaller ­feeding of HCC ­patients or to the ­greater ­uptake of ­these mod­i­fied lipop­ro­teins by the ­hepatic retic­ular endo­the­lial ­system. This phe­nom­enon ­might ­result espe­cially in the ­release of cyto­kines and ­growth fac­tors for hep­a­toc­ytes ­that may ­induce HCC devel­op­ment and pro­gres­sion.