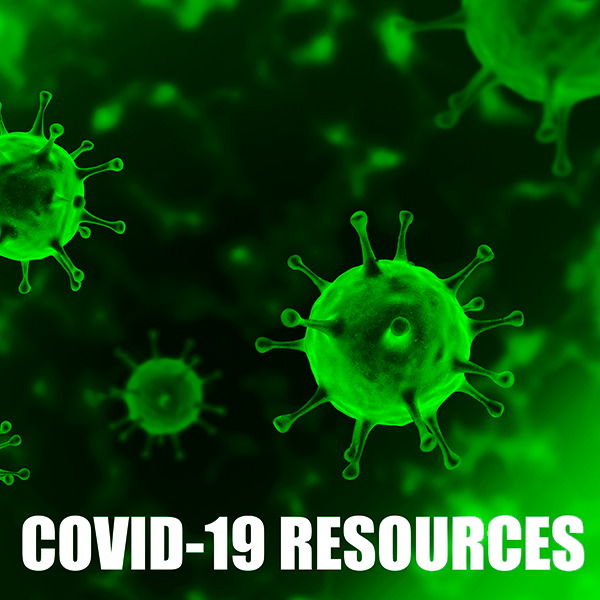 I TUOI DATI
I TUOI ORDINI
CESTINO ACQUISTI
COME ORDINARE
I TUOI ABBONAMENTI
I TUOI ARTICOLI
I TUOI EBOOK
COUPON
ACCESSIBILITÀ
The Quarterly Journal of Nuclear Medicine and Molecular Imaging 2022 Jan 10
DOI: 10.23736/S1824-4785.22.03440-9
Copyright © 2022 EDIZIONI MINERVA MEDICA
lingua: Inglese
Multiple endocrine neoplasia type 1 or 4: detection of hyperfunctioning parathyroid glands with 18F-fluorocholine PET/CT, illustrative cases and pitfalls
Jean-Noël TALBOT 1, Jules ZHANG-YIN 1, Khadoun KERROU 1, Cyrielle AVELINE 1, Benedicte VAGNE 1, Ophélie BÉLISSANT 1, Marc TASSART 2, Sophie PÉRIÉ 3, Phillipe BOUCHARD 4, Sophie CHRISTIN MAITRE 4, Fabrice MÉNÉGAUX 5, Lionel GROUSSIN 6, Sébastien GAUJOUX 7, Sona BALOGOVA 1, 8 ✉, Françoise MONTRAVERS 1
1 Department of Nuclear Medicine, Hôpital Tenon AP-HP & Sorbonne Université, Paris, France; 2 Department of Radiology, Hôpital Tenon AP-HP & Sorbonne Université, Paris, France; 3 Department of Head and Neck Surgery, Hôpital Tenon AP-HP & Sorbonne Université, Paris, France; 4 Department of Endocrinology, Hôpital Saint-Antoine, AP-HP & Sorbonne Université, Paris, France; 5 Department of Surgery, GH Pitié-Salpétrière, AP-HP & Sorbonne Université, Paris, France; 6 Department of Endocrinology, Hôpital Cochin, AP-HP & Université de Paris, Paris, France; 7 Department of Pancreatic and Endocrine Surgery, Hôpital Cochin, AP-HP & Université de Paris, Paris, France; 8 Department of Nuclear medicine of Comenius University and St. Elisabeth Oncology Institute, Bratislava, Slovakia
BACKGROUND: 18F-fluorocholine (FCH) PET/CT is now well established to detect HFPTG in sporadic primary hyperparathyroidism (pHPT), but only a limited evidence is available about the utility of FCH PET/CT to detect the hyperfunctioning parathyroid glands (HFPTG) in patients with multiple endocrine neoplasia (MEN) type 1 or 4. The pHPT in this context frequently consists in a multiglandular disease with small hyperplastic glands rather than adenomas, which is challenging for imaging modalities.
METHODS: The data of patients with MEN1 or MEN4 after parathyroidectomy referred to FCH PET/CT for presurgical localisation of HFPTG were retrospectively reviewed, in search for diagnostic performance and for potential pitfalls.
RESULTS: In the present cohort, 16 patients referred to FCH PET/CT as part of their initial pHPT work-up were subsequently operated, 44 abnormal parathyroid glands (PT) were resected of which 32 (73%) had been detected on FCH PET/CT and 2 considered as equivocal foci. In 9 patients referred to FCH PET/CT for recurrent pHPT who were subsequently operated, 14 abnormal PT were resected, all had been detected on FCH PET/CT. FCH PET/CT permitted an unilateral approach for PTx in 4 of them; In one patient with MEN4 and pHPT, the HFPTG could not be visualised on FCH PET/CT, but was localised by ultrasonography. Several causes of false positive, false negative results, incidental finding and pitfalls are listed and discussed.
CONCLUSIONS: FCH PET/CT has a positive benefit/risk ratio in the detection of HFPTG in case of MEN1 (the data in MEN4 being currently very limited) with the most effective detection rate of current imaging modalities for HFPTG, few pitfalls, and an adequate impact on patient management compared to sestaMIBI SPECT and ultrasonography.
KEY WORDS: 18F-fluorocholine PET/CT; MEN1; MEN4; Hyperparathyroidism; Pitfalls