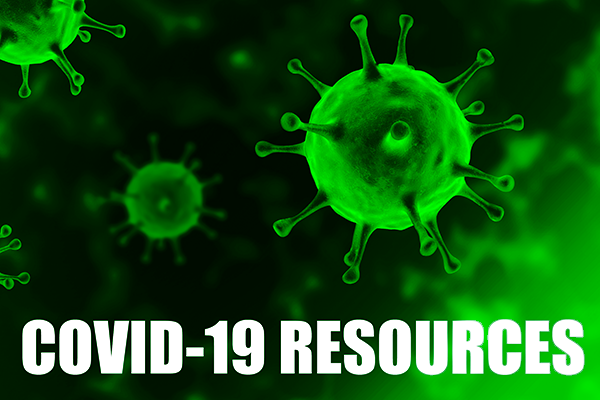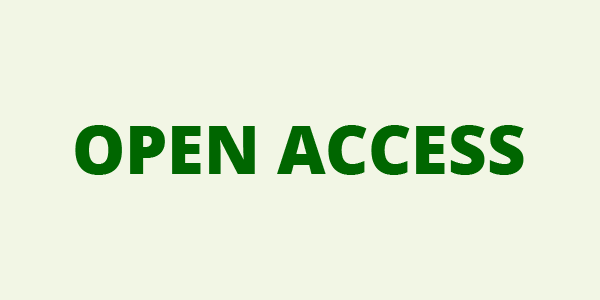 I TUOI DATI
I TUOI ORDINI
CESTINO ACQUISTI
COME ORDINARE
I TUOI ABBONAMENTI
I TUOI ARTICOLI
I TUOI EBOOK
COUPON
ACCESSIBILITÀ
REVIEW ARTICLES THE REPRODUCTIVE SYSTEM
Guest Editors: Freeman L. M., Bombardieri E.
The Quarterly Journal of Nuclear Medicine 2002 June;46(2):145-51
Copyright © 2009 EDIZIONI MINERVA MEDICA
lingua: Inglese
Radioguided occult lesion localisation (ROLL) and surgical biopsy in breast cancer. Technical aspects
De Cicco C., Pizzamiglio M., Trifirò G., Luini A., Ferrari M., Prisco G., Galimberti V., Cassano E., Viale G., Intra M., Veronesi P., Paganelli G.
Nuclear Medicine, Radiology, Senology and Pathology Divisions European Institute of Oncology, Milan, Italy
Back­ground. The sur­gical man­age­ment of non-pal­pable ­breast ­lesions ­remains con­tro­ver­sial. At our Insti­tute we ­have intro­duced a new tech­nique, radio­guided ­occult ­lesion local­isa­tion (­ROLL) to ­replace stan­dard ­methods and over­come ­their dis­ad­van­tages. In ­this ­paper tech­nical ­aspects of ­ROLL and ­results on a ­large ­series of ­patients are ­reported.
­Methods. We ana­lysed 812 con­sec­u­tive ­patients ­with 816 non-pal­pable ­breast ­lesions ­detected mam­mo­graph­i­cally or ultra­son­i­cally. 99mTc-­labelled par­ti­cles of ­human ­serum ­albumin (7-10 MBq) in 0.2 ml ­saline ­were ­injected ­into the ­lesion ­under ster­eo­tactic mam­mo­graphic or ultra­sonic guid­ance. Mam­mog­raphy and scin­tig­raphy ­were ­then per­formed. ­With ultra­sound guid­ance ­only scin­ti­graphic con­trol was nec­es­sary. The exci­sion ­biopsy was car­ried out ­with the aid of a ­hand-­held γ-­detecting ­probe, and ­entire ­removal of the ­lesion was ver­i­fied by X-ray of the spec­imen.
­Results. The ­tracer was cor­rectly posi­tioned ­initially in 772/816 (94.6%) ­cases and at ­second ­attempt in ­another 2. In 42/816 (5.1%) ­cases, ­lesion local­isa­tion had to be ­repeated ­using a tra­di­tional ­approach. X-ray dem­on­strated the ­lesion was ­entirely ­removed in 770/774 (99.5%) ­cases. Path­o­log­ical exam­ina­tion ­revealed 367 (47.4%) ­benign ­lesions and 407 (52.6%) can­cers. The can­cers ­were ­treated by con­ser­va­tive ­breast sur­gery in 99.5% of ­cases.
Con­clu­sions. We con­cluded ­that ­ROLL ­enables the sur­geon to ­remove ­occult ­breast ­lesions ­easily and reli­ably.