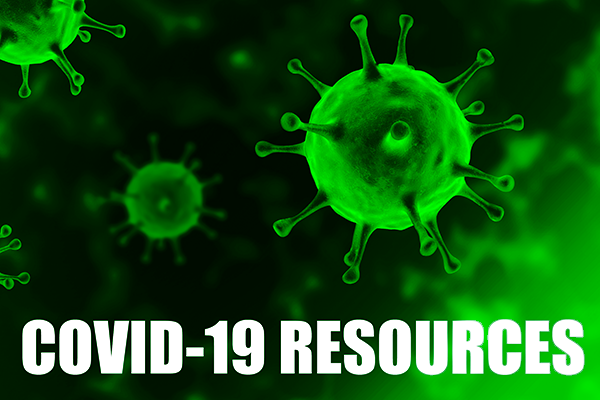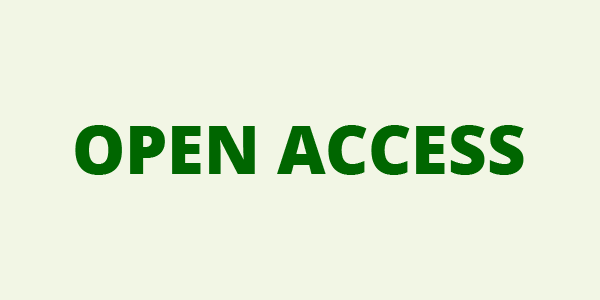 I TUOI DATI
I TUOI ORDINI
CESTINO ACQUISTI
COME ORDINARE
I TUOI ABBONAMENTI
I TUOI ARTICOLI
I TUOI EBOOK
COUPON
ACCESSIBILITÀ
PET IN ONCOLOGY
Guest Editor: I. Carrio
The Quarterly Journal of Nuclear Medicine 2001 September;45(3):215-30
Copyright © 2009 EDIZIONI MINERVA MEDICA
lingua: Inglese
The clinical application of positron emission tomography to colorectal cancer management
Arulampalam T. H. A., Costa D. C., Bomanji J. B., Ell P. J.
From the Institute of Nuclear Medicine and *Department of Surgery, Royal Free and University College Medical School, Middlesex Hospital, London, UK
Color­ectal ­cancer (CRC) is the ­second com­monest ­cancer in the ­Western ­World. Suc­cessful treat­ment ­relies sig­nif­i­cantly on accu­rate detec­tion and ­staging of pri­mary dis­ease as ­well as the ­early iden­tifi­ca­tion of the pres­ence and ­extent of recur­rence. Mor­pho­log­ical ­imaging tech­niques, par­tic­u­larly com­puted tomog­raphy (CT), are ­well estab­lished and ­widely avail­able to ­carry out ­these ­tasks in addi­tion to pre­dicting and mon­i­toring ­response to ­therapy. ­This ­review anal­yses the cur­rent inad­e­qua­cies for ­imaging CRC and crit­i­cally ­assesses the poten­tial ­role of func­tional ­imaging ­with posi­tron emis­sion tomog­raphy (PET). We ­review the cur­rent lit­er­a­ture, use our expe­ri­ence ­from the ­first 1000 PET ­studies car­ried out at our Insti­tu­tion and the per­spec­tive of sur­gical col­leagues. We ­find ­little evi­dence for the use of 2-[18F]­fluoro-2-­deoxy-D-glu­cose (FDG)-PET for ­screening asymp­to­matic indi­vid­uals and cur­rent modal­ities ­appear ­better ­suited for detec­tion of symp­to­matic pri­mary CRC. ­There is evi­dence of ­increased accu­racy for FDG-PET in ­staging pri­mary dis­ease, but ­this ­area ­remains con­tro­ver­sial and ­larger ­studies are nec­es­sary. The sit­u­a­tion is ­quite the ­reverse ­with ­respect to ­imaging sus­pected recur­rent dis­ease ­with FDG-PET ­being ­more sen­si­tive and spe­cific ­than con­ven­tional tech­niques. ­This ben­efit man­i­fests ­itself ­through alter­a­tion in ­patient man­age­ment and ­results in ­cost sav­ings. PET ­also ­appears to ­have a spe­cific ­place in the eval­u­a­tion of ­patients under­going radio­therapy and chem­o­therapy, a ­role ­that ­will ­expand. The evi­dence sug­gests ­that PET ­will ulti­mately ­become rou­tinely incor­po­rated ­into CRC ­patient man­age­ment algo­rithms. Tech­no­log­ical ­advances cou­pled ­with ­novel ­tracer ­research ­will facil­i­tate ­this.